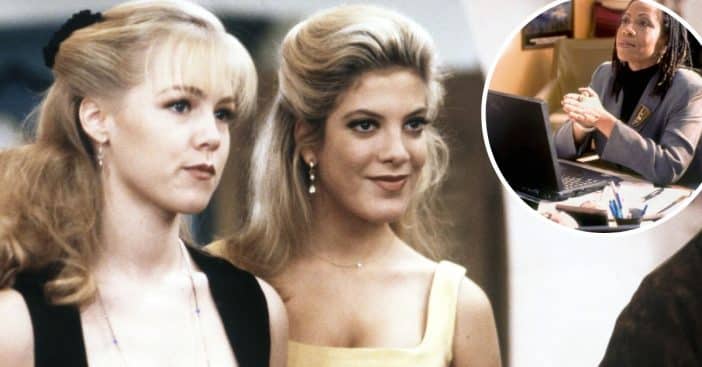 Jennie Garth and Tori Spelling recently paid tribute to one of their former co-stars. Actress Denise Dowse recently passed away after a battle with meningitis. She was only 64 years old and best known as vice principal Mrs. Yvonne Teasley on Beverly Hills, 90210. 
She appeared during all 10 seasons of the show from 1990 to 2000. Both Tori and Jennie said it was a shock to learn about her sudden death. Jennie explained, "It's unbelievable to me and I can't imagine how devastated her family is, her sister, everyone who knew her. It's just shocking news. These kinds of deaths are the hardest, I think."
Denise Dowse from 'Beverly Hills, 90210' recently passed away suddenly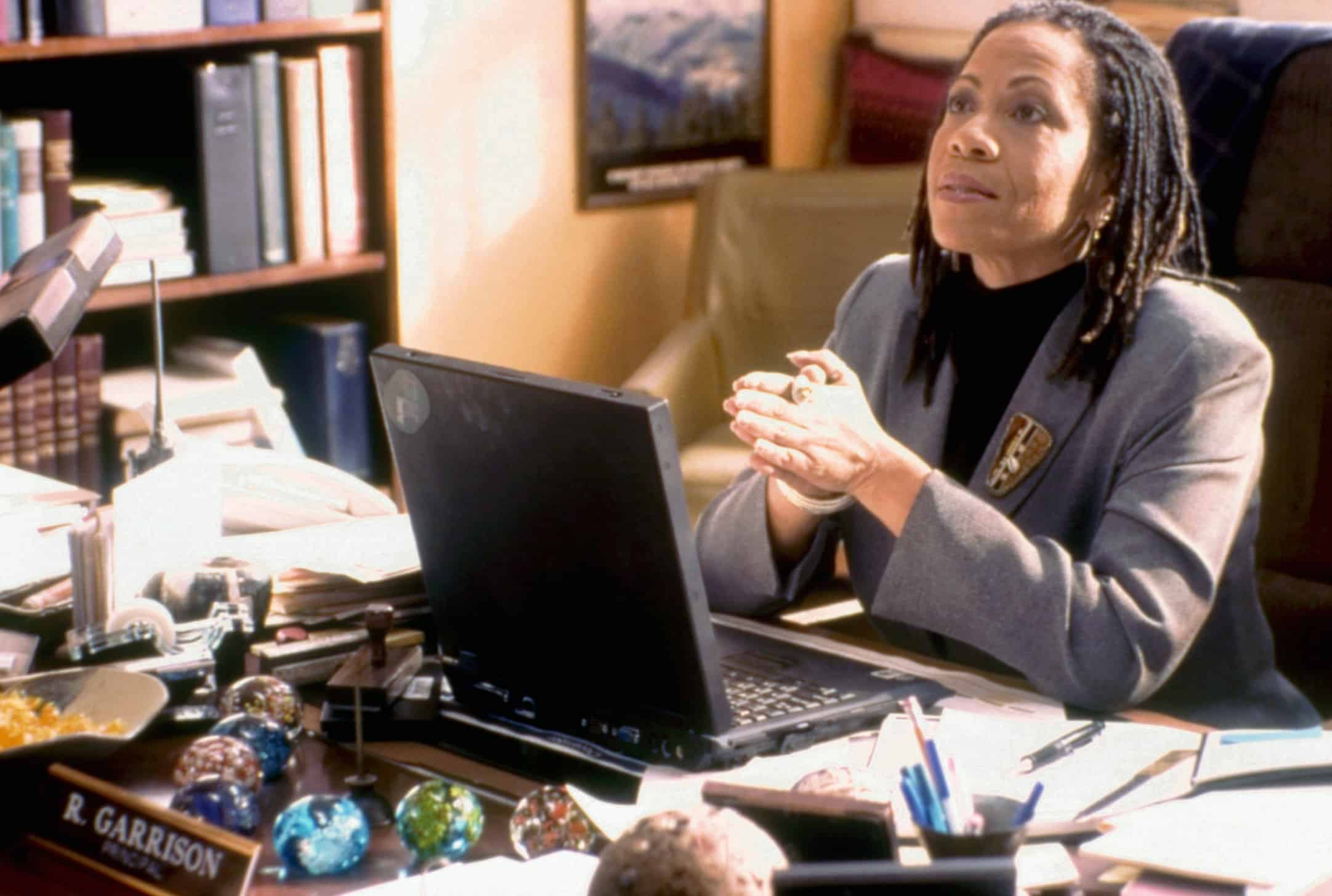 She added, "There was just something about Denise that was so easy. She was like your oldest friend, and she would show up on set and she would be in a scene and it was so natural being around her and working with her."
Tori recalled her first big scene with Denise and said that it was when her character Donna found out she had a learning disability and talked to the vice principal about it. Tori shared that while she was so nervous, Denise "was so easy to work with and so encouraging."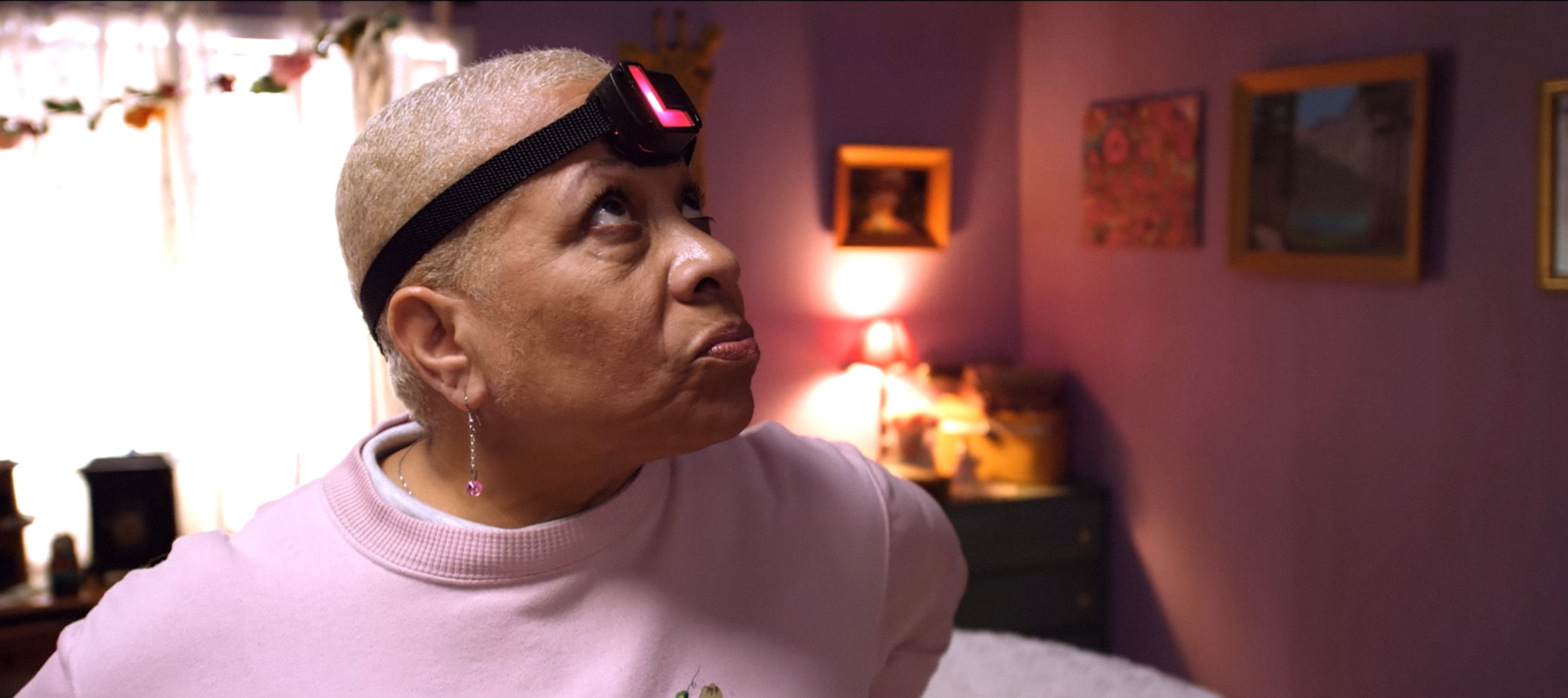 Denise also appeared in Charmed, Buffy the Vampire slayer, Coach Carter, Requiem for a Dream, and more. Her directorial debut, Remember Me: The Mahalia Jackson Story, is in post-production.
To listen to Jennie and Tori's entire podcast episode and hear all of their stories about Denise, click here.