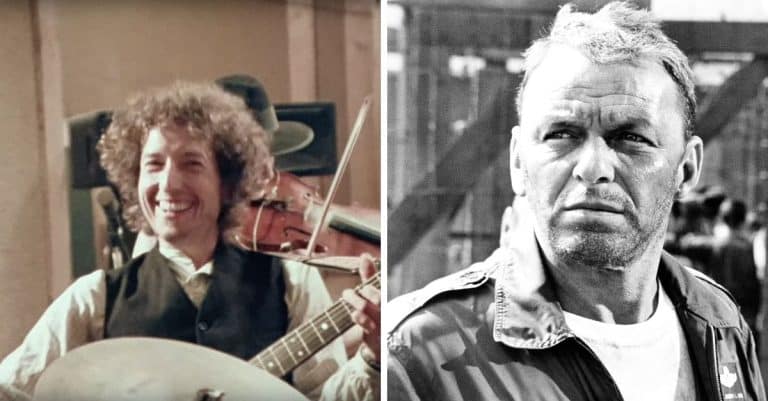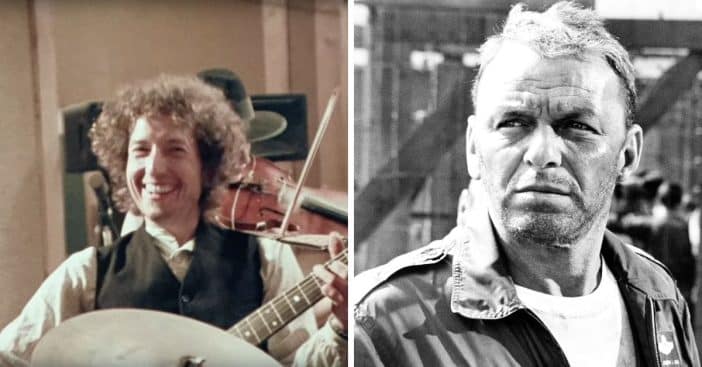 Singers Frank Sinatra and Bob Dylan can both be considered legendary performers, though Dylan has made no secret of the fact that he holds Sinatra in high esteem and has even recorded cover versions of some of his songs. In fact, Stan Lynch, a drummer for Tom Petty and the Heartbreakers, provided details on an event from the 1980s that featured both singers.
According to Lynch, Sinatra performed in a concert attended by Dylan and the Heartbreakers. After the event, Sinatra invited both him and Dylan to a meeting backstage. Surprisingly, Dylan declined the invitation.
Bob Dylan And Stan lynch Attended Frank Sinatra's Concert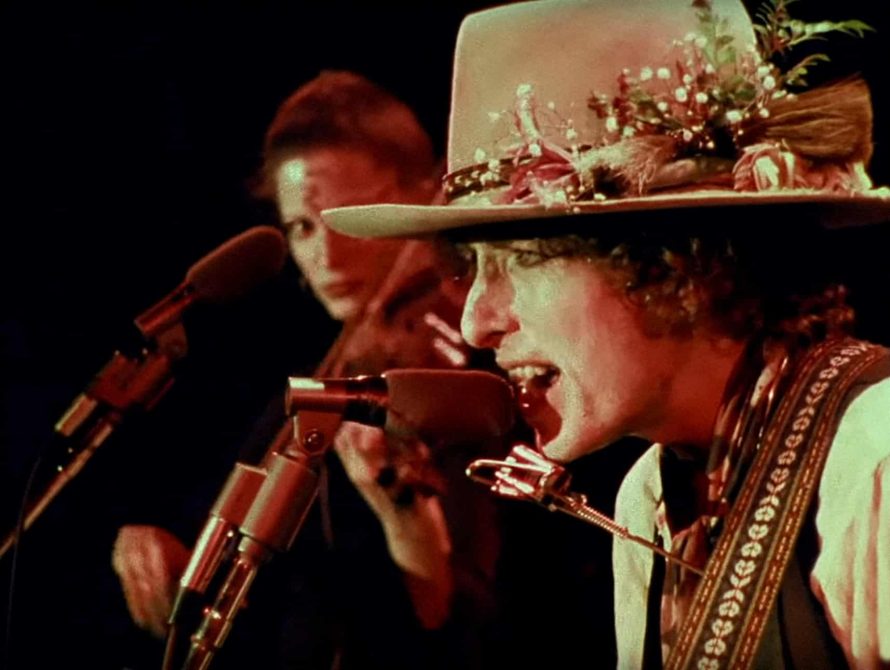 Stan Lynch was the drummer of the Heartbreakers—the supporting band for Bob Dylan's "farm aid" crooner. And in the middle of a rehearsal, Lynch disclosed he had to leave early to see the famous Frank Sinatra and Sammy Davis Jr. He explained what happened in detail with Dylan's exact words from Flagging Down the Double E's, Dylan's newsletter. "Dylan said to me, 'where are you going? Like what the f–k is wrong with you?' Then I replied to him, 'I got to go see Frank and Sammy.'"
But while Lynch and the Heartbreakers were worried about Dylan getting angry or not, Dylan turned the tables around on them. He said to Lynch, "'Frank Sinatra? Sammy Davis? I love those guys!'" In short, Dylan accompanied Lynch to Sinatra's concert. "After the first musician's performance which is that of Sammy Davis, Dylan was set to leave the concert but I grabbed him back," said Lynch. "'Frank's next,' I told Dylan."
Bob Dylan Refused To Meet Frank Sinatra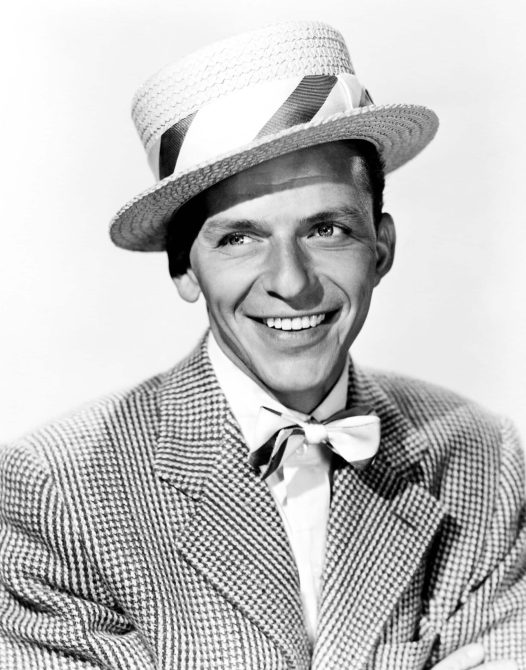 The concert ended after Sammy Davis and Sinatra performed. Not long after the show, Lynch and Dylan were sent an invitation to go see Sinatra backstage. Lynch was pleased to meet Sinatra, but Dylan seemed to be unmoved.
Lynch said to Dylan, "'Let's go in and say hi to Frank.'" But Dylan declined the invitation and replied to Lynch, "'Nah, let's go.'" Lynch affirmed that this was the typical nature of Dylan. "He said, 'it was so perfectly Bob. Like Nah, f–k it; I'm outta here.'"
Dylan And Sinatra Met Several Times Since Then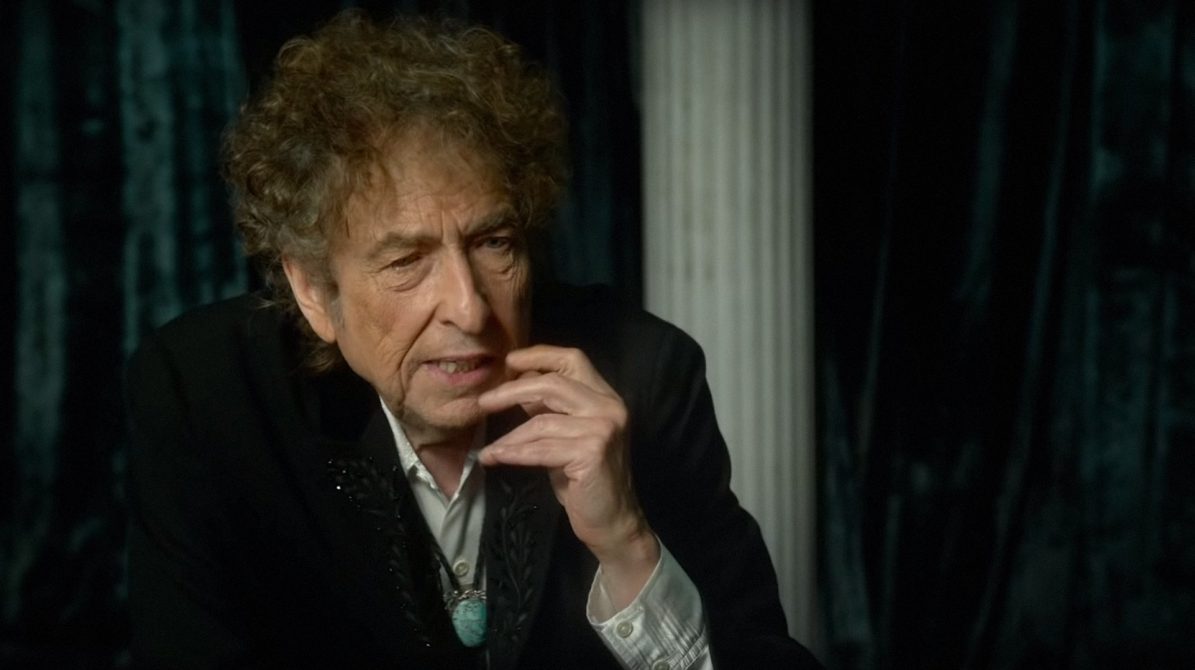 Bob Dylan and Frank Sinatra met on many occasions, both before and after Sinatra's concert. In an interview with Dylan on his official website, he revealed some of his experiences with Sinatra. "Dylan said, 'Sinatra was funny.' We were standing out on his veranda that night and pointing to the stars, he said to me, 'You and I, pal, we have blue eyes and we are from up there.'"
Plus, Dylan performed at Sinatra's 80th birthday. He sang the song "Restless Farewell" based on Sinatra's request.