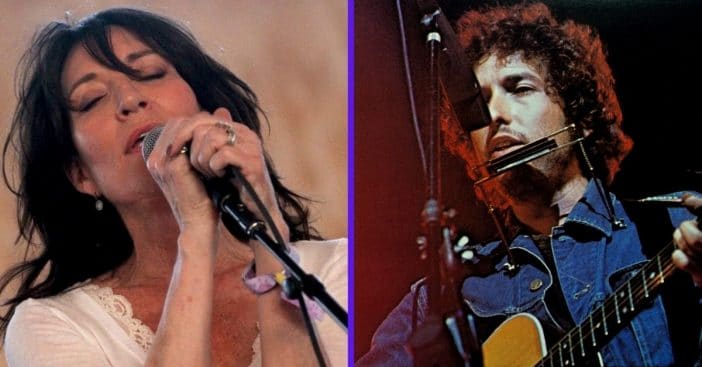 Although Katey Sagal is an incredibly talented actress, she'll never forget the time she was fired by Bob Dylan. She recently did an interview, according to USA Today, to discuss getting fired by Bob Dylan and also the ongoing projects she's working on.
She was specifically asked by the interviewer: "Before your acting career took off, your early professional focus was singing, with stints as a backing vocalist for Bob Dylan, Etta James, Tanya Tucker and Bette Midler. What was it like working with those big stars?"
The time Katey Sagal got fired by Bob Dylan
View this post on Instagram
"My story with Bob Dylan is interesting, because he fired me and I never actually made it on the road with him. I made it through a six-week rehearsal process, which was mind blowing because I was 18. There I was with Bob Dylan and he's singing "Just Like a Woman" and all those songs. And one week before the tour, he fired all the singers and half the band," Sagal explains.
RELATED: 'Married… With Children' Cast Then And Now 2021
"He just wanted something different. But I was starstruck. It was really amazing to go to rehearsal with him every day. I'm sure I was singing terribly because I was so enamored. Singing with Etta was really amazing."
She wants to do more live performances soon
"I went in a bus all across country with Etta and the band and she'd let me open her shows sometimes. And Tanya Tucker, I remember there was a time when she was with Glen Campbell, so he'd be on the road with us. And then with Bette Midler, I went all over the world. That was a fantastic experience as well."
With this being said, she hopes to return to live musical performances in addition to her TV appearances. "I'm also a mom and I have three kids and a husband and that's as important as anything in my life. My youngest is now 14, so I feel like I can work these kinds of hours and that she's duly taken care of," she says.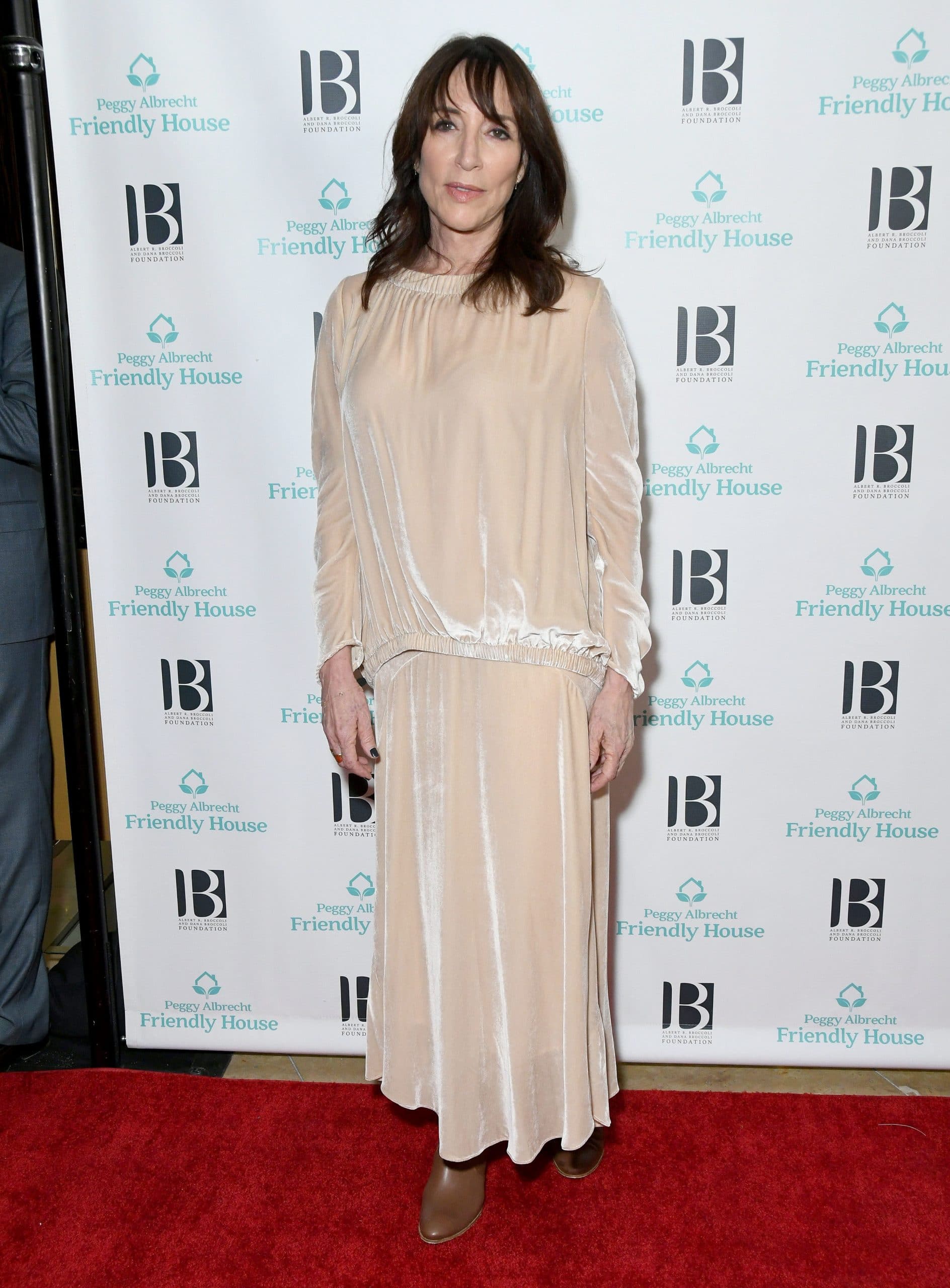 "The other two are in their 20s and they're on their own, so I feel like this is a time of my life when I want to work a lot. I love what I do. Playing this role has been so rewarding and fun."