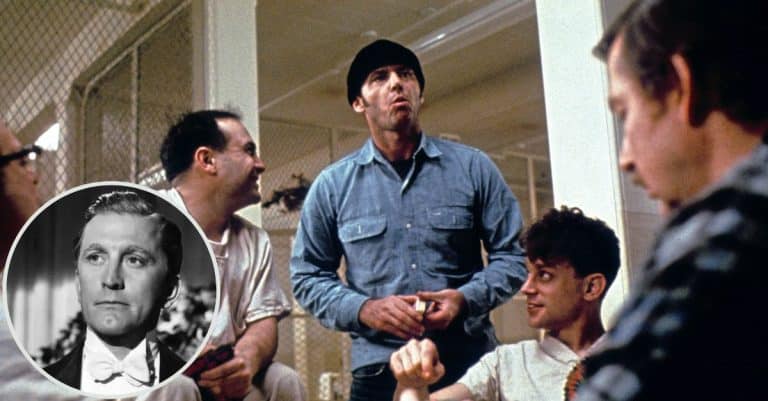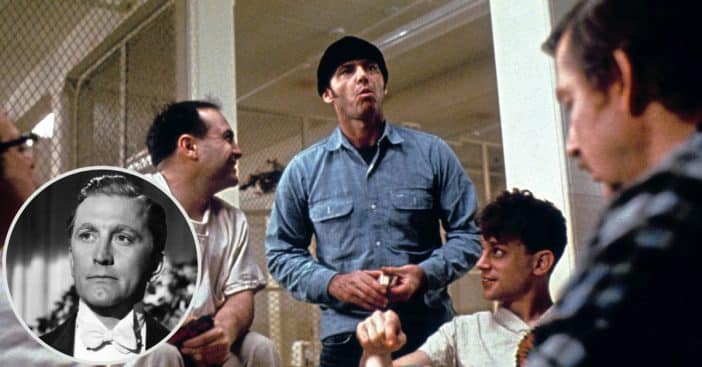 Disappointments are part of life and they can come anytime. As the cliche goes, you have to learn to make lemonade when life hauls lemons at you, which is what late actor/producer Kirk Douglas became pretty adept at doing. After acquiring the rights to the book One Flew Over the Cuckoo's Nest, he remarked that it was a frustratingly long ordeal to secure funding to adapt it to the big screen. "When I took it to Broadway," he said, "the critics didn't know what to make of it. I tried for nearly 12 years to make it as a movie. I took it to every studio. But they wouldn't do it, even with a limited budget."
However, Kirk did not give up on his dream and, ultimately, the movie got produced for an estimated $3 – $4.4 million. He revealed, "Finally, I went into partnership with my son, Michael, and we were able to find somebody outside of the industry to put up the money, and we made a little picture that I never predicted would be a hit. So, it did over $200 million! Nobody knows what will really be successful."
One Flew Over The Cuckoo's Nest Bagged Big Wins At The Oscars And The Box Office
For a $4.5 million budget movie, One Flew Over the Cuckoo's Nest did incredibly well at the box office after raking in over $200 million in earnings at the worldwide box office. This record alone suffices as a success, but One Flew Over the Cuckoo's Nest performed even better at winning awards.
Most notably, at the Oscars, the film won Academy Awards in the categories of Best Picture, Best Director, Best Actor, Best Actress and Best Screenplay — Adapted from Other Material. While the classic film will be remembered for its achievements, it should be lauded for Kirk Douglas' tenacity as well.
Douglas' Regrets Concerning One Flew Over The Cuckoo's Nest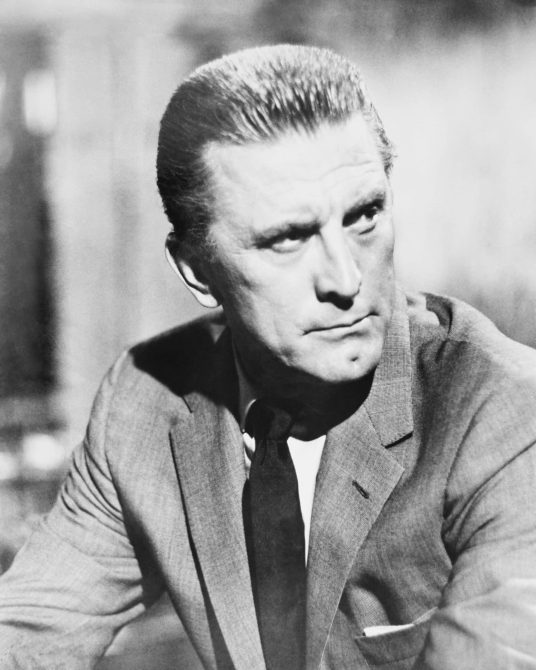 Despite Douglas's delight at the success story of the movie, he does harbor a regret as revealed in James Bawden and Ron Miller's Conversations with Classic Film Stars book: the fact that he wasn't cast in the lead role, as he had been in the stage version. For the film, Jack Nicholson was brought in.
Douglas' disagreement with movie studios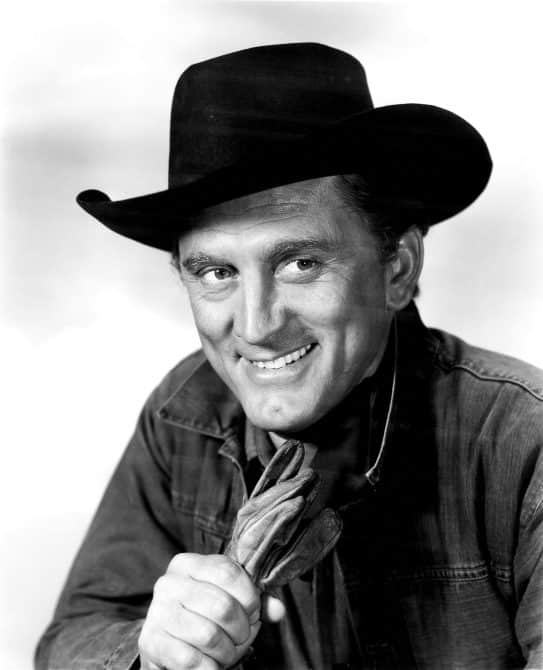 Douglas expressed his frustration to Bawden and Miller about the film studios, saying, "Let me give you an example of that: Lonely Are the Brave. You need the proper selling of a picture like that. I thought Universal just threw it away. They didn't give it a chance. They took it out of circulation. Then there were all those great reviews, and people said, 'Where's the picture?' Their ego prevented them from making a different campaign for the picture. The longer I'm in this business, the more amazed I am that a movie can be made, good or bad."