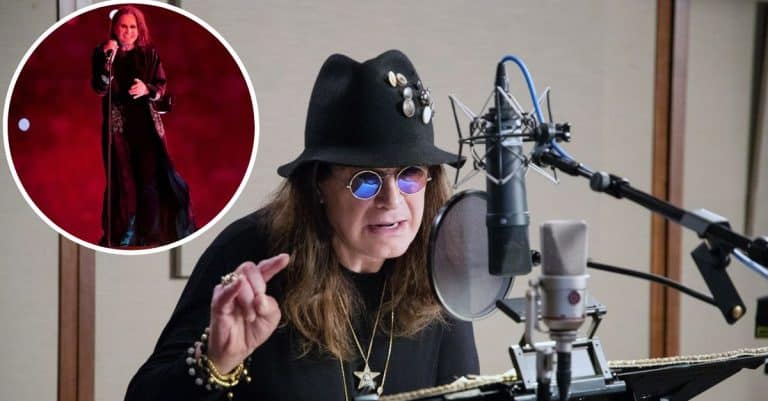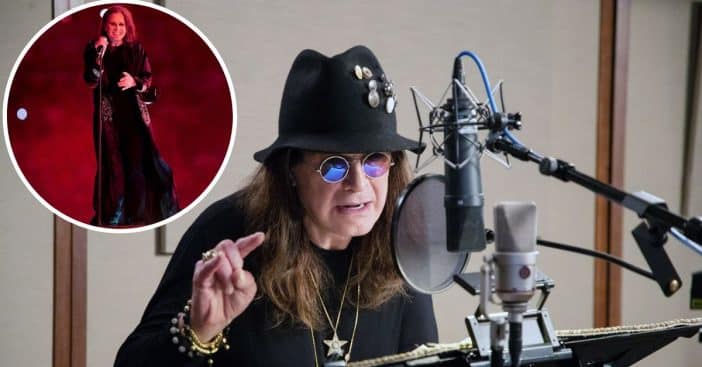 Back in June, Ozzy Osbourne's wife, Sharon Osbourne, revealed that her 73-year-old husband was scheduled for a major surgery that will "determine the rest of his life." Usually, with a weighty declaration such as this, one would think that the songwriter would never be seen on stage again, given his advancing age and the suspected nature of the surgery.  However, the Grammy Award winner, proving that he refuses to be sidelined by declining health, is already back on stage, having delighted his fans with a surprise performance at the 2022 Birmingham Commonwealth Games in England.
The legendary English singer performed on stage alongside British guitarist and his former Black Sabbath band member, Anthony Frank Lommi. The duo sang "Paranoid," one of the hit songs produced in 1970 during their time together. While performing, the actor showed little or no signs of ill health. Many more performances are likely to follow.
Osbourne's Son Reacts To Dad's performance
View this post on Instagram
After his father's live performance following his supposed life-changing surgery, Osbourne's son and English media personality, Jack Osbourne, took to his Instagram page to cheer the legend, posting pictures of him from the show with the caption, "Dad and @tonyiommi closed out the #commonwealthgames2022 tonight."
Also, in the joyful spirit of getting back on stage, the musician and reality TV personality shared pictures of himself performing at the event with a tweet: "Closing the #CommonwealthGames #Birmingham Forever!," which has garnered thousands of likes and hundreds of reactions from his followers.
Osbourne Had A Major Surgery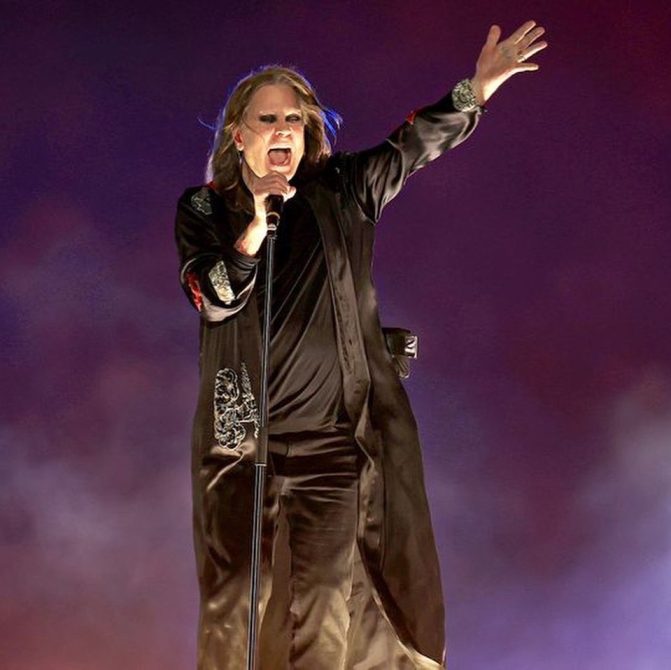 While the specific nature of the surgery Osbourne underwent was undisclosed, Sharon revealed on her U.K. chat show, Talk TV, that her beloved husband was already booked for a surgical procedure.
Prior to his surgery, an undisclosed source reported that the details of Osbourne's operation involved the removal and realignment of pins in his neck and backed the speculations that the cause is related to the neck problems he sustained due to a quad biking accident. "Ozzy is 73 and any kind of surgery when you get older is difficult. This is quite major," warned the source.
Osbourne Comments About His Health
After the surgical operation, Osbourne doused tensions concerning his health by posting an update on his Instagram account to bring his fans up to speed. 
"I am now home from the hospital recuperating comfortably. I am definitely feeling the love and support from all my fans and send[ing] everyone a big thank you for their thoughts, prayers and well wishes during my recovery."