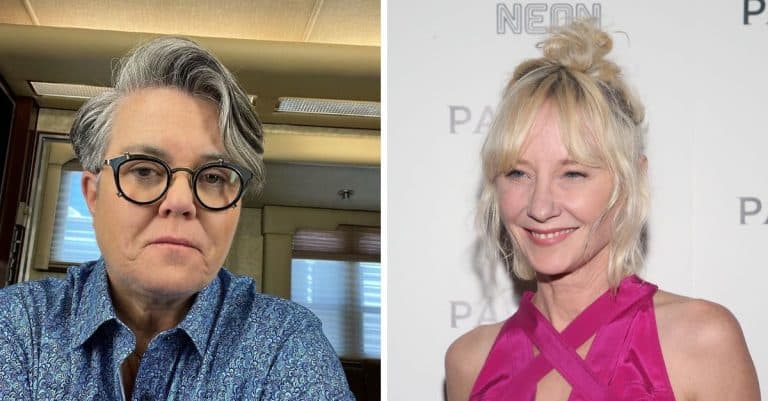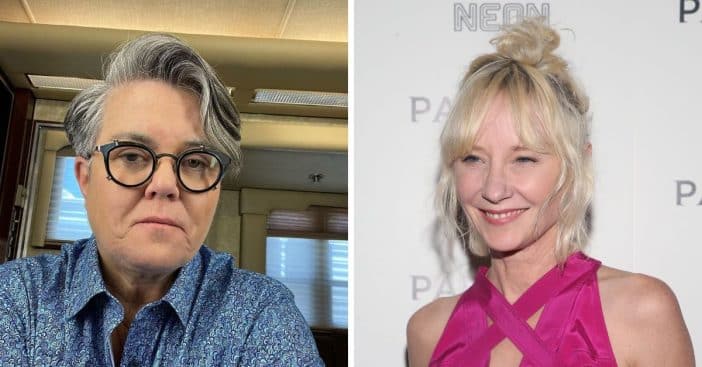 Rosie O'Donnell was filled with remorse over Anne Heche's car crash and the fact that about 20 years ago she mocked the actress. Heche was speaking to Barbara Walters during a 2001 ABC News interview. Rosie had responded with derisive humor to the comment made by her: "I had another personality. I called my other personality Celestia. I called the other world that I created for myself the 'fourth dimension.' I believed I was from that world. I believed I was from another planet. I think I was insane."
But now, O'Donnell is feeling guilt over making Heche the subject of a punchline. The popular American comedian was not ashamed to express her regrets while sharing her thoughts in a TikTok video: "So I can't stop thinking about Anne Heche's accident and how horrifying the whole thing is, and feeling bad that I made fun of her when she was talking to Barbara Walters about having a relationship with space-aliens, you know?" O'Donnell further expressed concerns over Anne's current state, adding, "I wonder if she's ok? I think it's a miracle she didn't kill anyone, and I hope [Anne] survives."
What caused Anne Heche's car crash?
The exact cause of the car crash has not been ascertained, but the public information officer for the Los Angeles Police Department (LAPD) made it known that authorities are still investigating the accident and they have obtained a warrant to collect Heche's blood sample for testing. The officer further made it known if she was found culpable of drunk driving, charges would be pressed against her for driving under the influence (DUI) and hit-and-run, and her case will be presented to the city attorneys.
Regrets aside, O'Donnell, in that video, seemed to have concluded that Heche is indeed guilty of DUI: "If we have an honest discussion about drunk driving, we find out just how prevalent it is. And that's terrifying, isn't it?" However, It should be noted that the authorities have not confirmed or denied O'Donnell's assessment of the tragedy.
O'Donnell Advises Alcoholics
Furthermore, O'Donnell reached out to her followers struggling with alcohol addiction and encouraged them to get help before it's too late in the later part of the TikTok video, "Listen, Alcoholics Anonymous works. It does. I've seen miracles happen. So if you're out there and you're struggling and you're thinking, 'I don't know if I can do this,' try it before it's too late. Try it when you're already at your lowest."
The Crash: How It Happened And The Fatalities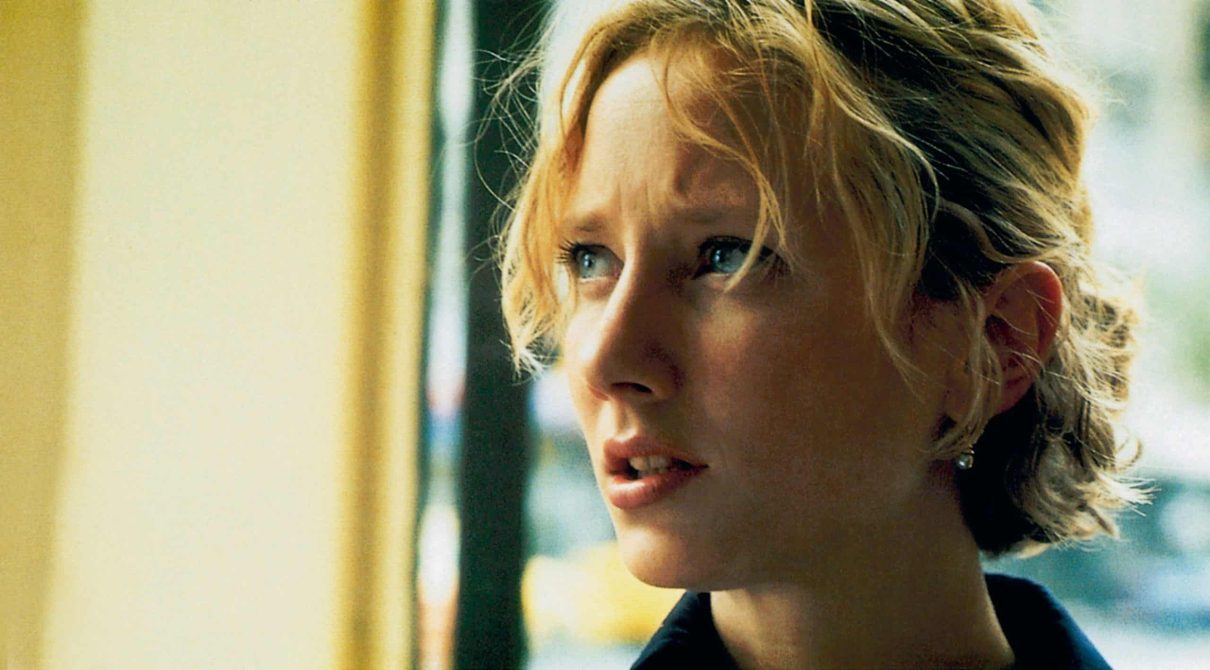 The crash happened on August 5 while Anne was driving her Mini Cooper on the streets of Los Angeles. Video footage of the incident obtained by Fox News Digital captures Anne Heche's car speeding before crashing into a house, resulting in the house being engulfed in fire.
The Six Days, Seven Nights star was caught in the fire, and there were structural damages to her vehicle and the building she rammed into. Anne is yet to regain consciousness six days afterwards due to the severe injuries she suffered from the accident.