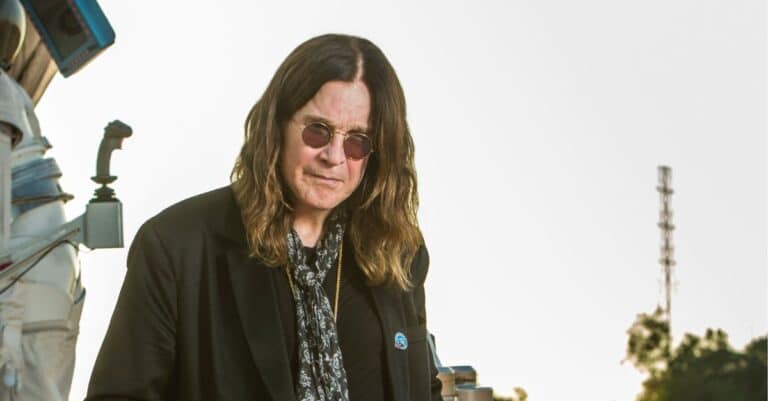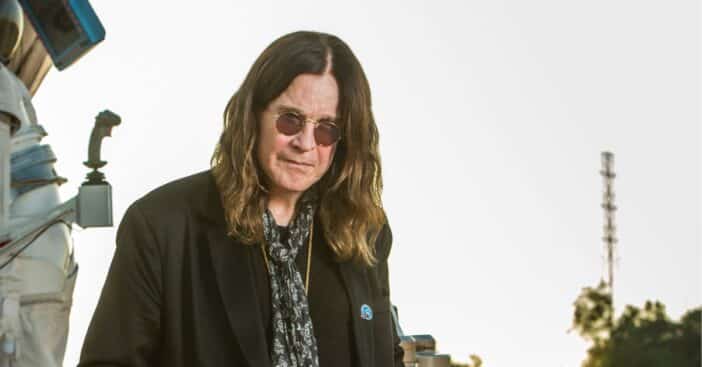 Ozzy Osbourne underwent major surgery on Monday. He was reportedly released the next day and is now at home recovering. He was seen on Tuesday leaving the hospital in a wheelchair after having surgery to fix his back and neck after an accident in 2003.
In 2003, Ozzy had an ATV accident that damaged his vertebrae. He later suffered a bad fall in 2019 that aggravated his neck and back. Prior to the surgery, his wife Sharon Osbourne said that it was a potentially life-altering surgery for Ozzy.
Ozzy Osbourne is doing well after surgery
Sharon updated fans by sharing, "Our family would like to express so much gratitude for the overwhelming amount of love and support leading up to Ozzy's surgery! Ozzy is doing well and on the road to recovery! Your love means the world to him."
After Ozzy fully recovers, the couple is planning to move back to England. Sharon is currently co-hosting a talk show there called TalkTV's The Talk. Sharon had to come back to California for his surgery and previously to help him recover from COVID-19.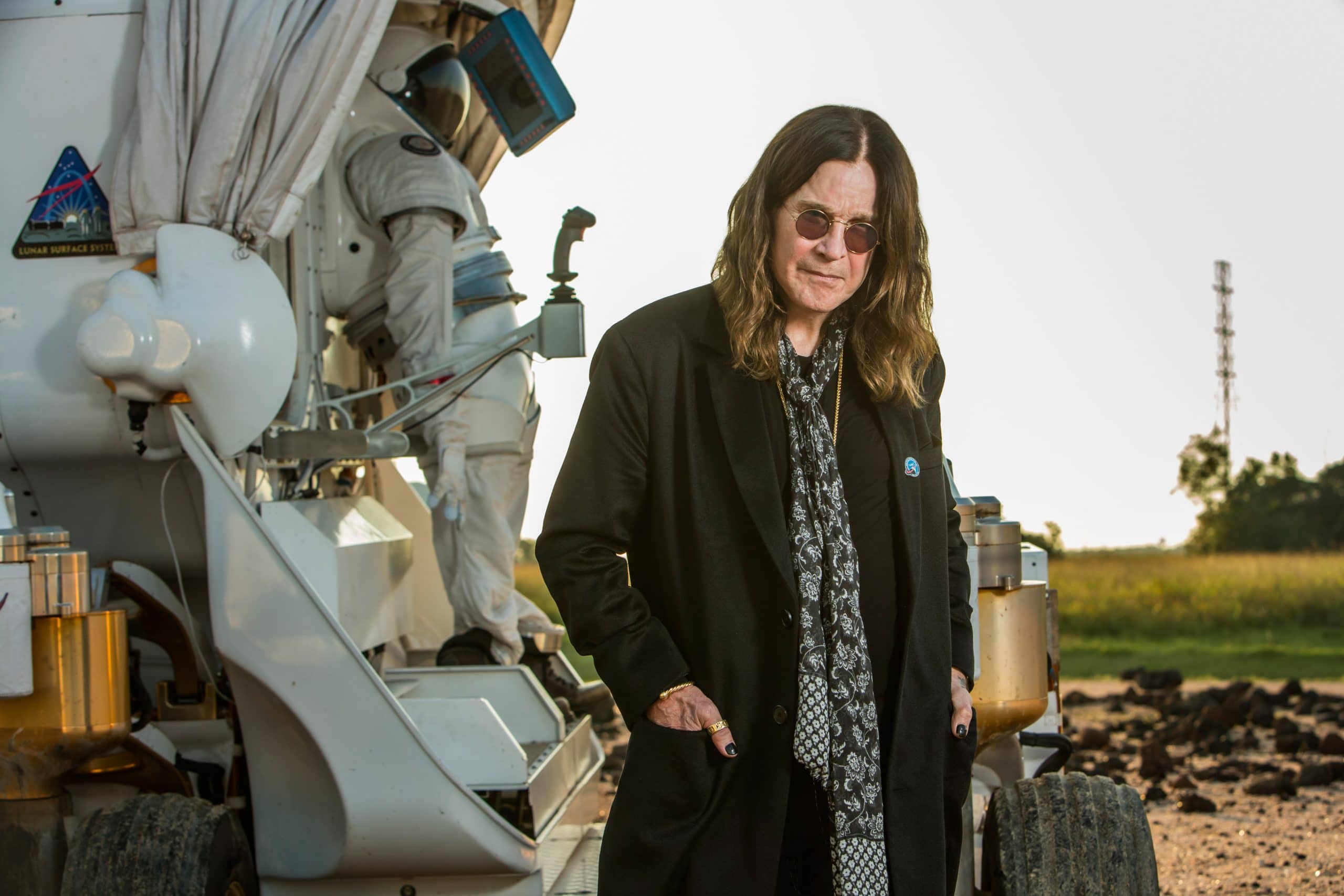 Due to all of the back and forth traveling, Sharon said that Ozzy joked "Have you been fired yet?" Glad to hear that Ozzy is doing well and we wish him a continued recovery and a stress-free move to England.