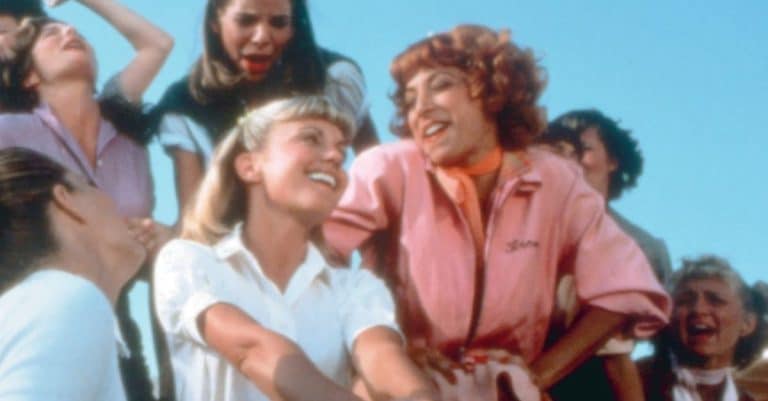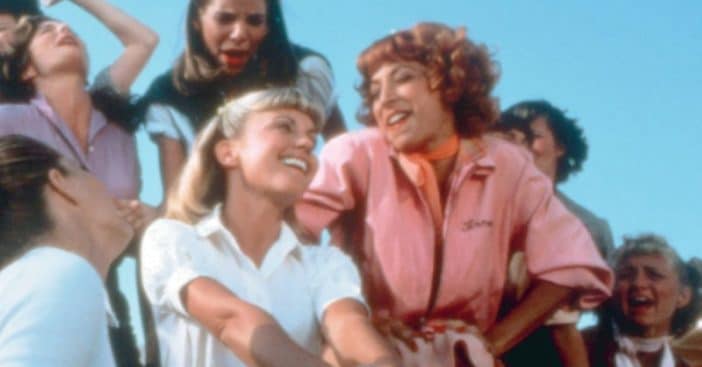 Didi Conn starred alongside Olivia Newton-John in the hit movie Grease. They remained friends over the years and now Didi is opening up about how Olivia was doing in her final days. Olivia recently passed away after a battle with stage 4 cancer at the age of 73.
Didi, who played the character Frenchy, said that Olivia "wasn't walking anymore and that she had full-time care." She added, "Her husband, John, and her daughter, Chloe, were there all the time and she told me that they were just so hopelessly devoted."
Didi Conn opens up about Olivia Newton-John's final days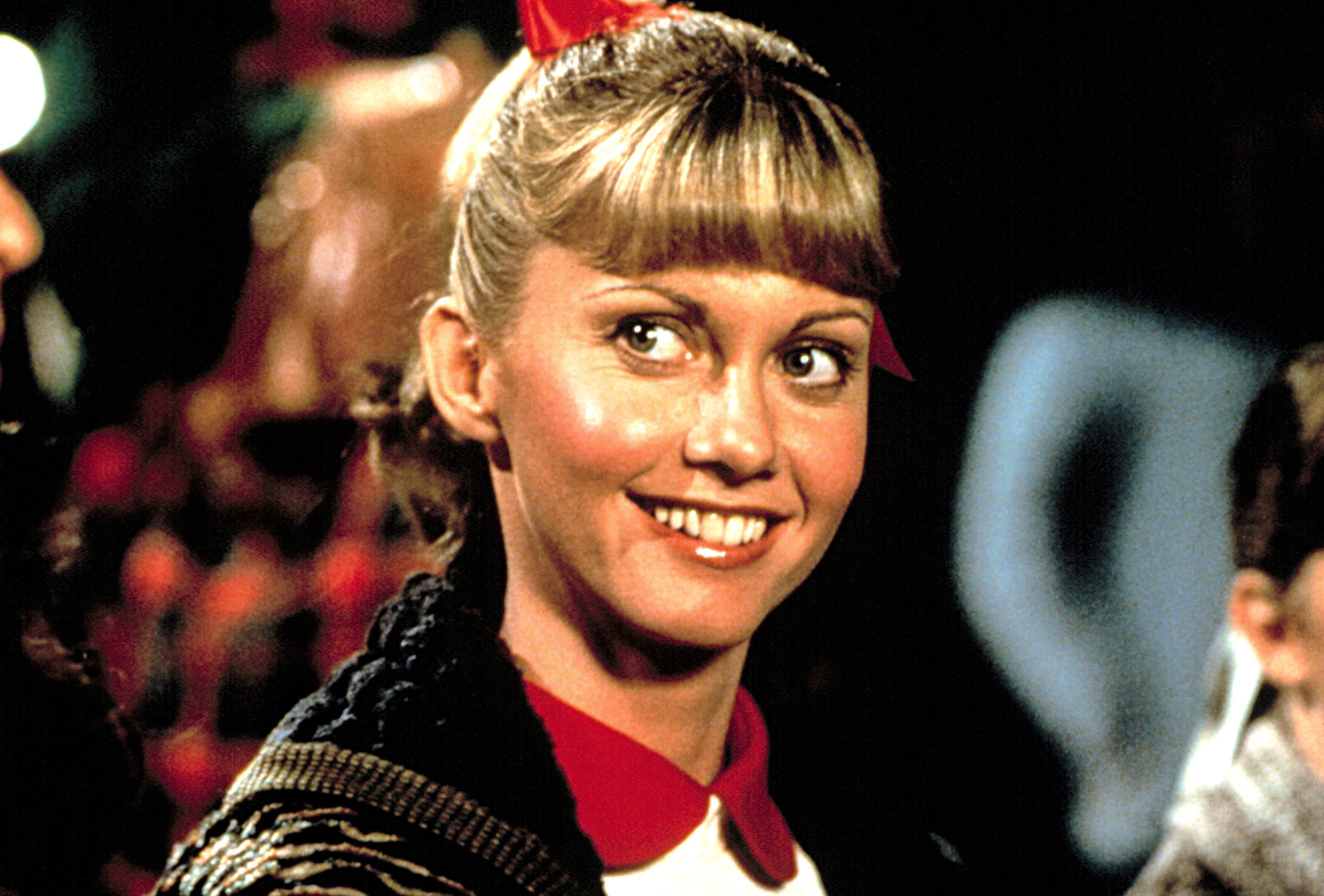 Didi added that Olivia had a big heart and "cared so much for everybody." They first met on the set of Grease back in the '70s and said they started improvising lines when Olivia said she was a bit nervous after a previous movie didn't go as well as she'd hoped.
After the news broke of her passing, one of Olivia's other Grease co-stars, John Travolta, shared a heartfelt statement. He said, "My dearest Olivia, you made all of our lives so much better. Your impact was incredible. I love you so much. We will see you down the road and we will all be together again. Yours from the first moment I saw you and forever! Your Danny, your John!"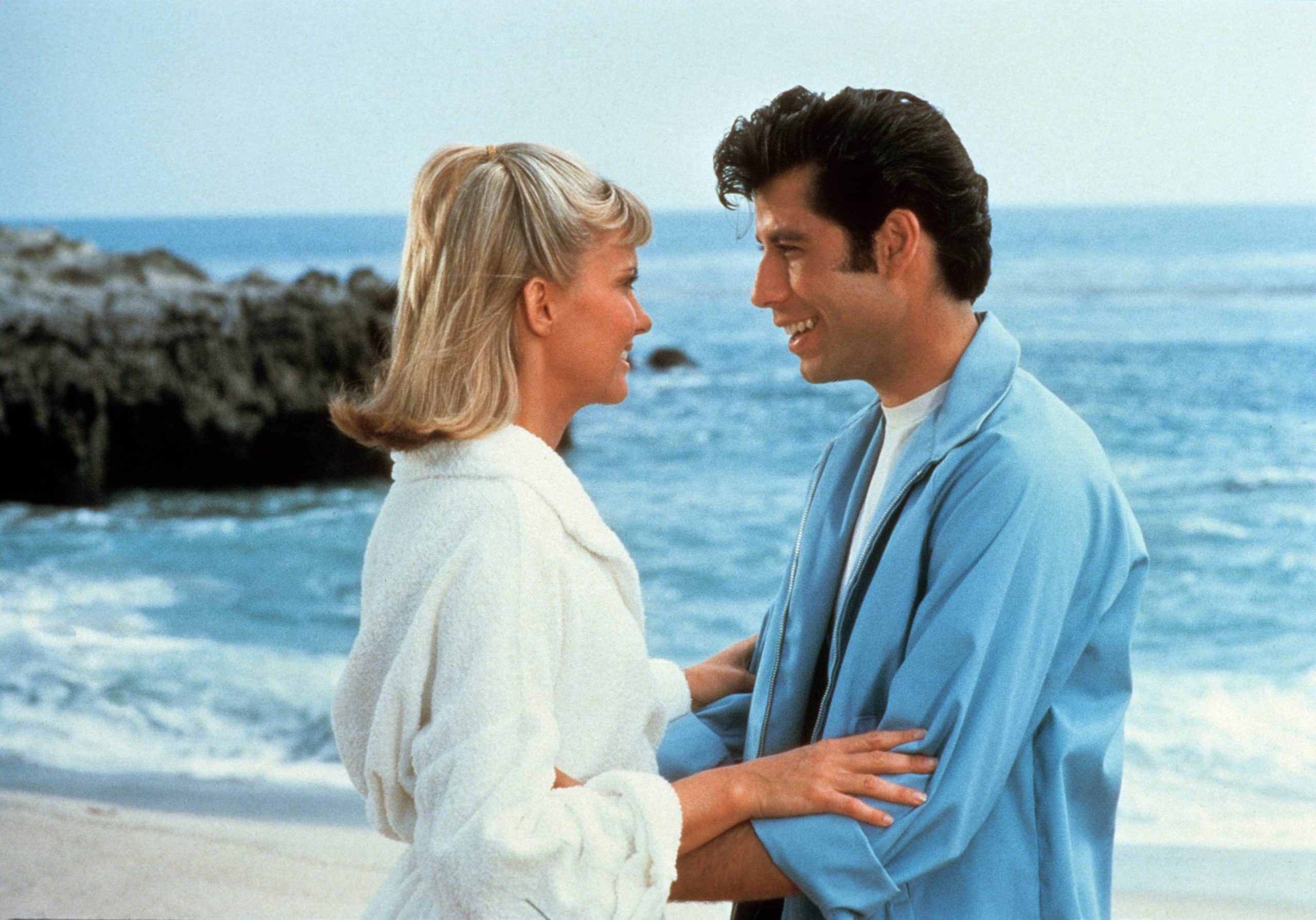 Sending our condolences to John, Chloe, and Olivia's family and friends in this difficult time. May she rest in peace. Olivia was truly an inspiration to so many people.