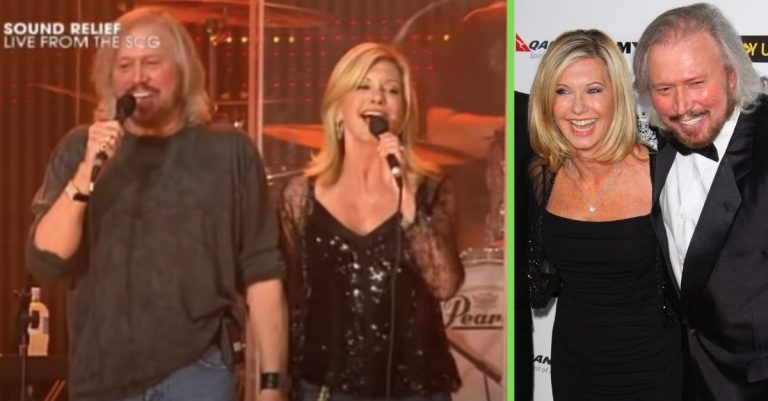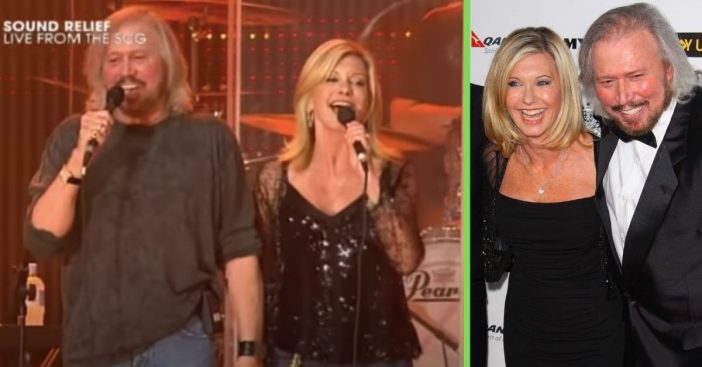 UPDATED 8/9/2022
The Bee Gees originally wrote "Islands in the Stream" for none other than Dolly Parton and Kenny Rogers, but it's been a song redone time and time again. Specifically, with Barry Gibb and Olivia Newton-John, they have been able to do an absolutely stunning rendition of the song together. This performance took place at the Sound Relief charity concert in 2009, where they were raising funds for those affected by Victorian bushfires earlier that year.
The event was held at the Melbourne Cricket Ground and the Sydney Cricket Ground, where Barry Gibb was headlining. He sang some Bee Gees hits such as "Jive Talkin'" and "You Should Be Dancing." But, nothing could prepare the audience for his performance with the Grease star!
Olivia Newton-John and Barry Gibb sing a gorgeous rendition of "Islands in the Stream"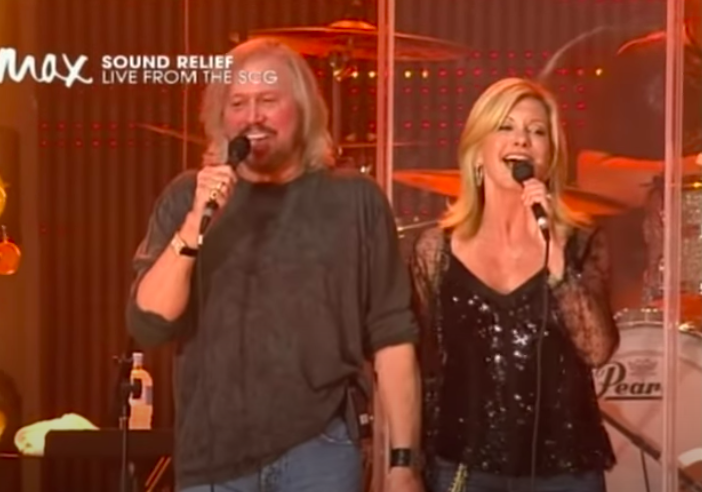 Right in the middle of his set, Gibb welcomed Newton-John to the stage. He described Newton-John as "the greatest female singer in the world" and "a true artist who I've admired all my life." What an honor! The two have actually been friends for decades now, and also previously teamed up for a collaboration on "Face to Face" in 1984 for his solo Now Voyager album.
Do you remember the lyrics to "Islands in the Stream"?
"Islands in the stream
That is what we are
No one in between
How can we be wrong
Sail away with me
To another world
And we rely on each other, ah ha
From one lover to another, ah ha"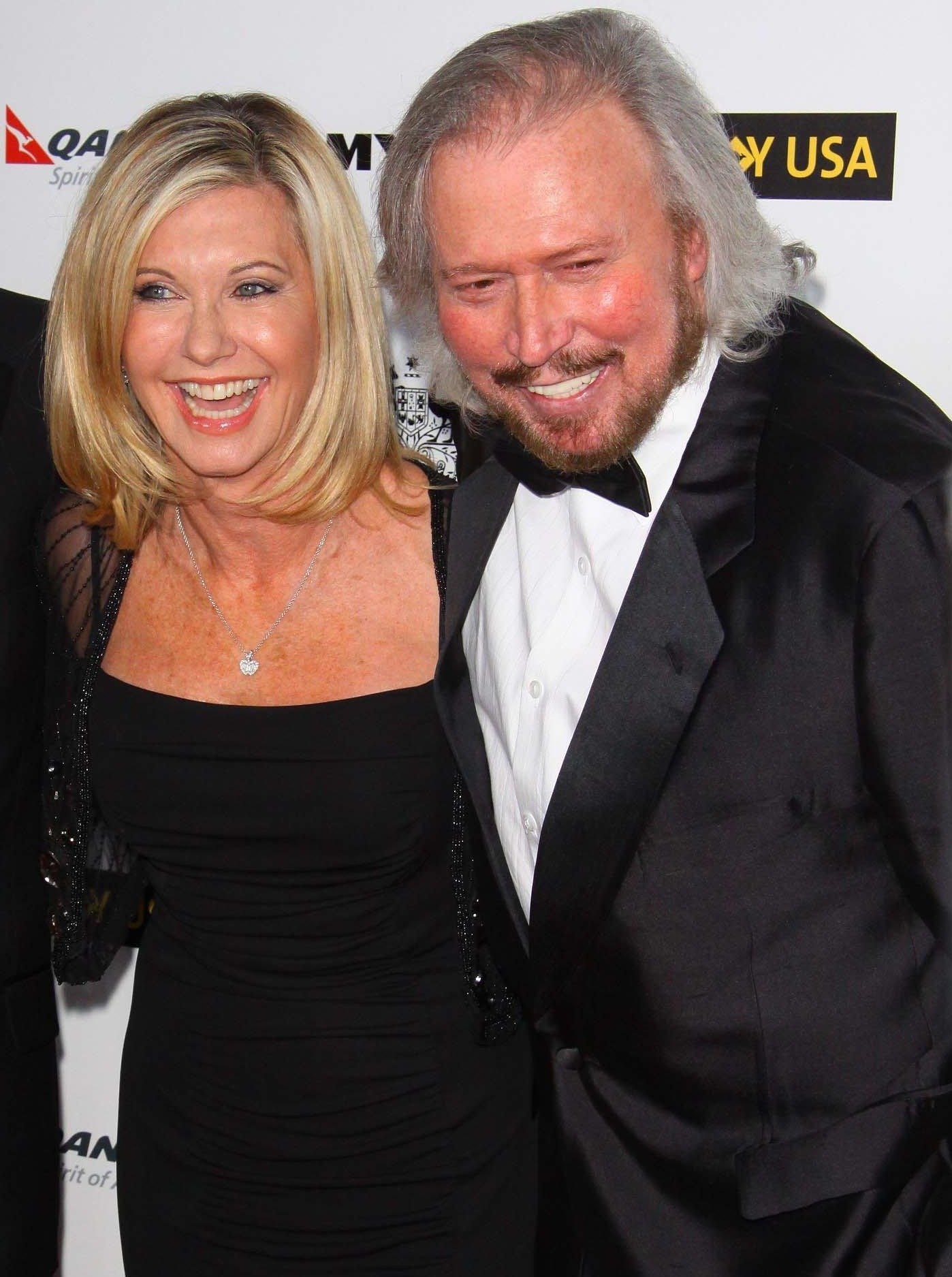 According to Wikipedia, the song reached No. 1. on the Billboard Hot 100 chart in the United States. This ultimately gave both Rogers and Parton their second pop number-one hit. The song also topped the Country and Adult Contemporary charts. It was also certified Platinum by the Recording Industry Association of America for selling over two million physical copies in the U.S. It clearly was a fan favorite then and still is now!
Sadly, Olivia Newton-John recently passed away, losing her battle with cancer, at age 73. As we take some time to remember ONJ's best moments, watch the full performance with Gibb and Newton-John below.