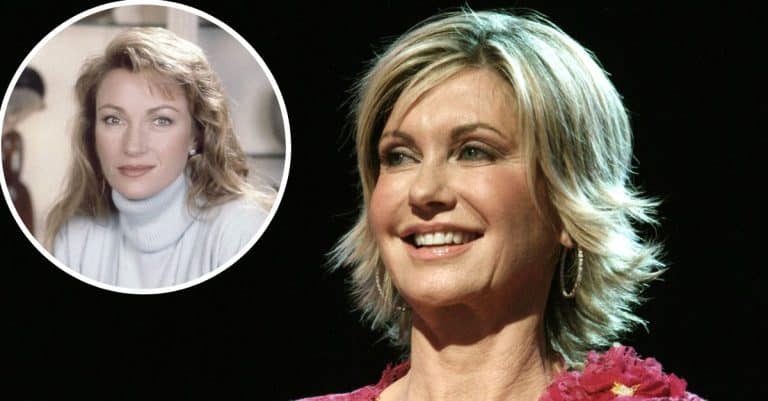 Jane Seymour is remembering her longtime friend Olivia Newton-John. Olivia recently passed away after a long battle with cancer at the age of 73. While both actors, Jane said that they actually met through Olivia's sister Rona, who was a patient of Jane's father.
Jane shared, "What brings tears to my eyes is that she always cared about other people. She always asked about me, asked about my family, about people I knew or we mutually knew who were going through cancer. She was just this positive light and amazing, amazing person."
Jane Seymour talks about her friendship with Olivia Newton-John and their last visit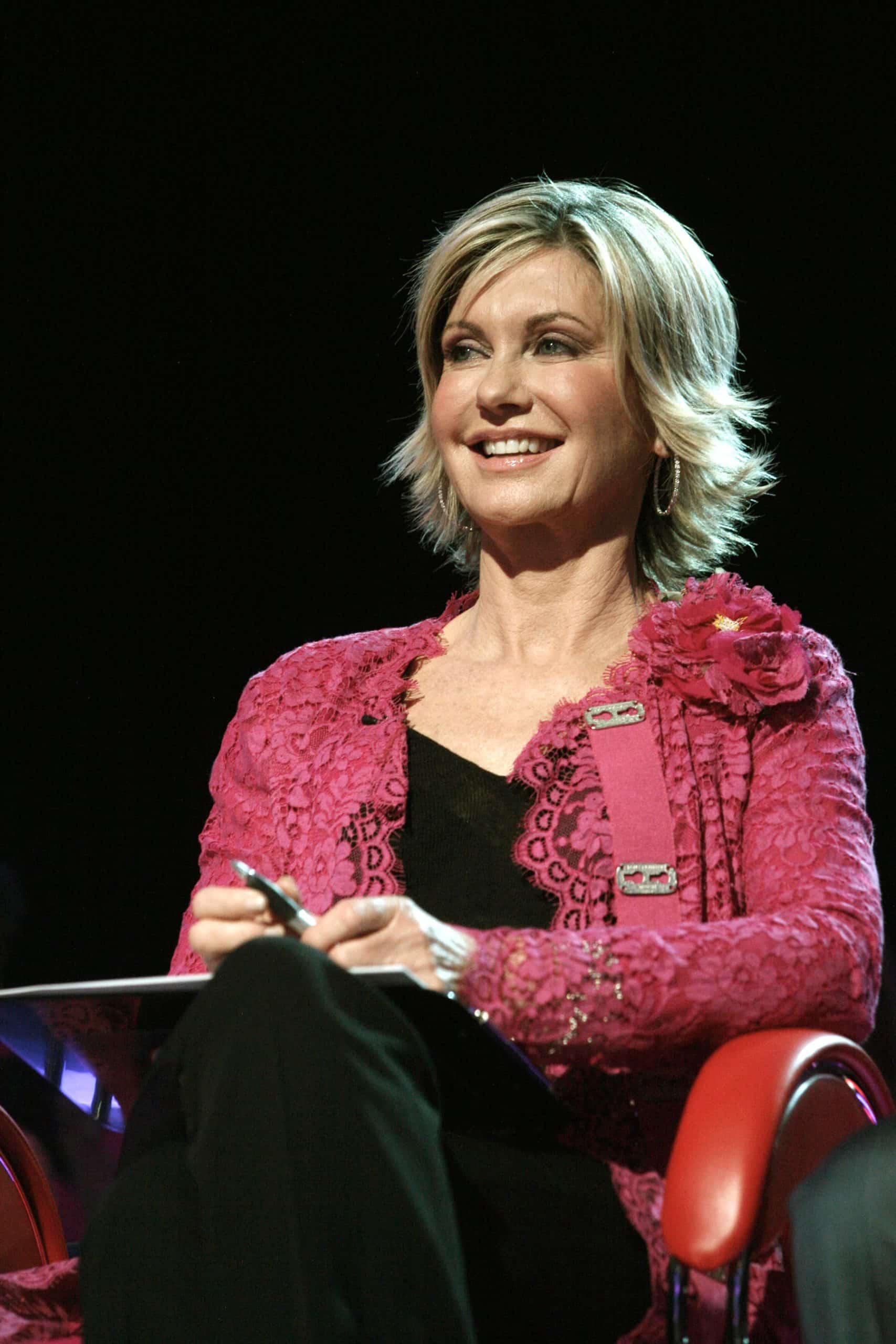 She continued, "We had a lot of ups and downs with careers and husbands and children and life, we had a very special bond and it was pretty unique for me. I don't think I ever had a friend that really could understand or wanted to understand what that life was like. And I really miss her."
Jane also opened up about the last time she was able to visit Olivia. Olivia was diagnosed with stage 4 cancer and often had to use a walker to get around. Jane revealed, "Well I was with my two sisters in England and she got the day wrong but she knew we traveled for 2-3 hours to get there. And she got out of bed, got dressed, came out on a walker — I mean, she really should not have gotten out of bed at all — and she just sat down with us for quite awhile and asked us,' How are we? How was our lives? How could she help us?'"
She said they sat outside and Olivia talked about how beautiful the sky was. Jane said she never talked about how much she was likely suffering and always had a smile on her face. She added that she just always had "such strength and fortitude." Olivia will truly be missed by many.