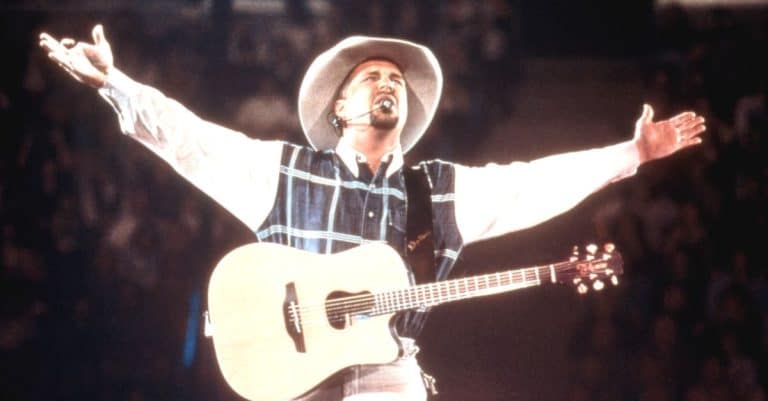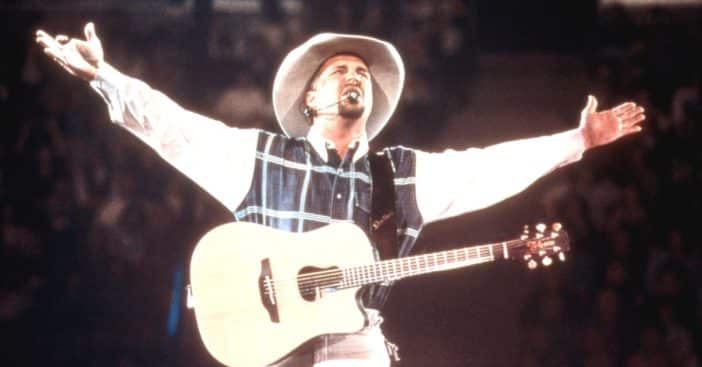 Country singer Garth Brooks recently appeared on Good Morning America and shared some exciting news. It is the 25th anniversary of his 1997 concert in Central Park. The special was nominated for six Primetime Emmy Awards.
Now, Garth announced that he will re-air highlights from the famous concert on his TalkShopLive channel Sunday at 8 p.m. ET. It will be a one-time event so if you're a big fan of Garth's, you don't want to miss out! The original concert was broadcast live on HBO.
Garth Brooks will re-air highlights from his iconic Central Park concert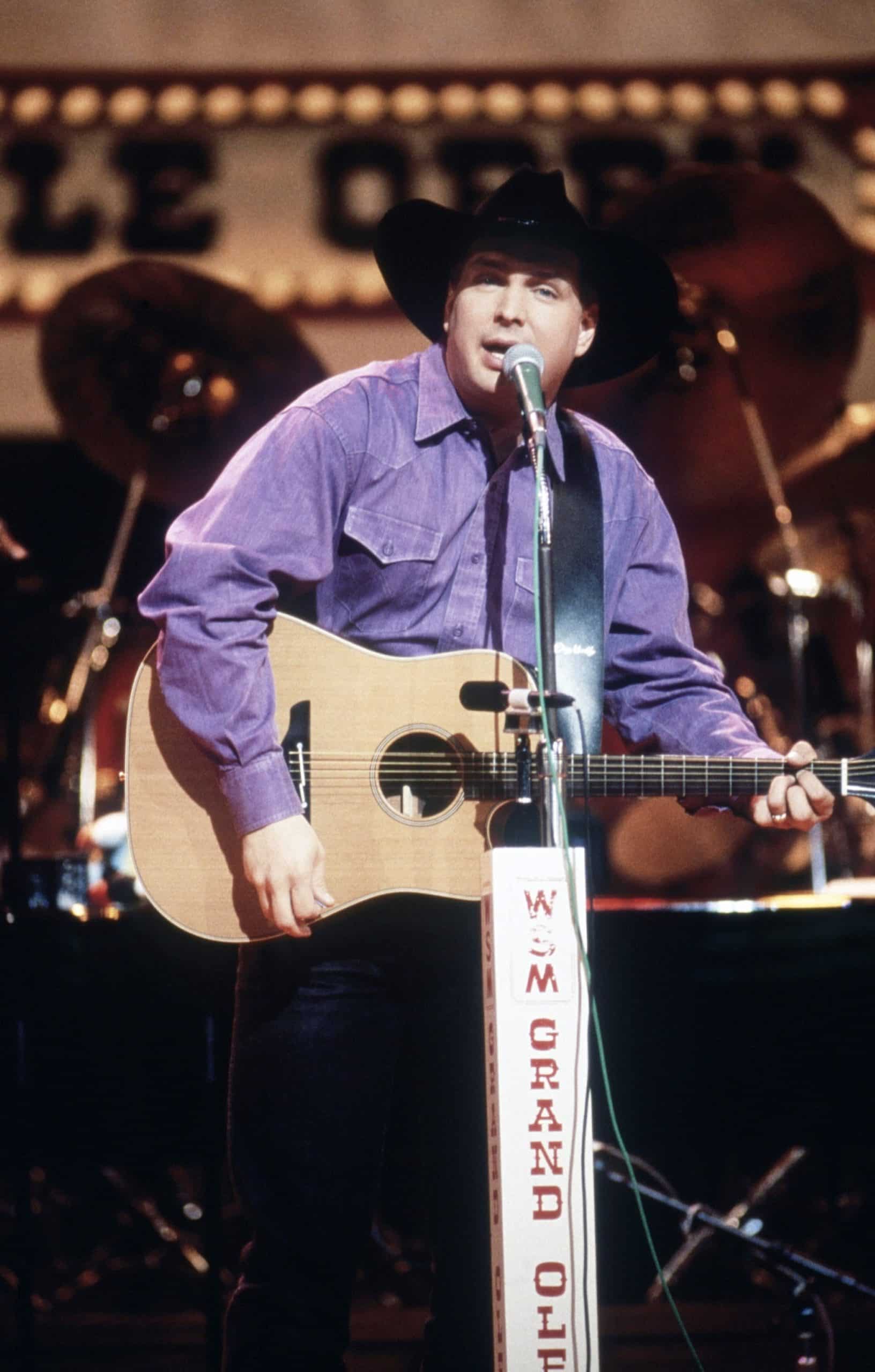 Garth explained, "We're going to pull in to Central Park — we'll pull back out of it during times to kind of tell you what you're thinking, what you're seeing, what you remember and then go back in. And we're going to relive the whole night 25 years later, but this time I get to be in the crowd and this will be fun."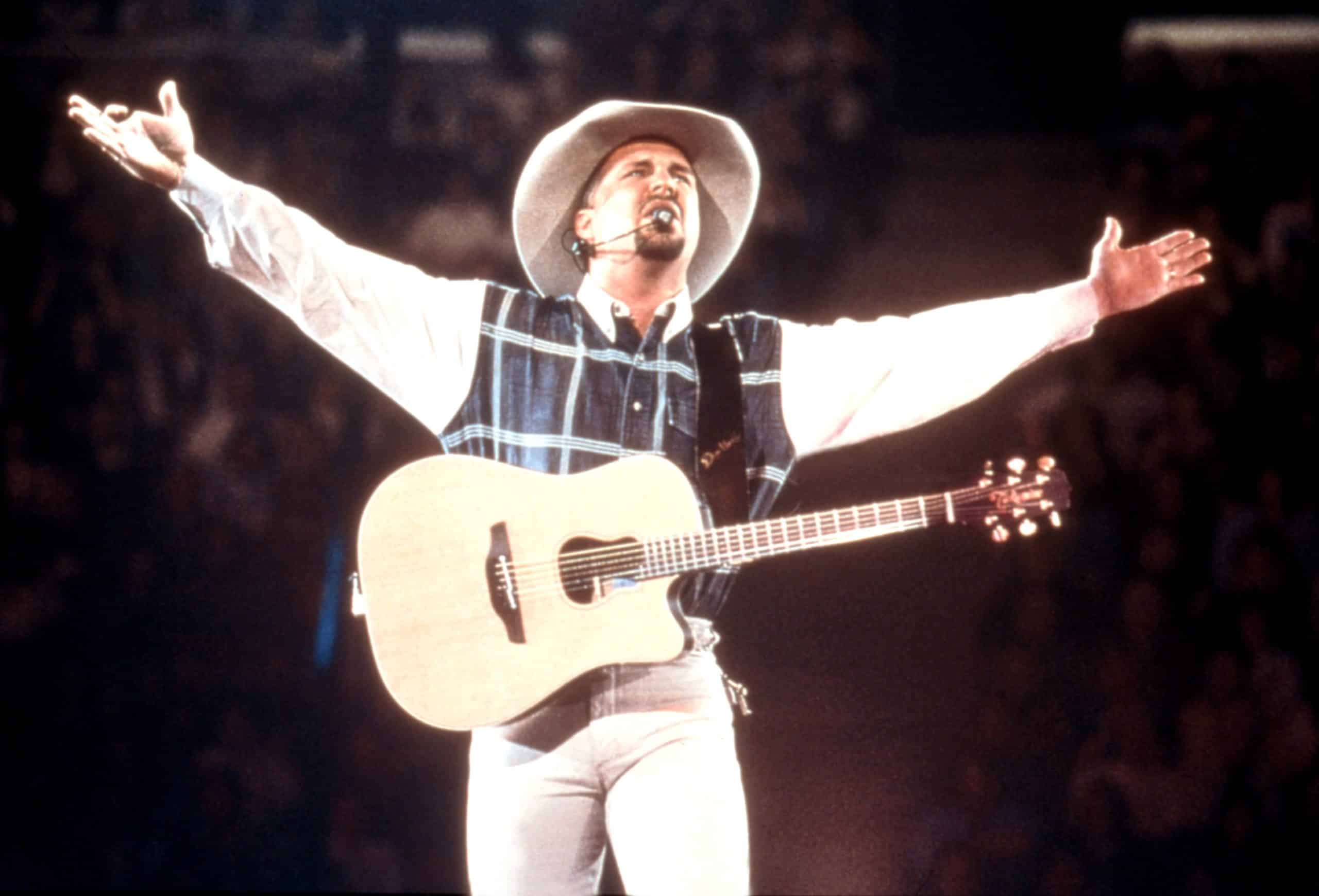 It seems that Garth has been in a nostalgic mood lately as he is also releasing an anthology that gives a look at past recording sessions of his popular albums. The Anthology Part II, The Next Five Years will come out on Nov. 15, and look inside recording sessions for Fresh Horses, Sevens, The Limited Series, Double Live, and Scarecrow.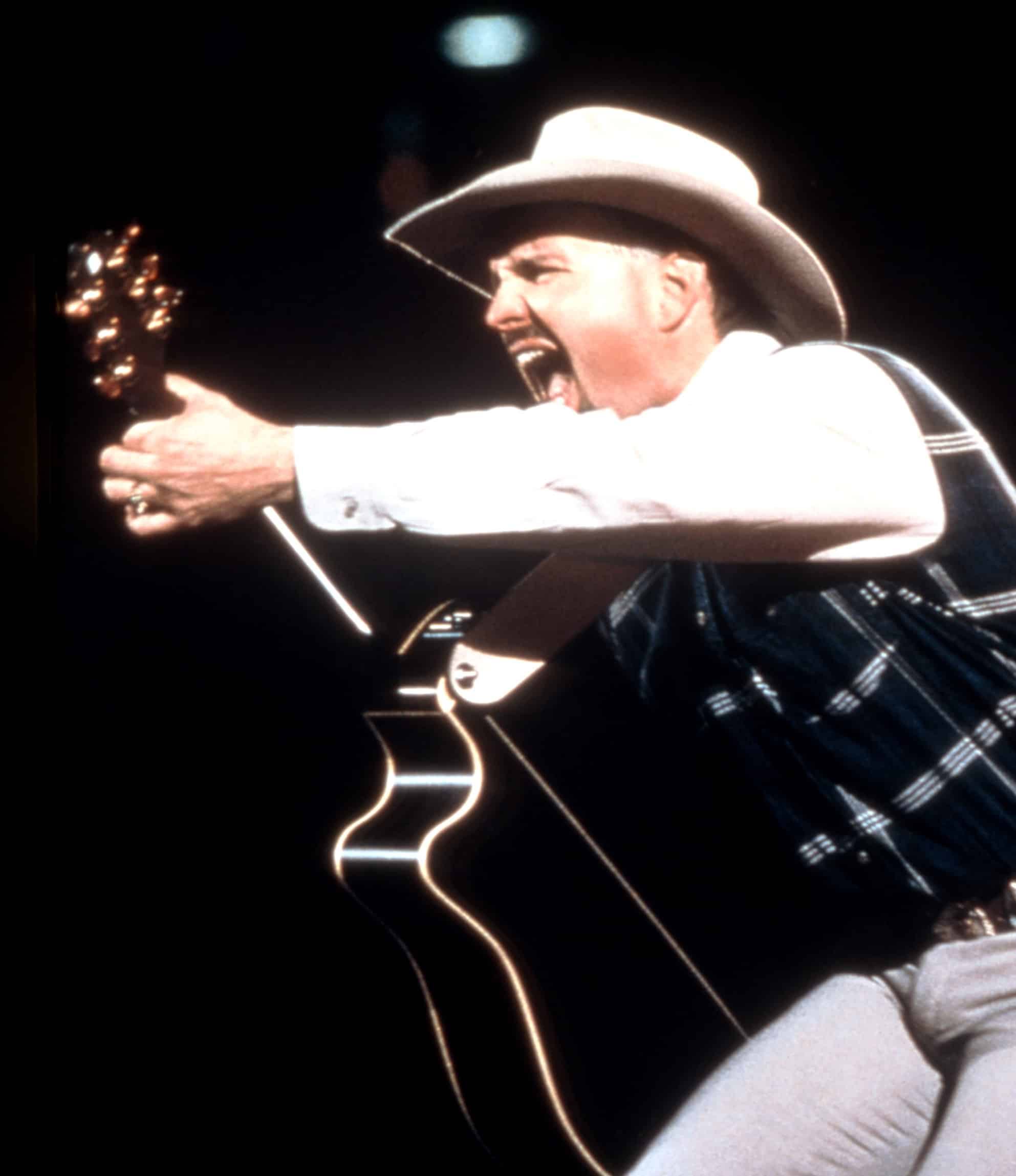 The anthology will also focus on his professional and personal life from 1996 until 2001. Are you excited about his upcoming events and projects?