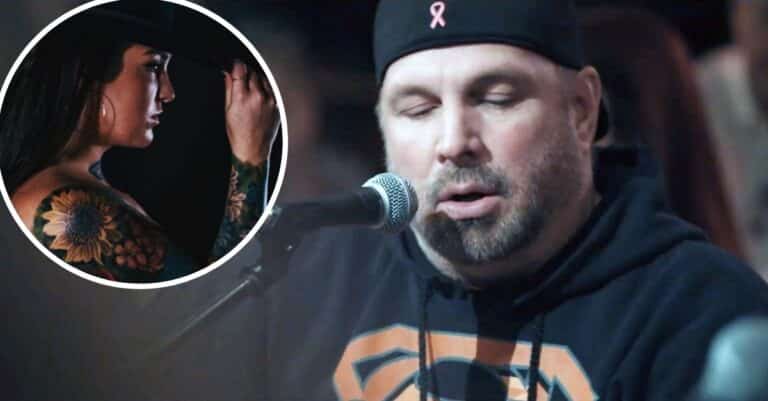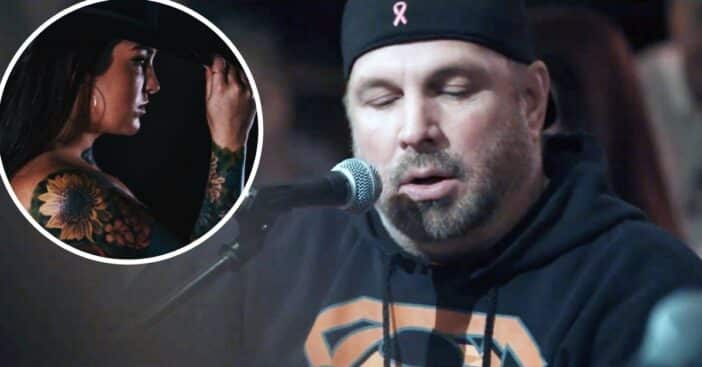 Country singer Garth Brooks has confirmed that he will be getting his first tattoo this year. He said that he is getting a tattoo as a promise to his daughter, Allie Colleen. While he didn't really divulge what the promise was, his youngest daughter has several tattoos of her own. She is also following in her father's footsteps and working on her country music career.
Garth revealed, "I owe my baby a tattoo… I owe my youngest a tattoo, and I've got to figure out what it's going to be, but it's got to be done this year in 2022. So, we'll figure it out. I'm thinkin' something small like a sleeve or something. It looks like I'm going to start with the hands and throat kind of thing. We decided on it years ago, and this is the year I have to pay it off. So, we'll get it done."
Garth Brooks revealed that he is getting his first tattoo this year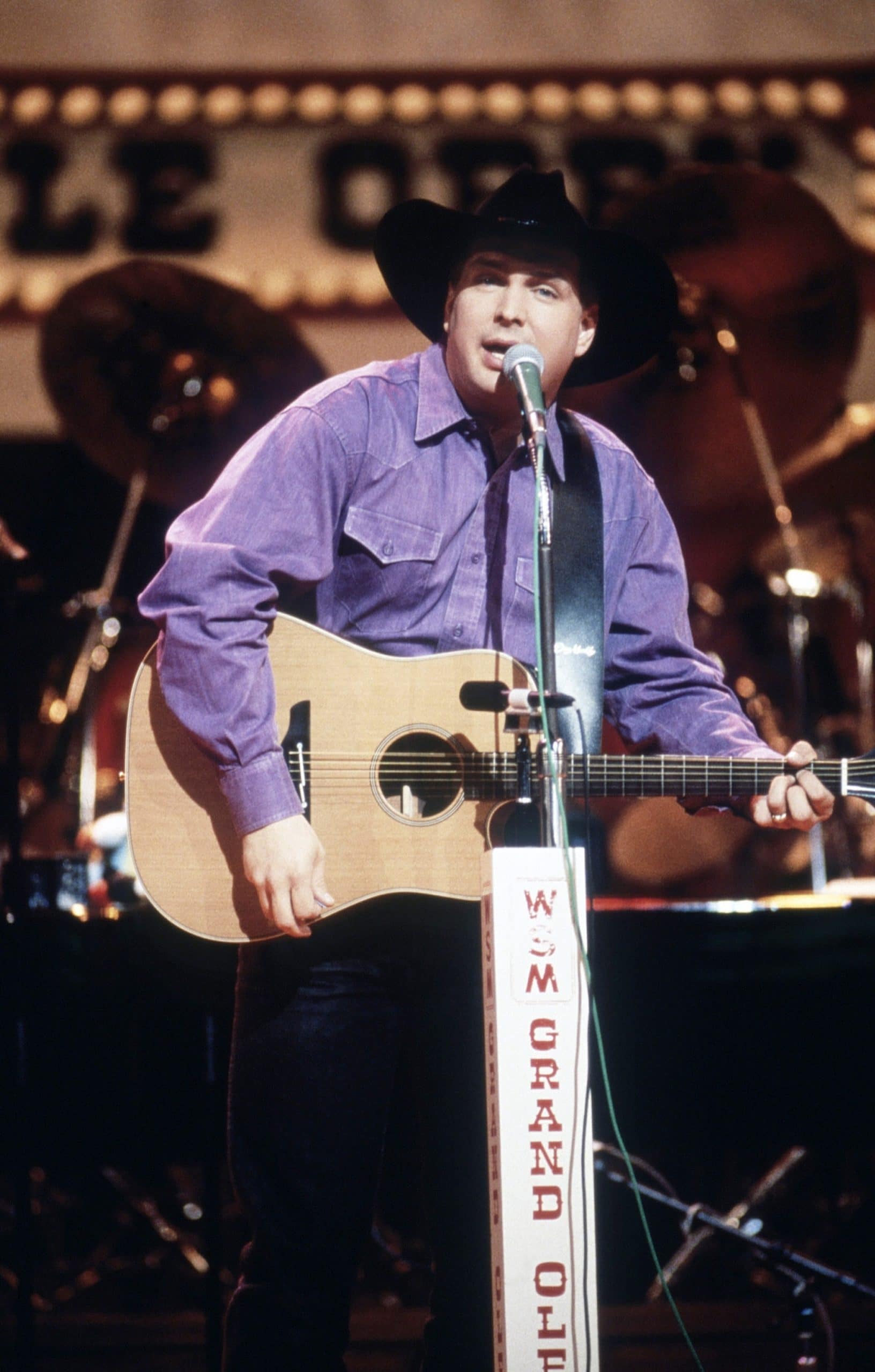 Allie has covered her arms in tattoos and has a large dragonfly tattoo on her throat. She just released her debut album called Stones late last year. While Allie works on her career, Garth's is still going strong. He just finished up a few shows in Las Vegas and will be continuing his Stadium Tour in 2022. New dates were just added for his tour.
View this post on Instagram
We can't wait to see what Garth's tattoo is! What do you think it will be?