Money bends principles. Money makes backbiting easy. But the guarantee of wealth could not push Clint Eastwood to bend his stance on accepting a movie role he never believed was his. Clint Eastwood was offered on a platter the chance to be James Bond in 1968 after he starred in a string of successful movies, but he didn't hesitate to reject the offer.
That offer made to Eastwood came after the first actor to play James Bond, Sir Sean Connery, voluntarily walked away from his role in the historic movie series, having already starred as 007 in Dr. No (1962), From Russia with Love (1963), Goldfinger (1964), Thunderball (1965) and You Only Live Twice (1967). Tired of the role and the typecasting that accompanied it, Connery departed before production of On Her Majesty's Secret Service (1969) began, though ultimately he would return for Diamonds Are Forever (1971) and Never Say Never Again (1983).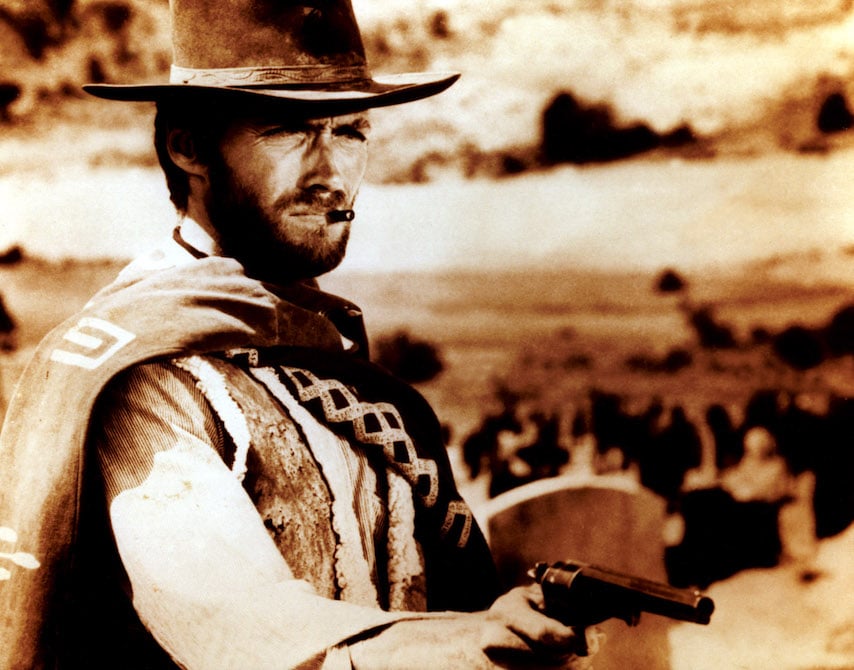 While Connery was playing Bond, Eastwood had made his name — as the Man with No Name — in the Spaghetti Westerns A Fistful of Dollars (1964), For a Few Dollars More (1964), and The Good, the Bad and the Ugly (1966), as well as, in 1968, Hang 'Em High, Coogan's Bluff and Where Eagles Dare. There was no denying his popularity and while he'd certainly proven himself as an action hero, Eastwood nonetheless rejected the offer to take on Bond's license to kill.
Sean Connery's First Departure From The Screen Of James Bond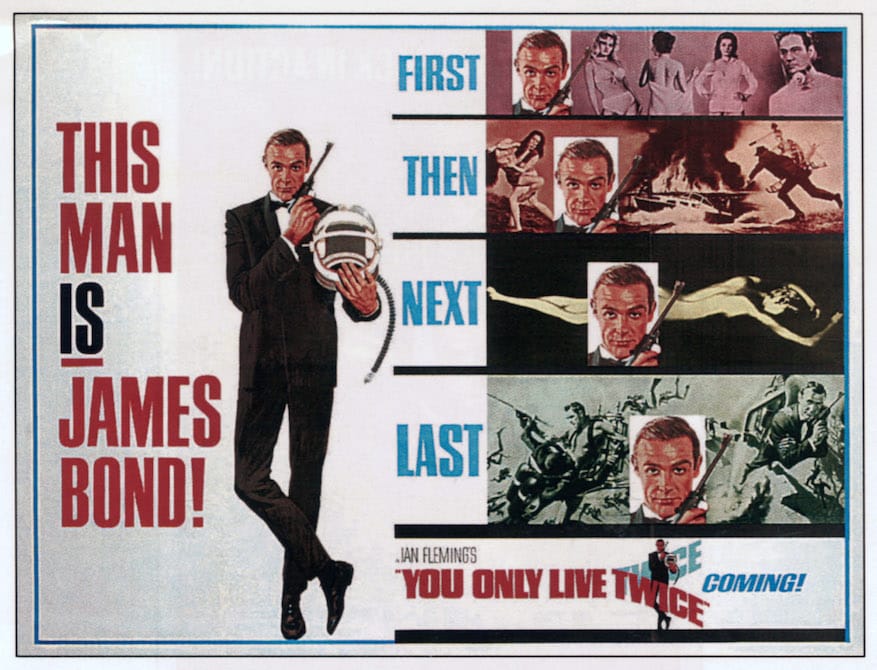 The search for a replacement for Connery went far and wide (including, though it's hard to believe, Adam West, who portrayed Batman on the campy 1966 to 1968 TV series), and, after being rejected by numerous Hollywood A-listers, the part ultimately went to Australian model George Lazenby. While his film, On Her Majesty's Secret Service (1969), may have been criticized for newcomer Lazenby's performance, it has nonetheless gone on to become one of the most acclaimed chapters in the series.
That series, incidentally, has defied all odds and gone on for an incredible 60 years and 25 films so far, the latest being Daniel Craig's fifth and final turn in the role in 2021's No Time to Die. The success of Bond is obvious, and has been for decades, but it wasn't enough to convince Eastwood to play the character in time to bring the 1960s to a close.
Eastwood Refused Sean Connery's Role
If there's one word that describes Clint Eastwood, it's pragmatic, and his response to the Bond part was nothing if not pragmatic. Beyond the feeling that Bond should be played by a Brit, Eastwood explained, "I was offered pretty good money to do James Bond if I would take on the role, but, to me, that was somebody else's gig. That's Sean [Connery]'s deal. It didn't feel right for me to be doing it."
It should be noted that superstar Burt Reynolds turned down the role for exactly the same reason. Also, Eastwood would begin his own series of action with as San Francisco cop Harry Callahan in 1971's Dirty Harry.