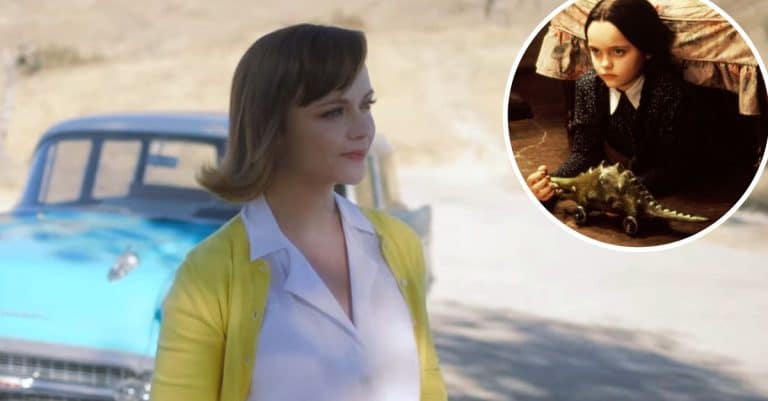 Christina Ricci is an actress best known for her roles in Casper and The Addams Family. While she was a big star back in the '90s, she admitted that she wishes she had a chance to do over that decade. There is one year in particular that she would love to time travel back to.
Christina shared, "This is very dark, but I would just like to go back to that age and do it over again and not make so many f—ing mistakes. Honestly, I regret so much. I'd like to go back to 1996 and be like, 'All right… we had a practice run. It went OK, but it wasn't really as great as we wanted it to be. We're going to do this again.' People who are like, 'I have no regrets.' What f—ing magic life did you live?"
Christina Ricci wishes she could redo the '90s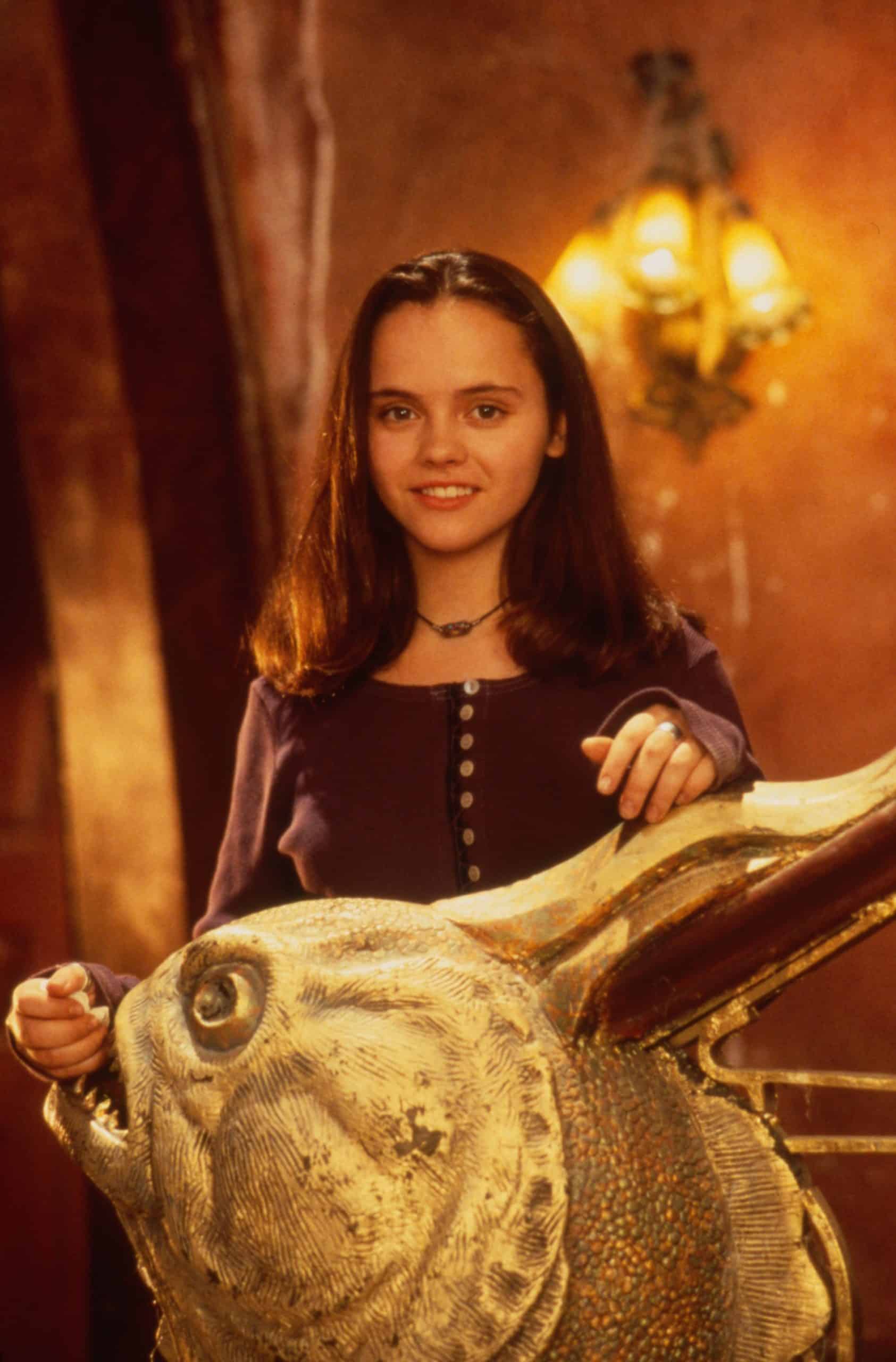 While she likes to wonder what she would have done differently back in the day, she said that she doesn't really love nostalgia. She said that when she was a kid, she was punished by having things she loved destroyed! Because of this, all of the magazine covers she was on were thrown away.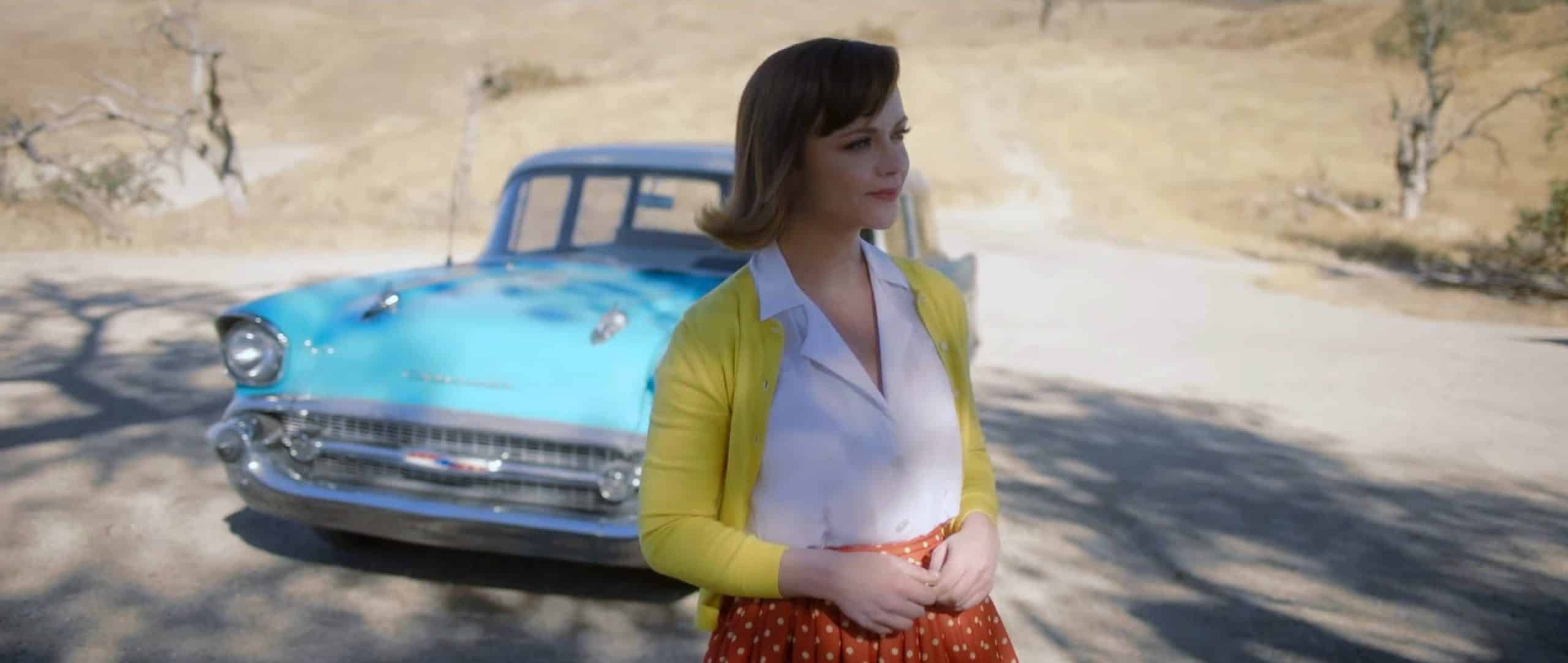 However, she said her husband has purchased them all through Etsy for her. Christina revealed, "As a child, I learned that this is going to be taken from me, so why save it anyway?" Christina will get somewhat of a chance to do things over as she appears in the upcoming Addams Family show focused on Wednesday.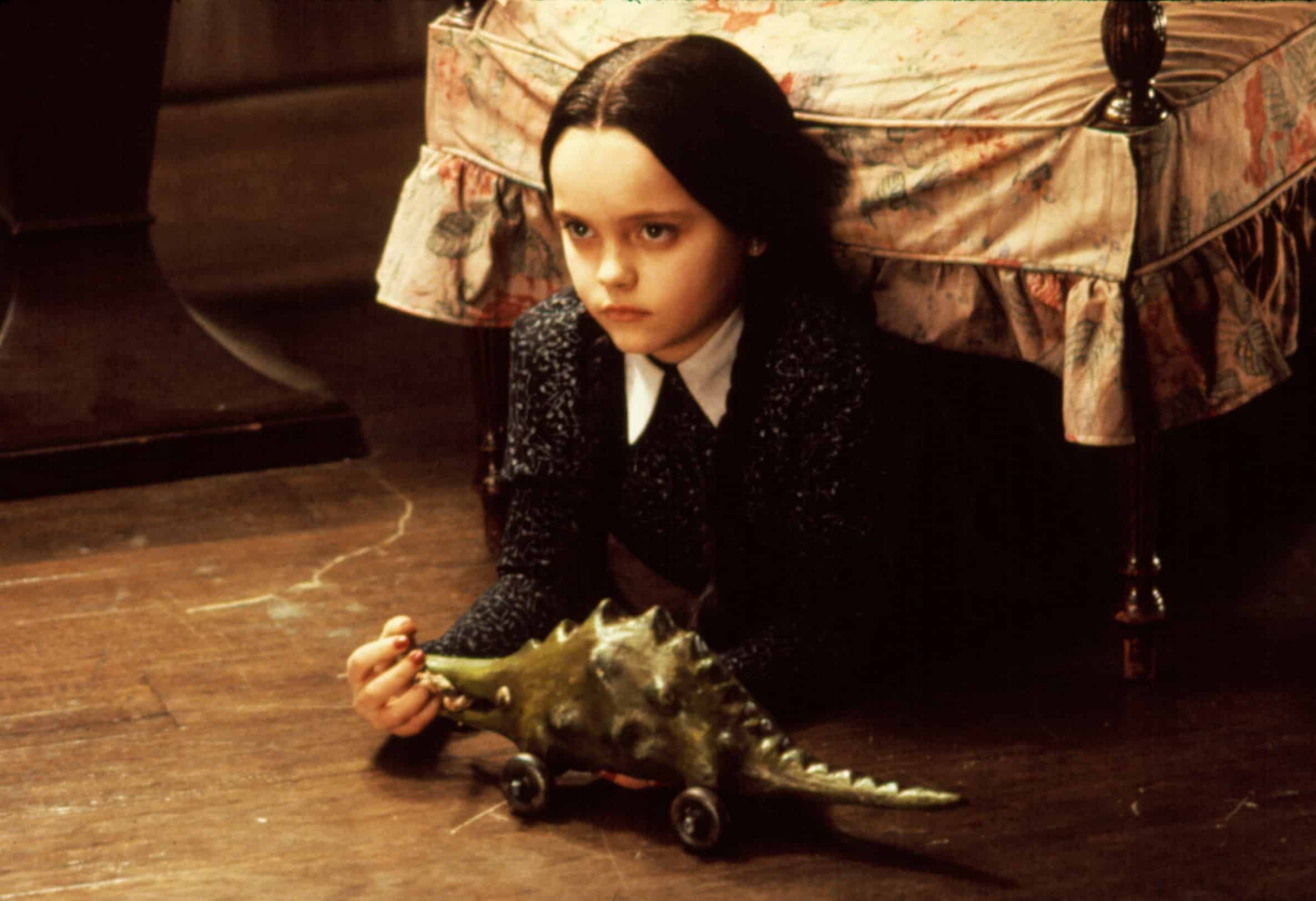 While Christina played Wednesday in The Addams Family in the '90s, she will return to the new show Wednesday as a different character. Are you excited about the new show? Catch a sneak peek below: