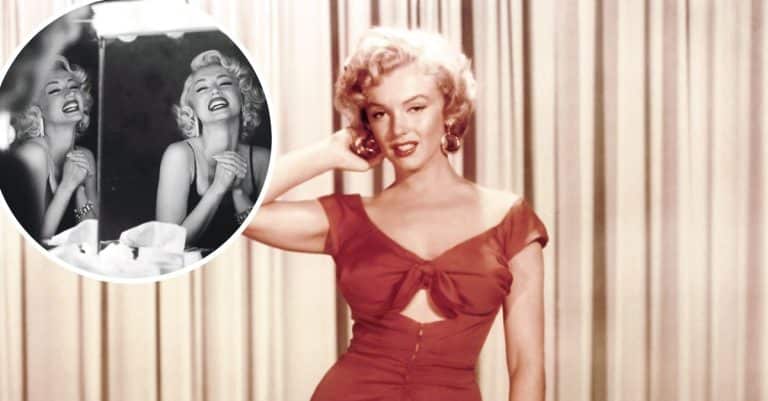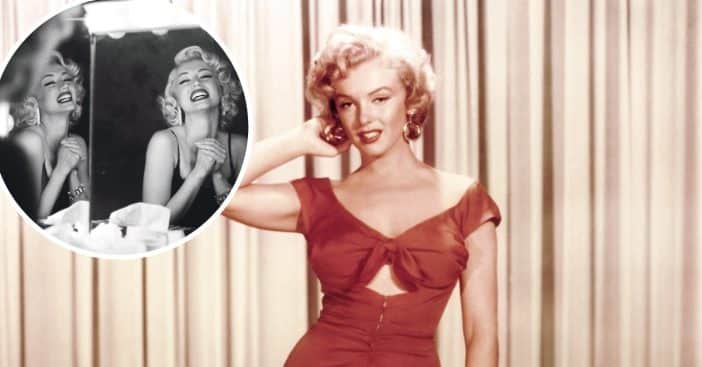 After the trailer for the upcoming Netflix film Blonde came out, many people were criticizing actress Ana de Armas. Ana is playing the iconic Marilyn Monroe in the film and fans say that Ana's accent doesn't really match Marilyn's voice. Ana previously shared that she worked with a dialect coach and practiced for over a year to perfect Marilyn's breathy voice.
Marc Rosen, president of entertainment at Authentic Brands Group (ABG), who owns Marilyn Monroe's estate responded, "Marilyn Monroe is a singular Hollywood and pop culture icon that transcends generations and history. Any actor that steps into that role knows they have big shoes to fill. Based on the trailer alone, it looks like Ana was a great casting choice as she captures Marilyn's glamour, humanity and vulnerability. We can't wait to see the film in its entirety!"
Marilyn Monroe's estate defends the casting choice of Ana de Armas in the new film
Blonde is making history as Netflix's first NC-17-rated film. It is based on the novel of the same name by Joyce Carol Oates and focuses on her childhood as Norma Jeane and her rise to fame. While many people complain that you can hear Ana's Cuban accent coming through, she previously spoke about what an honor it was to be cast in the film.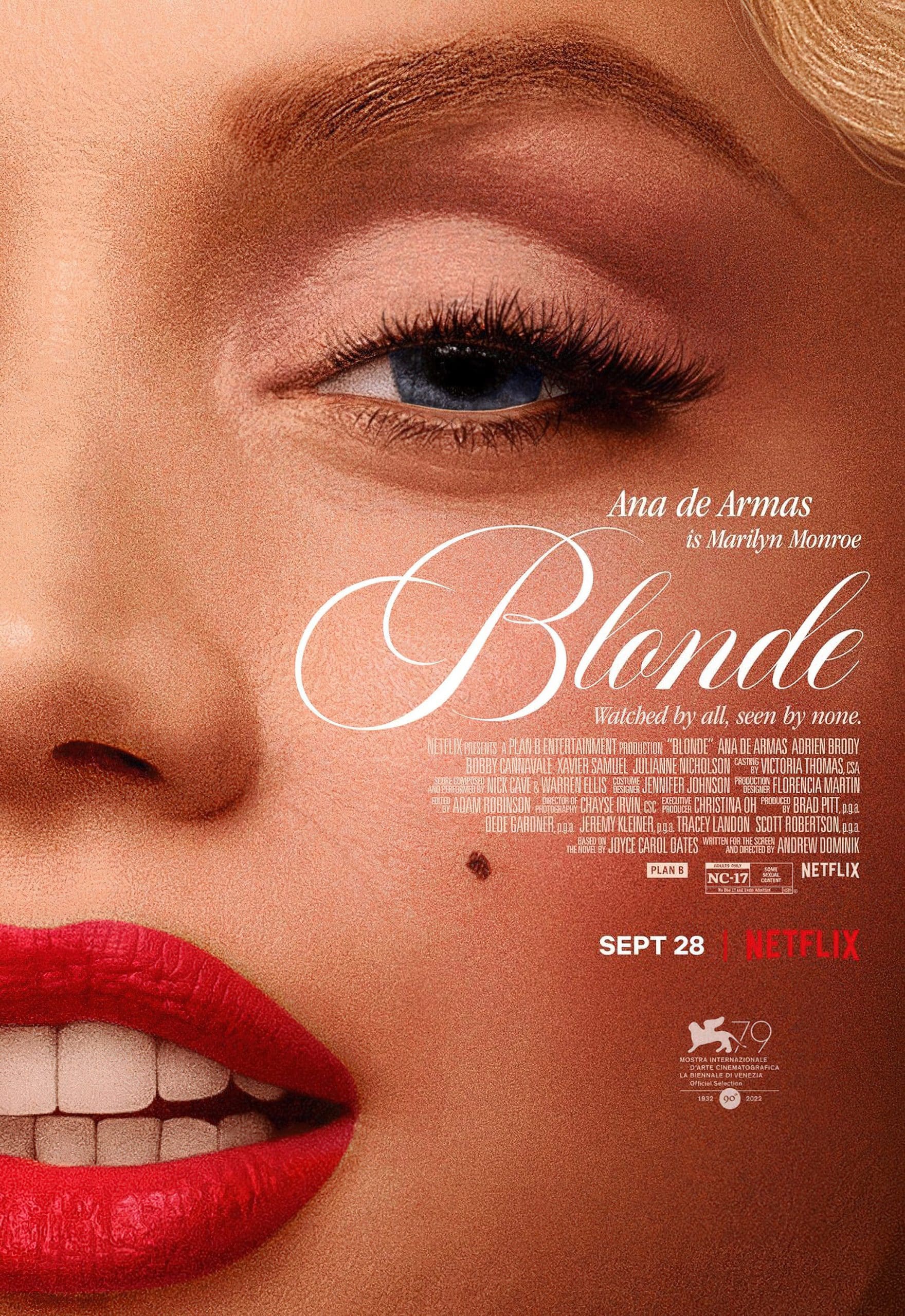 She said, "I only had to audition for Marilyn once and Andrew said 'It's you,' but I had to audition for everyone else. The producers. The money people. I always have people I needed to convince. But I knew I could do it. Playing Marilyn was groundbreaking. A Cuban playing Marilyn Monroe. I wanted it so badly. You see that famous photo of her and she is smiling in the moment, but that's just a slice of what she was really going through at the time."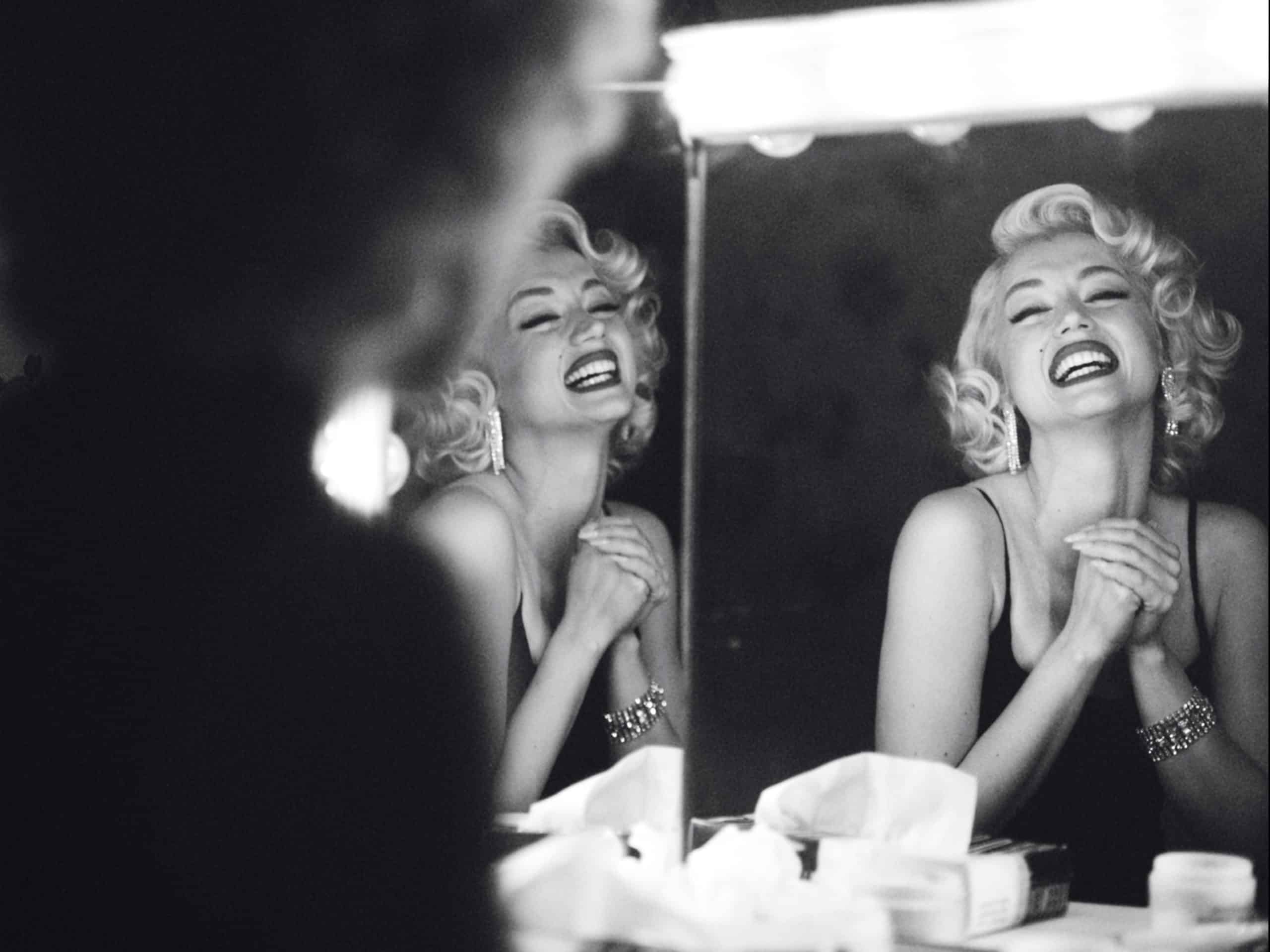 The film premieres globally on Sept. 28 and the director promises that the film will "offend everyone." Only time will tell! What do you think of the trailer and her accent? Watch it below: