Stevie Wonder recorded a very special message in light of Tony Bennett's 96th birthday. "Wow! @StevieWonder sent a special musical birthday message to me!" Bennett's management team posted to his Twitter account, along with a video of Wonder playing a stunning piano version of "Happy Birthday."
Aside from a number of well wishes and birthday tributes, Bennett also gets to enjoy a joint Emmy nomination with Lady Gaga for their One Last Time: An Evening with Tony Bennett and Lady Gaga special. The special aired on CBS back in November 2021.
Stevie Wonder has special message for Tony Bennett's birthday
Wow! @StevieWonder sent a special musical birthday message to me! pic.twitter.com/uFHonmUPEA

— Tony Bennett (@itstonybennett) August 3, 2022
The special was pre-recorded, filmed over the course of two days, featuring sold-out performances at Radio City Music Hall in New York City for his 95th birthday. The special was additionally nominated for outstanding music direction, outstanding technical direction, camerawork, video control for a special and outstanding lighting design/lighting direction for a variety special.
View this post on Instagram
The special marked the final performance between Bennett and Gaga, who have been collaborators for the last several years, since Bennett was diagnosed with Alzheimer's in 2016. "Tony, we're all so grateful to have witnessed your talent, your generosity, your creativity and your kindness, your service through all these years," Gaga said at the conclusion of the TV special. The duo also had a 2015 special Tony Bennett and Lady Gaga: Cheek to Cheek Live! which earned them their first Emmy nomination together.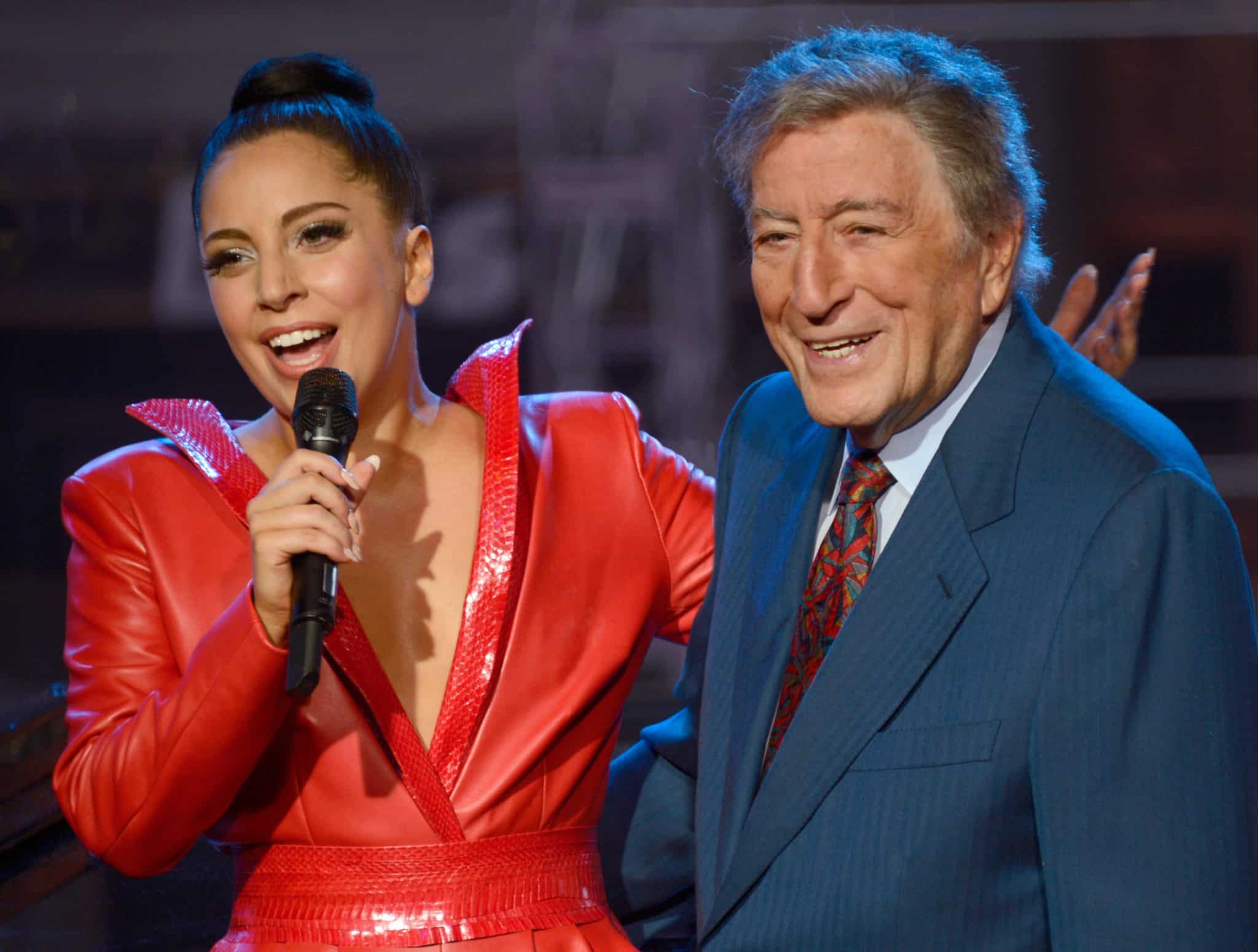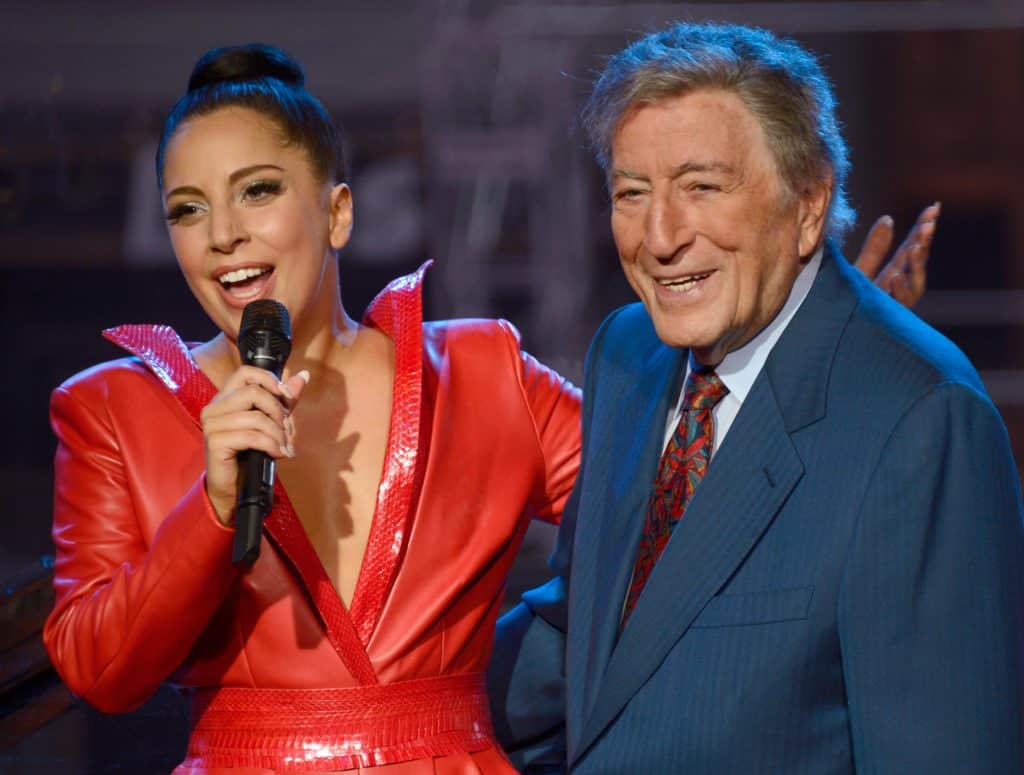 Now, speaking in terms of Bennett's connection to Wonder, the two have actually worked closely together on music, including the song "For Once in My Life" which had previously been recorded by another legendary musician, Frank Sinatra. The hit song was also sung by The Temptations and Michael Bublé.
The two continue to be great friends to this day and it shows. Happy birthday, Tony!