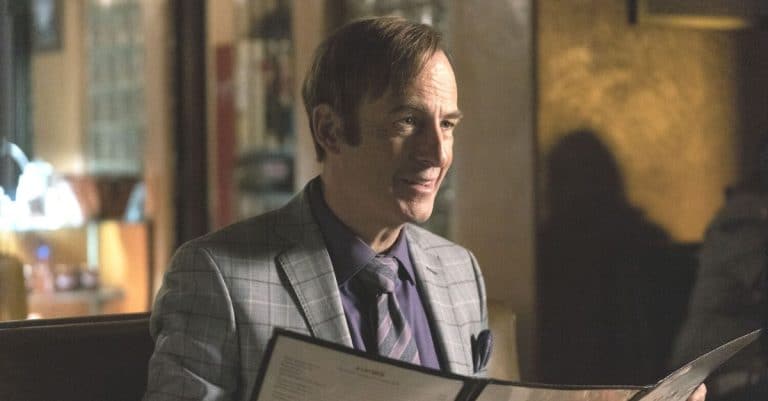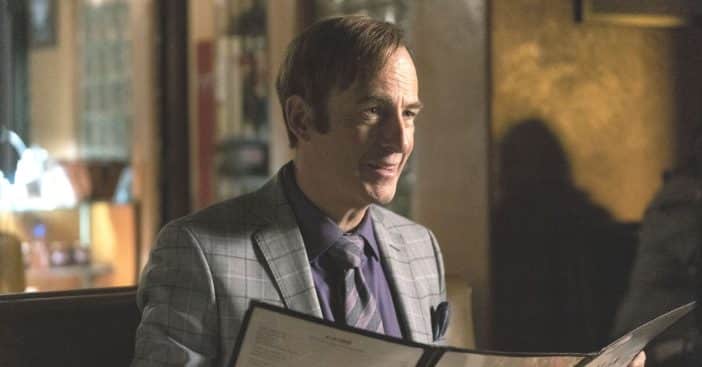 A year ago, actor Bob Odenkirk suffered from a heart attack while on the set of his show Better Call Saul. The heart attack happened during the filming for the ninth episode of the Breaking Bad spin-off series. Now, Bob is thanking fans for their continued love and support over the last year.
The 59-year-old shared on Twitter, "A thank you to you, whoever you are. A year ago today I briefly flirted with 'quietus' and this elicited a wave of goodwill and warmth towards me. I will forever feel unworthy of it. I will also always be appreciative and look to pass it on. Thank you. No reply necessary."
Bob Odenkirk thanks fans for their support a year after his heart attack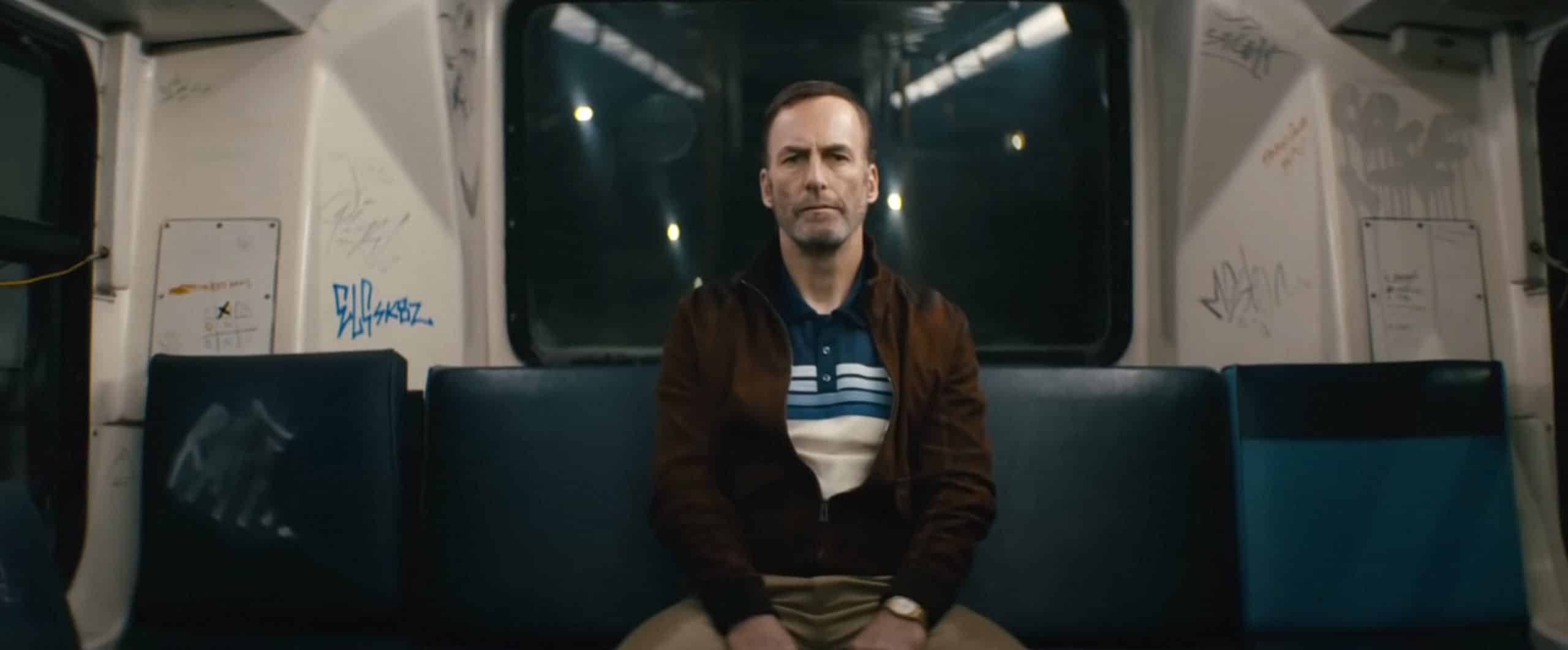 Bob previously shared that the health safety supervisor and assistant director performed CPR on him and used an automated defibrillator before he was taken to a hospital. After being in the hospital, Bob took about five weeks to recover before coming back to shoot the final episodes of Better Call Saul.
He added, "And then when I went back, we limited our shooting to 12-hour days …. And so they took care of me and I was able to do it. And hopefully you can't tell when I had the heart attack and when I didn't." Bob also shared that he has no memory of the heart attack but many cast and crew members were pretty traumatized by the incident.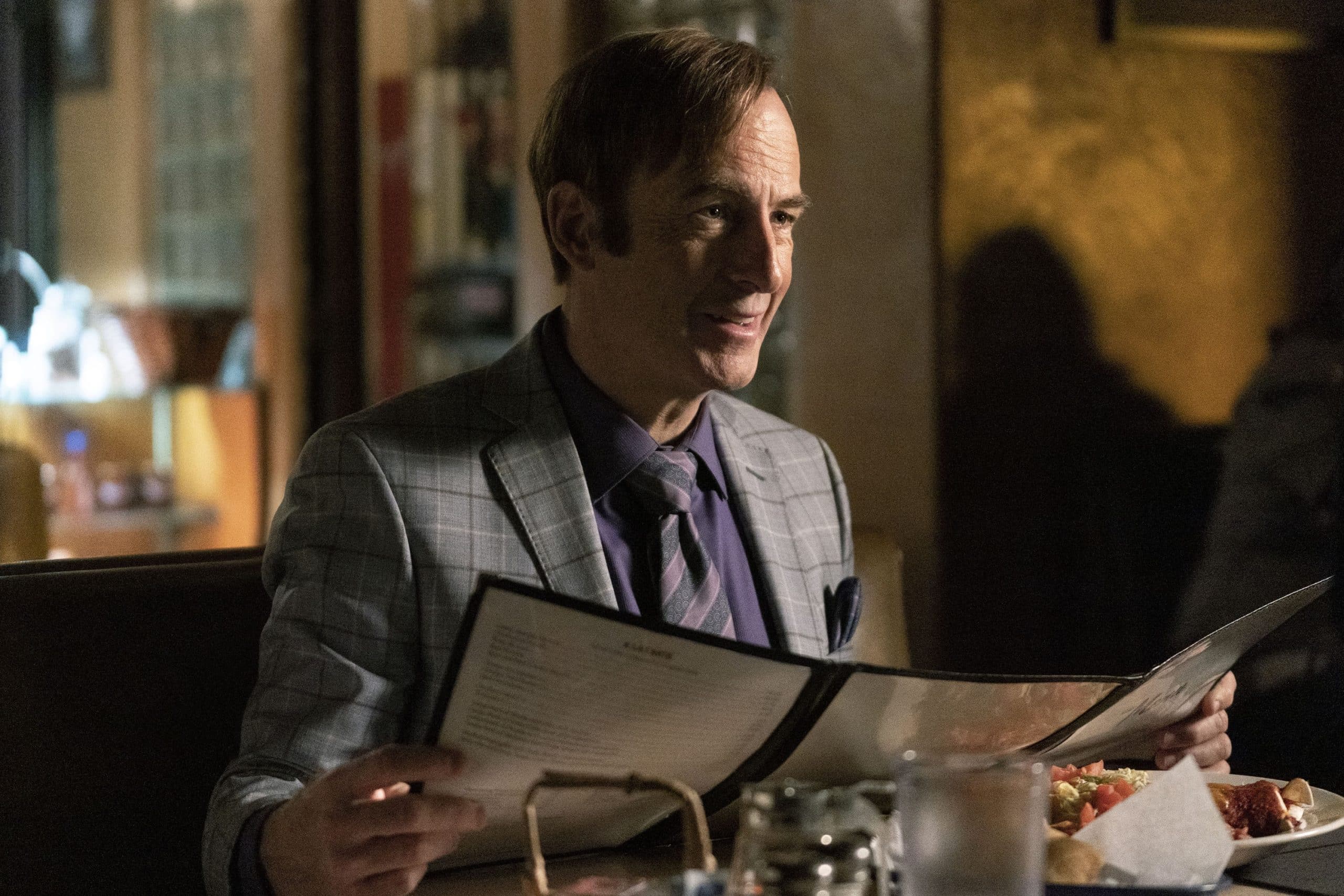 Bob explained, "I would say that the cast and crew were more traumatized than me, because I have a blank space where I had this heart attack. I don't remember the day it happened or the next week and a half. They all were standing right there. And they watched me go down, and they watched them use the defibrillator three times on me, and they watched the professionals around look at each other and say he's not coming back. They all went through that, and I didn't. But I did go through it afterward when they shared the stories with me and they did, and I asked them to."