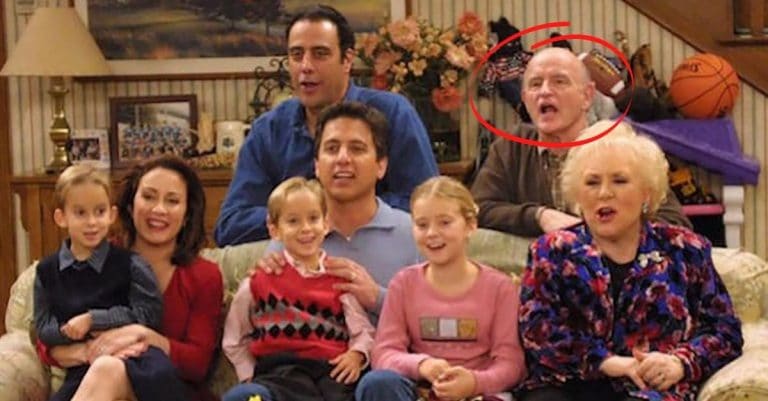 The cast of Everybody Loves Raymond was truly like a family. The show was on CBS for nine seasons from 1996 to 2005, just a year before Peter Boyle died. During the filming of the show, he had quite a health scare as well. Peter, who played Frank Barone on the sitcom, suffered a heart attack while on set.
He had a heart attack in 1999. He came into work looking ill and one of the crew members quickly realized he was having a heart attack. The crew member called 911 and saved his life. At the time, Peter spoke out about his experience.
Peter Boyle had a heart attack on the set of 'Everybody Loves Raymond'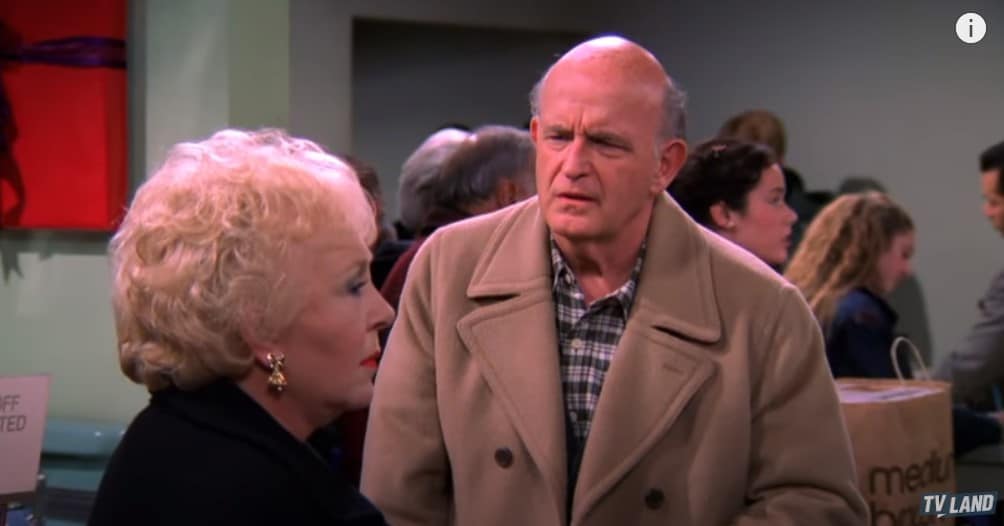 For instance, he said, "On my way into work, I had this chest pain and I kept coughing. I felt kind of pale and clammy and it just wouldn't stop. I didn't lose consciousness, and I didn't have any enormous pain. [It was] just this feeling that something was going on and I thought it would just pass."
RELATED: The Life And Death Of Doris Roberts, 'Everybody Loves Raymond' Powerhouse
He continued, "The A.D., assistant director, said 'you better sit down, I'm calling the medics, you are having a heart attack.' I was going, 'No, no, no, not me. … I'll be strong.' But I got help right away. I was in the hospital for about four or five days. Within a week I was back on the set and did a little bit in the last episode of 'Raymond,' and it meant a lot to me to be able to get up and go back."
Luckily, Peter recovered and was able to finish the series. It must have been so scary for Peter and the cast and crew as well. He is truly missed. In conclusion, let's take a look back at some of the best Frank Barone scenes below:
Check out our entire Cast Update from this wonderful sitcom: 
For more of these throwback videos, check out our YouTube Channel!