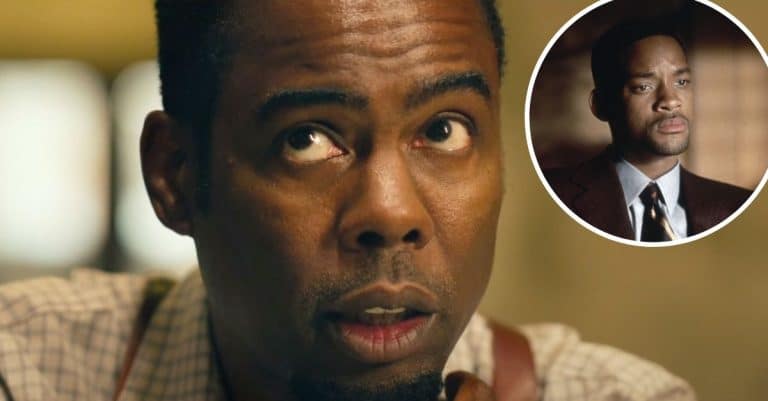 The world was shocked when Will Smith jumped on stage and slapped Chris Rock at the Oscars four months ago. Chris made a joke about Will's wife Jada Pinkett Smith's shaved head, which prompted the slap. Now, Will has resigned from the Academy and has been banned from attending the Oscars for at least 10 years.
He shared in a statement, "I would like to publicly apologize to you, Chris. I was out of line and I was wrong. I am embarrassed and my actions were not indicative of the man I want to be. There is no place for violence in a world of love and kindness."
Chris Rock makes a joke about the Oscars slap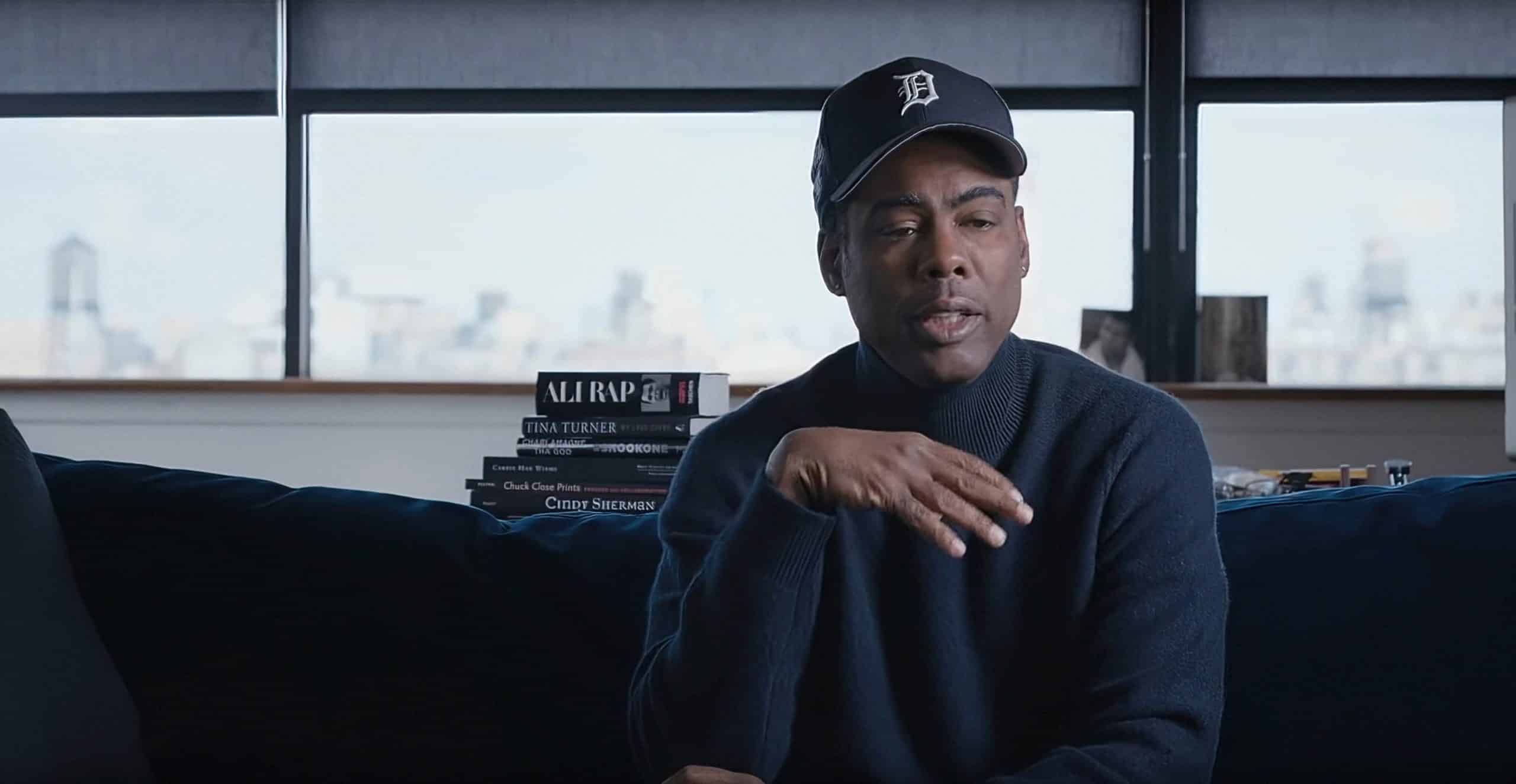 Chris has shied away from talking about the incident, but he reportedly made a joke about it during a recent performance. He appeared with Kevin Hart for a stand-up show at the PNC Bank Arts Center in Holmdel, New Jersey, Rock.
He reportedly said, "I'm not a victim, motherf—er." He also said in an interview, "Anyone who says words hurt has never been punched in the face. Yeah, that s— hurt, motherf—er. … But I shook that s— off and went to work the next day … I don't go to the hospital for a paper cut."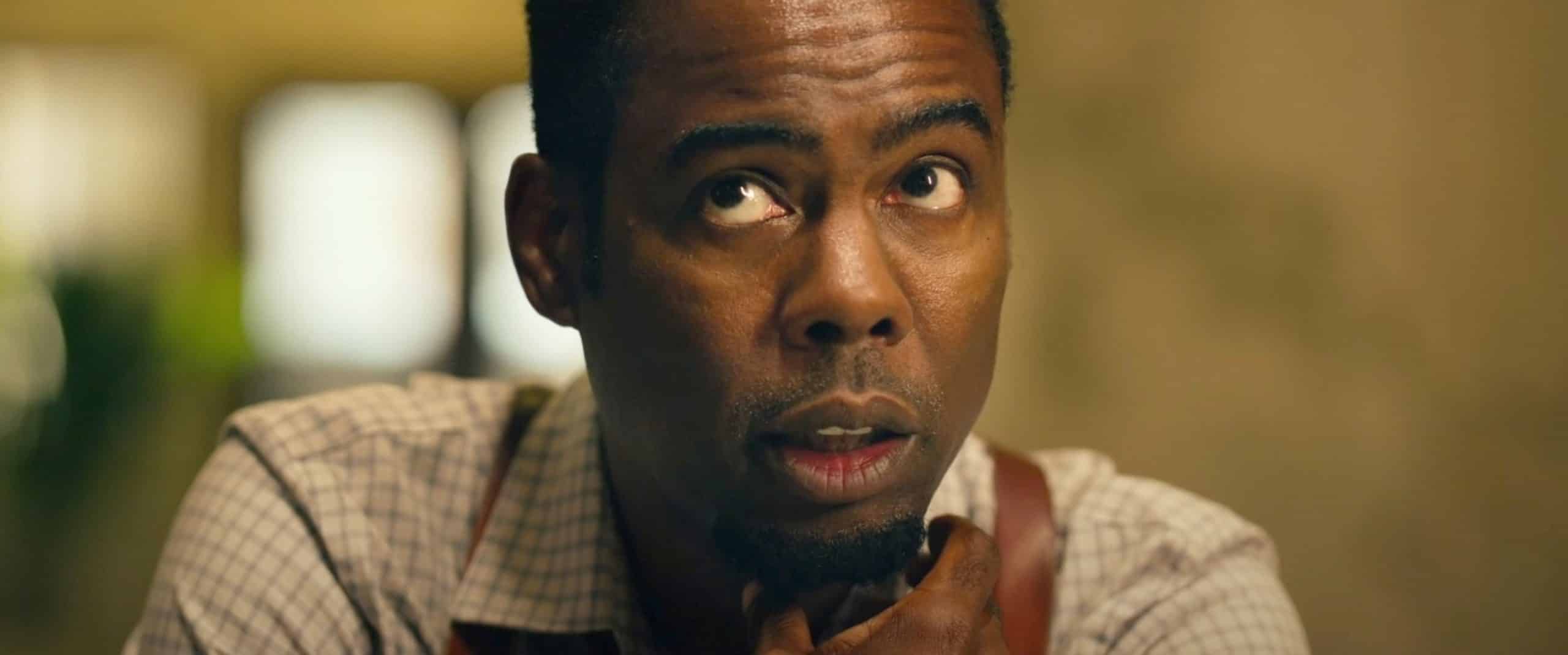 Even though Chris hasn't spoken about the incident in length, he said that he will open up about it more at some point. After the Oscars, many people flocked to get tickets to his show which proved that most fans were on his side.