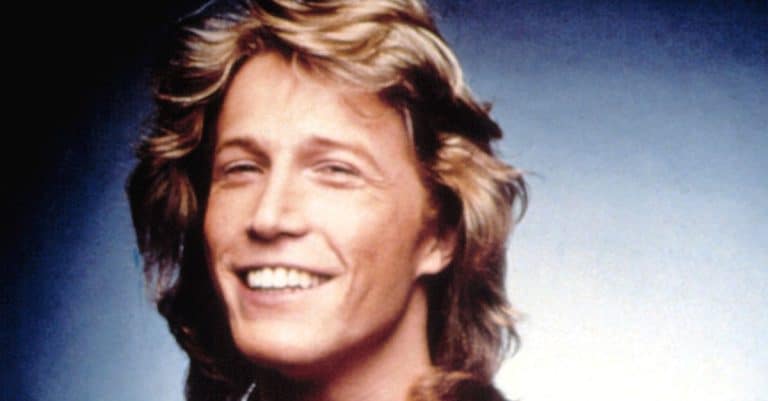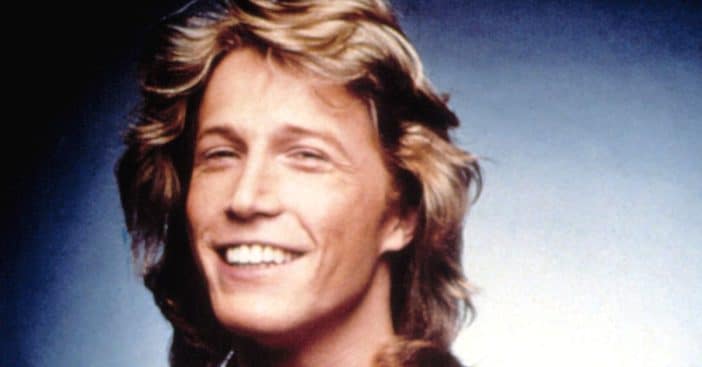 Andy Gibb was a teenage pop sensation and a part of the Bee Gees with his brothers, Barry and Robin. Sadly, his life came to an abrupt end at the age of 30 after dealing with addiction and other struggles. His death was due to myocarditis, which is inflammation of the heart muscle.
Even sadder, Andy was planning a comeback to music just before his sudden death. A new book called Arrow Through the Heart shares more of Andy's story, which the author feels is often glossed over. The author, Matthew Hild, got access to never-before-heard interviews to write the book and wanted to share more about Andy's life when many simply talk about his death.
Andy Gibb sadly died at the age of 30 from myocarditis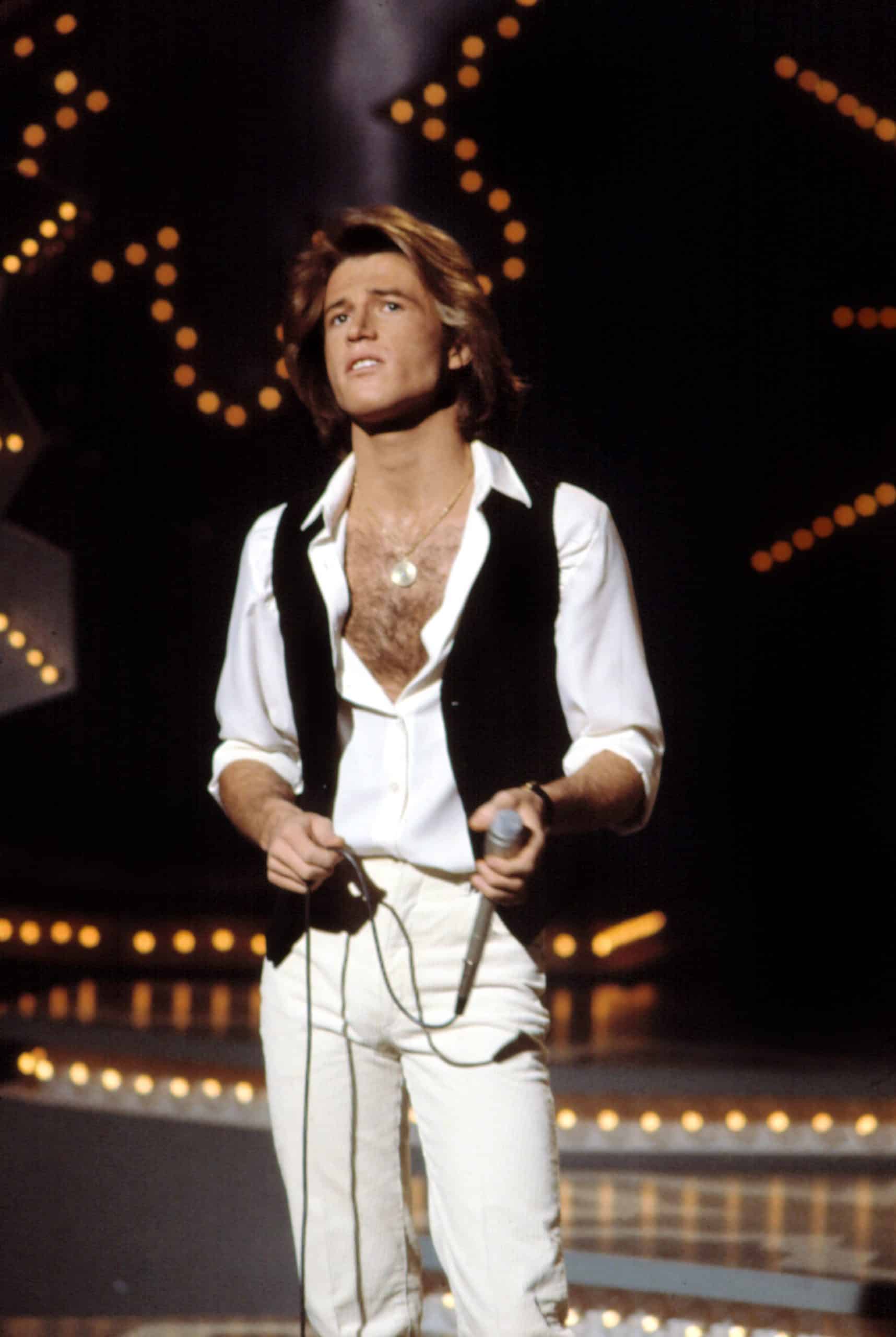 Matthew shared, "Sadly, Andy Gibb is remembered by many for his problems. Some may assume he only made it because of his brothers. But that's just not true. He had incredible talent on his own. At a very young age, he did his own songwriting. At ages 16 and 17, he was writing a lot of great songs that ended up on the very first album. He knew how to command an audience on stage as a performer. He had the looks, but the talent really spoke for itself. And I was especially touched at how many people, even today, are so protective of Andy and his memories. He was a star, but he was also kind, generous and had a sweet nature about him."
While Andy achieved success with his brothers as a part of the Bee Gees, he was also a successful solo artist. His first solo album was called Flowing Rivers. Unfortunately, achieving such high levels of fame at such a young age was tough on Andy and led to his problems with addiction and self-esteem.
Matthew explained, "There are a lot of people today, still puzzled years later, about what drove Andy to his demons. You have to remember this was someone who, at 19, became a superstar overnight. He felt like he could handle it all… Even though he had everything somebody could possibly want – the money, the fame, the fans – he was empty inside. Betty White's agent even told me that he would tell Andy, 'Look in the mirror. Women love you. Men want to be you. You've got the talent.' But he also said, 'I always had the feeling that when Andy looked in the mirror, he just saw nothing.'"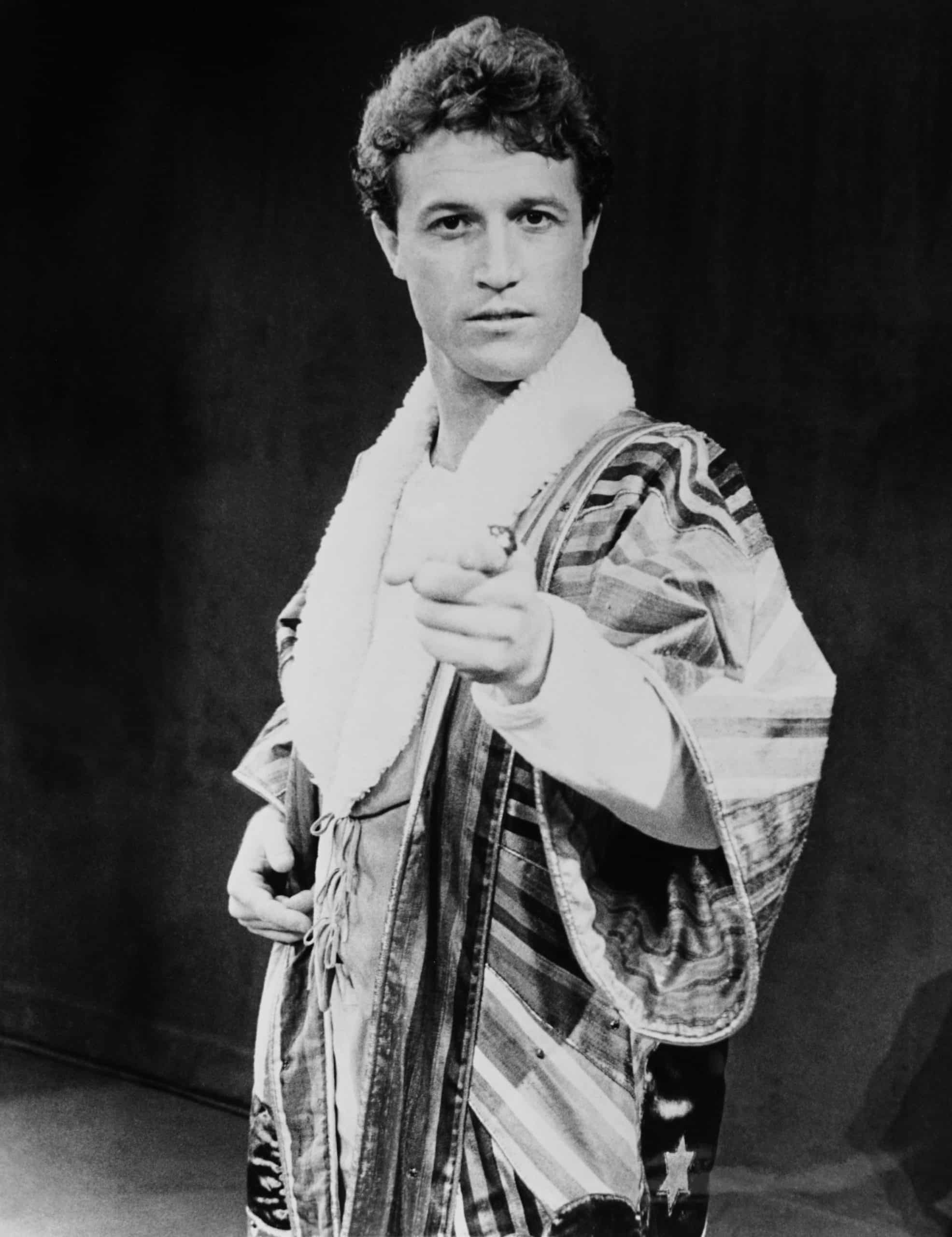 While he had no drugs in his system when he died, his death was likely the cause of years of drug abuse. Even though he died tragically, he will forever be remembered for his talents.