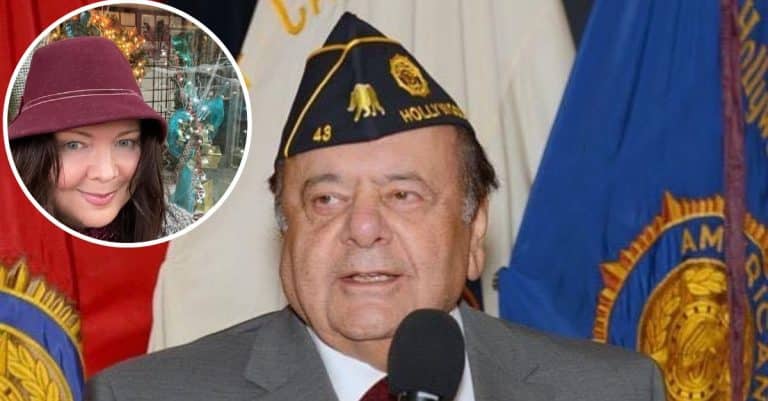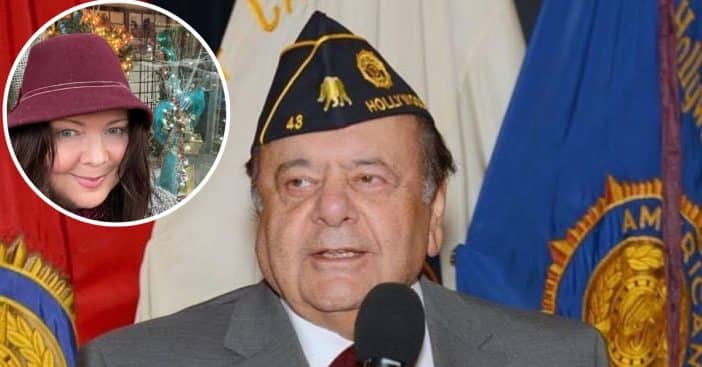 The popular Goodfellas actor, Paul Sorvino, died on July 25 at the age of 83. His wife Dee Dee Sorvino was among the people by his side until his death, according to the statement released by the family. Fox News Digital approached her, and she had a lot to say about their time together. From falling in love in an unusual manner to eloping and the way that Paul positively influenced her, Dee Dee spoke abundantly despite spending but a few years with the legendary actor.
She made the following remark about her union with Paul to the news outlet: "We were so happy every day, every single day of our lives together. Maybe not all day, every day, but we had the most wonderful marriage, the most wonderful life." The pair surprisingly eloped in 2014, announcing this during an appearance on the Your World with Neil Cavuto chat show with the man who hooked them up in the first place. This after organizing a surprise wedding the month before, symbolic of their love and zeal to enjoy the private moments of lovers.
Dee Dee Reveals How They Met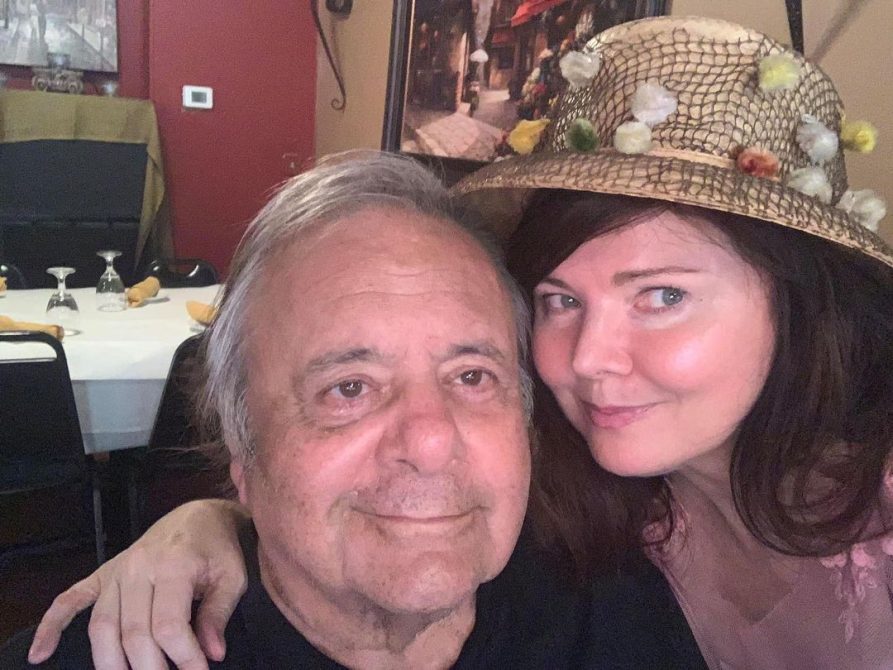 Some call it love at first sight. And it started with Paul's first glance at Dee Dee in the green room at Fox News as they waited to appear on television at different times. It a was memorable sight for Paul. He made this comment about their auspicious first encounter during Your World, where they talked about their elopement: "I saw her … she was wearing this beautiful, blue dress and she had an aura around her; I've never seen anything like this in my life. What I saw, what it was, I said, 'Oh my God.' I said, 'This is gonna be it for me.'" Paul would go on to marry the woman who captured his heart at first sight.
In her interview, she duly attributed their meeting with the following statement: "If not for Fox, we would not be married. And Neil Cavuto, we called him Dr. Love." She said they always joked about their first encounter, because it was funny that "Paul knew he wanted to marry [her] right away."
What Paul Loved And Why I Loved Him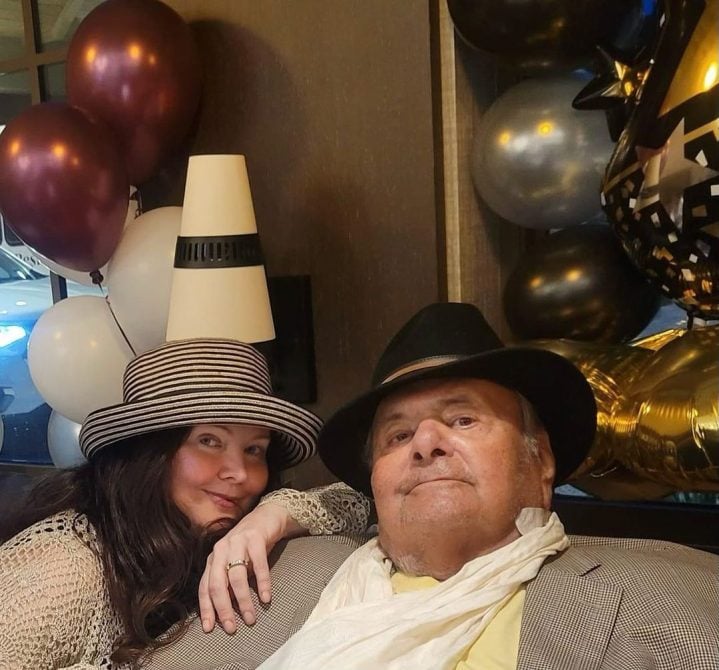 Though she had little time with him, which she lamented, she is grateful for the years they did spent together. She recalled her husband to be a "very sweet, very respectful" gentleman deep down, even though he played a "big, tough monster" on screen. She added that Paul Sorvino was a sweetheart that "loved people. He loved life. He loved food, you know, he just loved everything."
It was this love for so much in life that made Dee Dee love him in return. She fell in love with him because she couldn't fathom how anyone would not "love someone who loves so much?" To her, Paul was the guy that touched her and changed her life so much. "Paul," she said, "taught me the appreciation of living life and living life well and eating well, because Paul ate well. He wanted the best of the best."
Dee Dee Talks About Paul's Acting Career
In terms of his acting career, Dee Dee said, "Paul was just a universally loved actor and, of course, I adored him every minute." She shared his love for the movie industry and how he felt about it during the height of the pandemic. "He felt like the movie business was falling apart and nobody was going to theaters anymore. That upset him, because he was a big Hollywood guy."
The actor's wife also spoke about Paul's mission, which contrasted with contemporary big guns in the movie industry. She noted that Paul was not like many actors who care only about career and money. "Paul cares about the mission. He cares about the Hollywood mission. He cares about America's vision and he's a Patriot," she said.