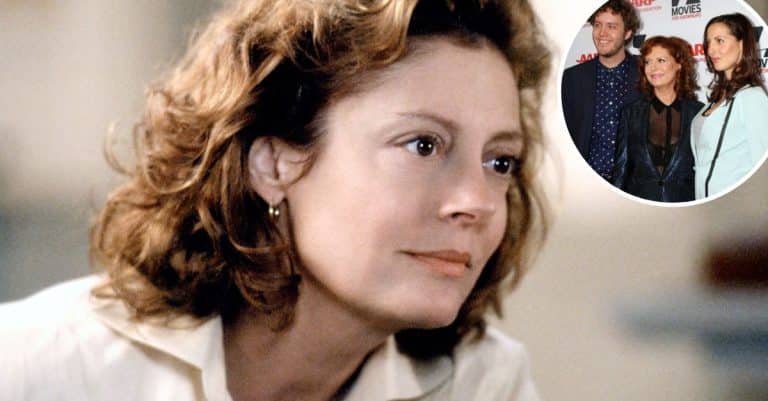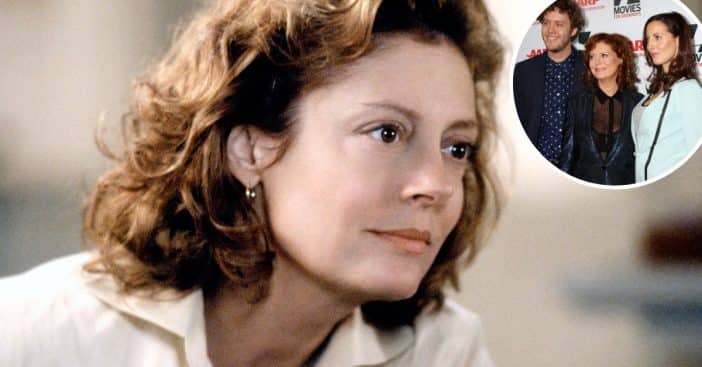 Susan Sarandon is a mom of three but she wasn't always sure she would be able to have children. Born in 1946, by the '70s, she was coming into her own as a famous actress. Off the set, Susan had been experiencing physical symptoms for a while that doctors weren't able to diagnose.
After getting pregnant for the first time at age 39, she was finally diagnosed with endometriosis. This condition affects the uterus and can invade other organs nearby such as the bladder and ovaries. It can lead to a lot of pain and even infertility.
Susan Sarandon talks about having kids in her 40s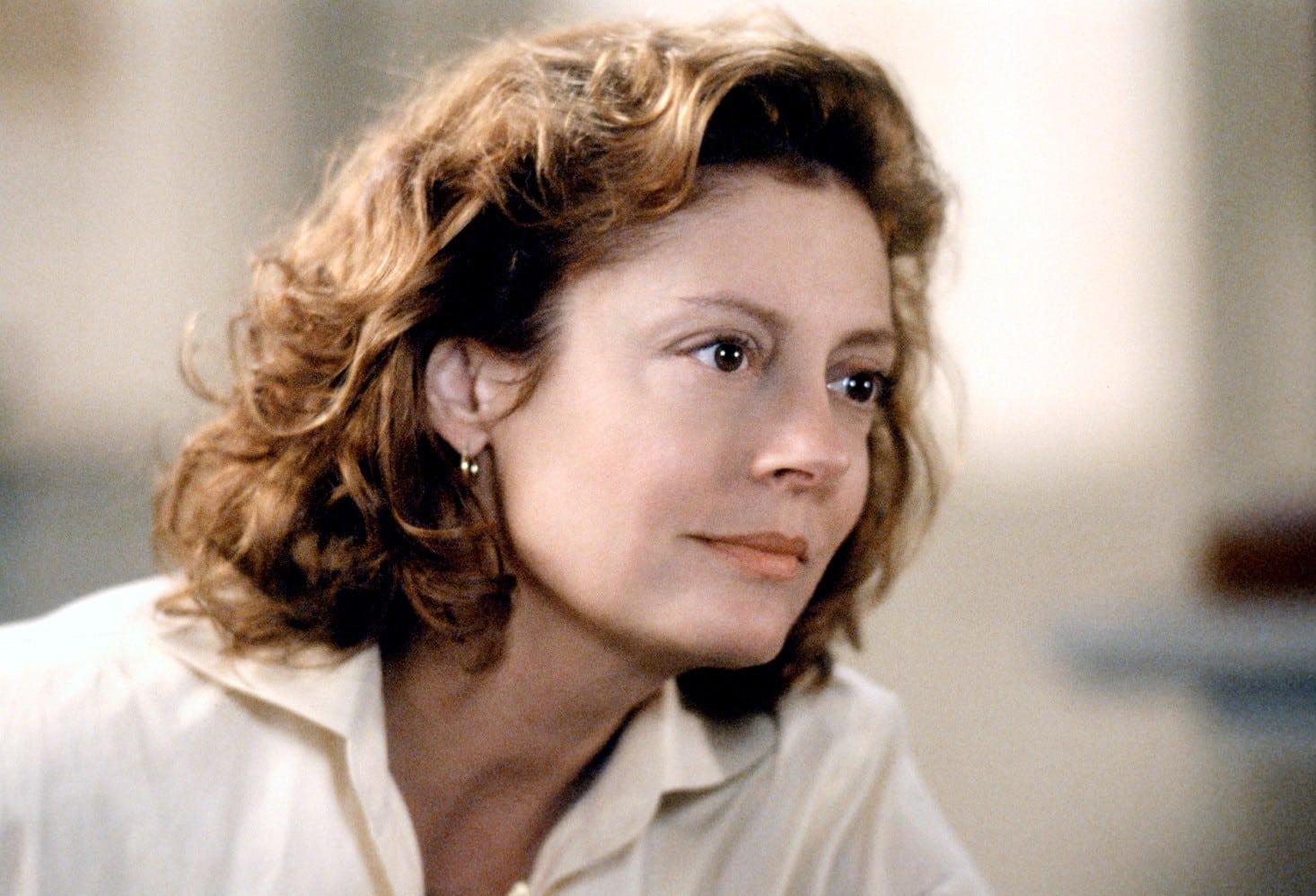 Susan said that when she got pregnant the first time, many people told her it would ruin her career to have a baby. Of course, she didn't listen and delivered a baby girl named Eva with her ex, Italian director Franco Amurri. After they split, Susan dated actor Tim Robbins and had two more children with him, sons John and Miles.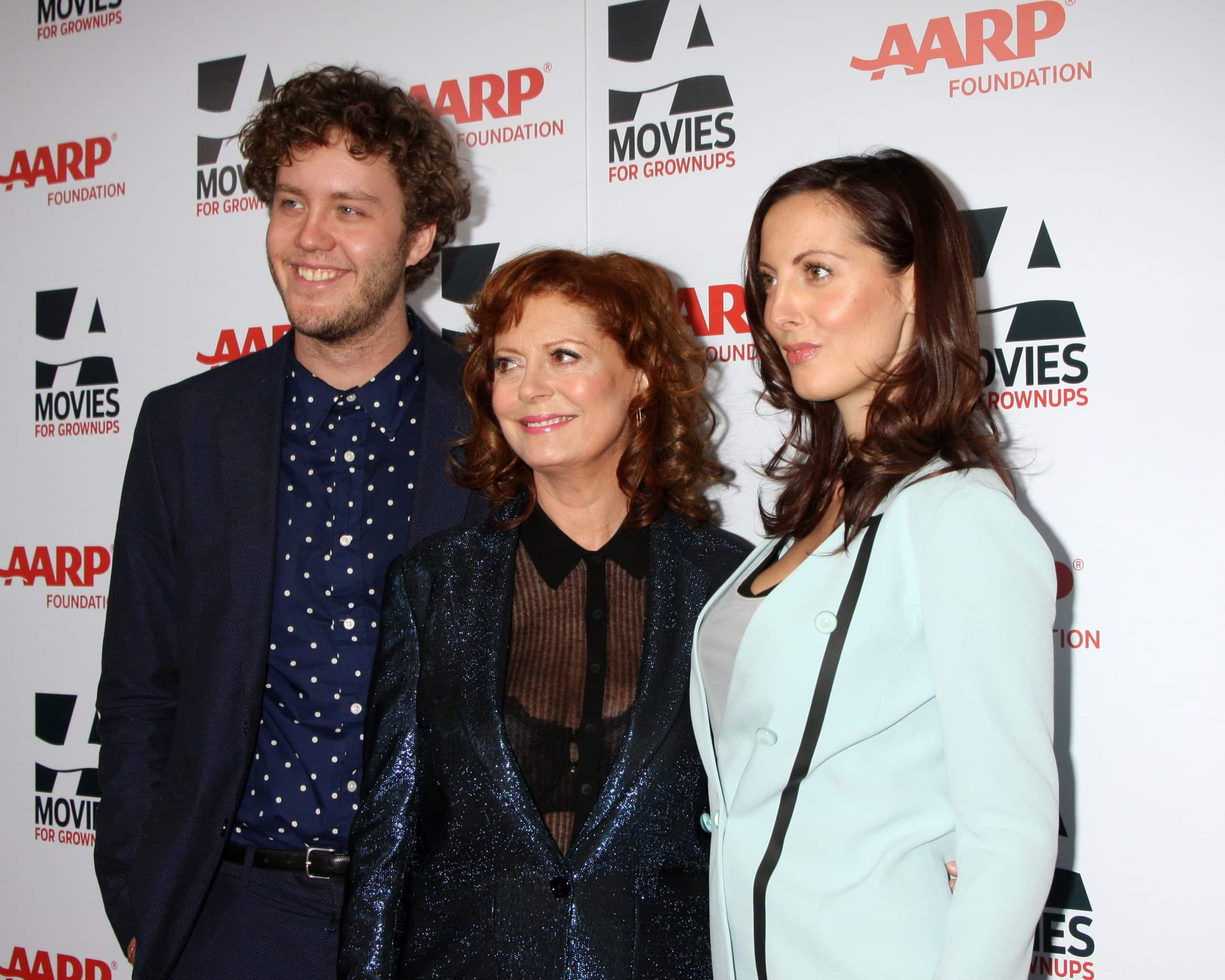 Susan explained, "I had my first baby at 39 and my third at 45, and with each child, [people were] like, 'Are you crazy? Don't!'" These days, her kids are all grown up and she is a grandma! She also speaks out about endometriosis and her experiences.
Susan hopes to spread awareness about this disease and the loneliness that often surrounds it. She also hopes that awareness can lead to more proper diagnoses and treatments for women around the world.