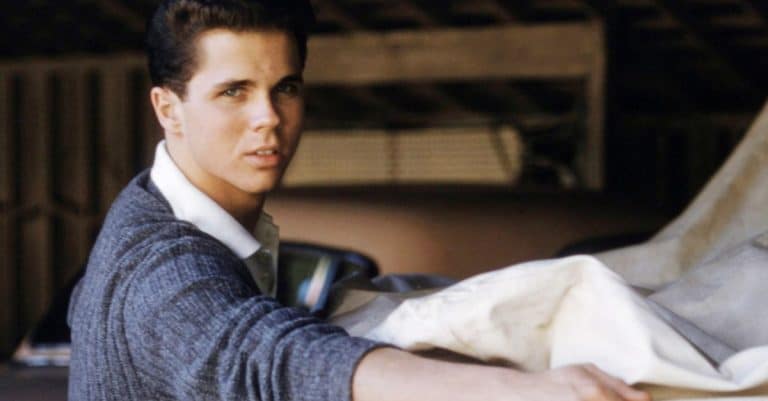 It has been reported that Leave it to Beaver star Tony Dow has died at the age of 77. His management team had previously posted a misinformed statement about Dow's death when he was allegedly still alive and in hospice. In a new post, they've confirmed that Dow has officially passed.
"We have received confirmation from Christopher, Tony's son, that Tony passed away earlier this morning, with his loving family at his side to see him through this journey," reads a new statement on Dow's official Facebook page.
His son, Christopher, has added to the statement: Although this is a very sad day, I have comfort and peace that he is in a better place.
"He was the best Dad anyone could ask for. He was my coach, my mentor, my voice of reason, my best friend, my best man in my wedding, and my hero. My wife said something powerful and shows the kind of man he was. She said: "Tony was such a kind man. He had such a huge heart and I've never heard Tony say a bad or negative thing about anyone.""
Remembering Tony Dow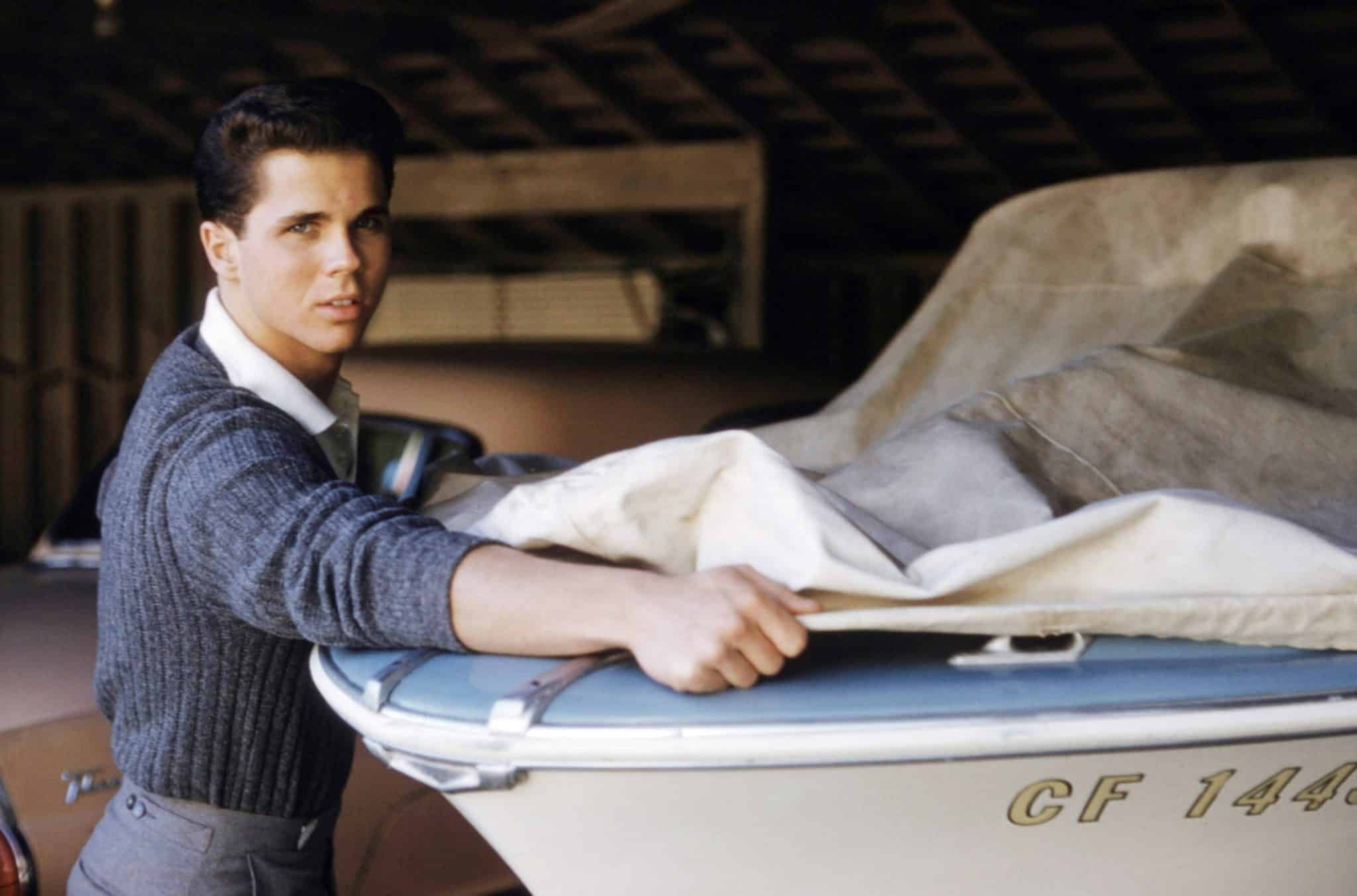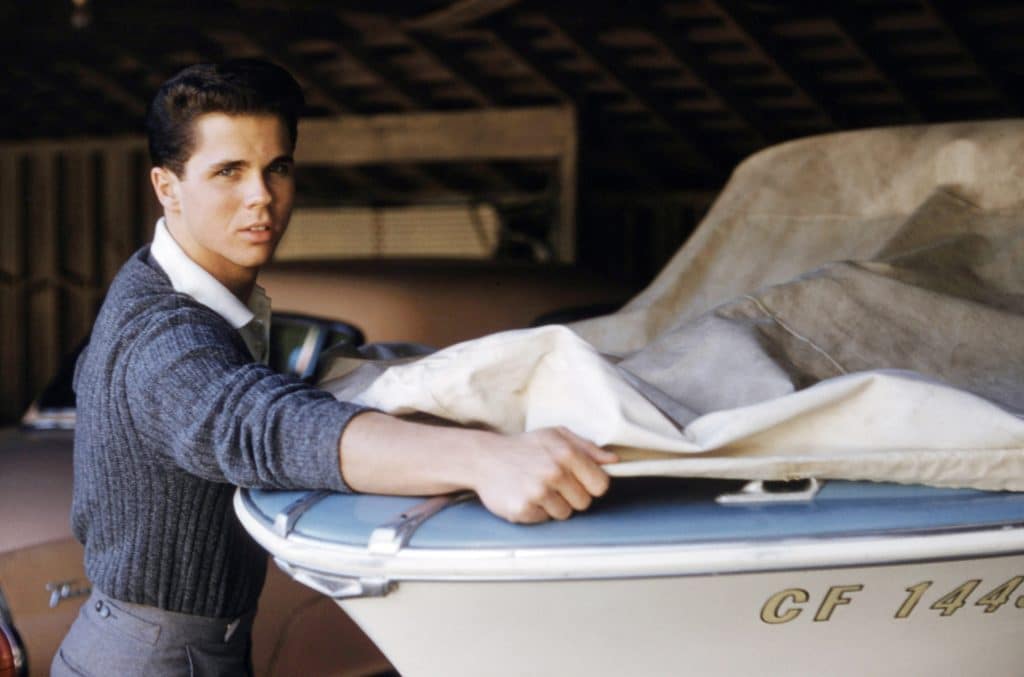 Dow was best known for his role as Wally Cleaver on the hit '50s sitcom Leave it to Beaver alongside co-star Jerry Mathers. The post that broke the sad news was written by Frank Bilotta and Renee James, two close friends of Dow who also managed the star. They said, "From the warm reminiscences of Wally Cleaver to those of us fortunate enough to know him personally — thank you Tony. And thank you for the reflections of a simpler time, the laughter, the friendship and for the feeling that you were a big brother to us all.
We will miss you."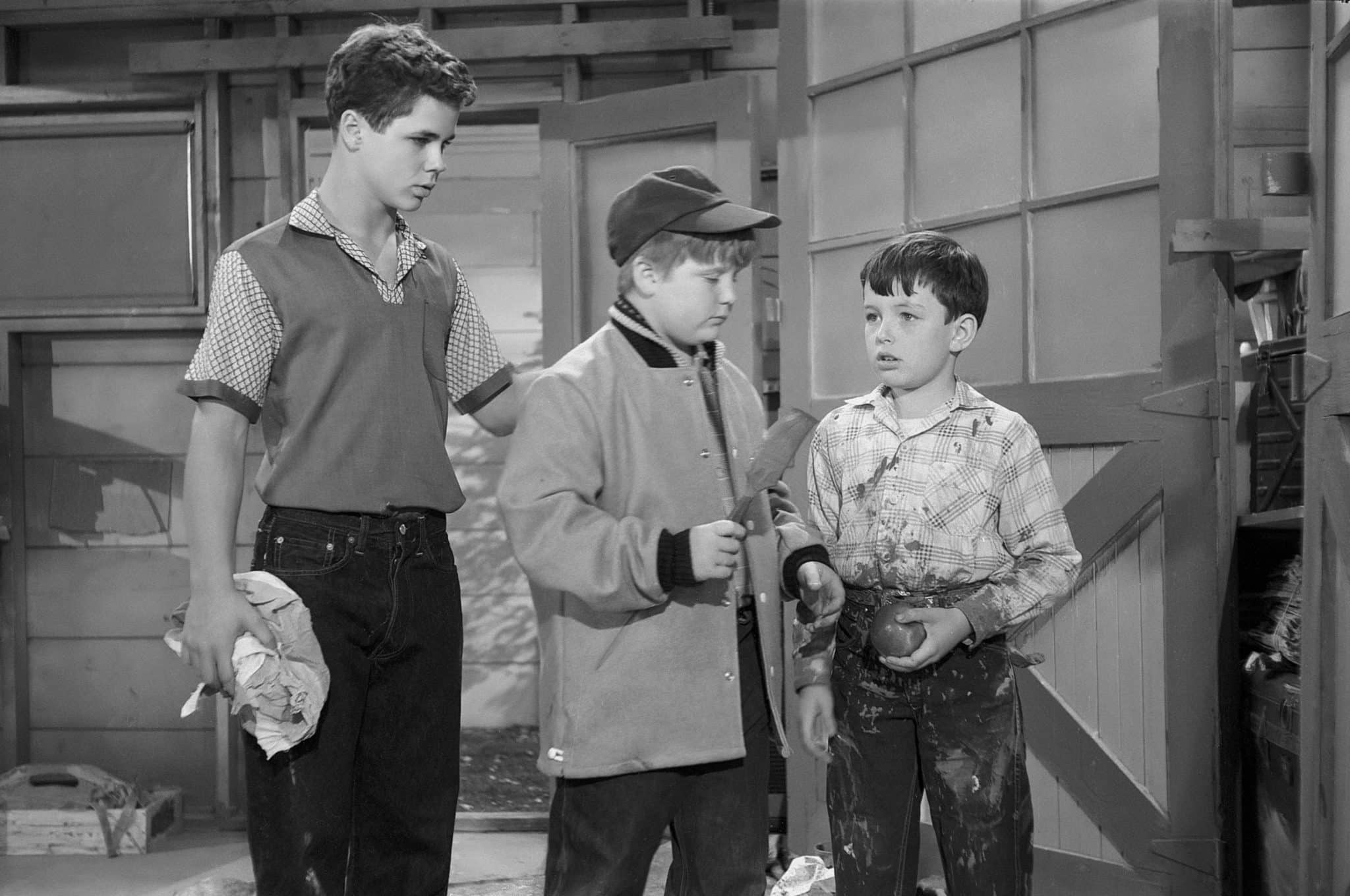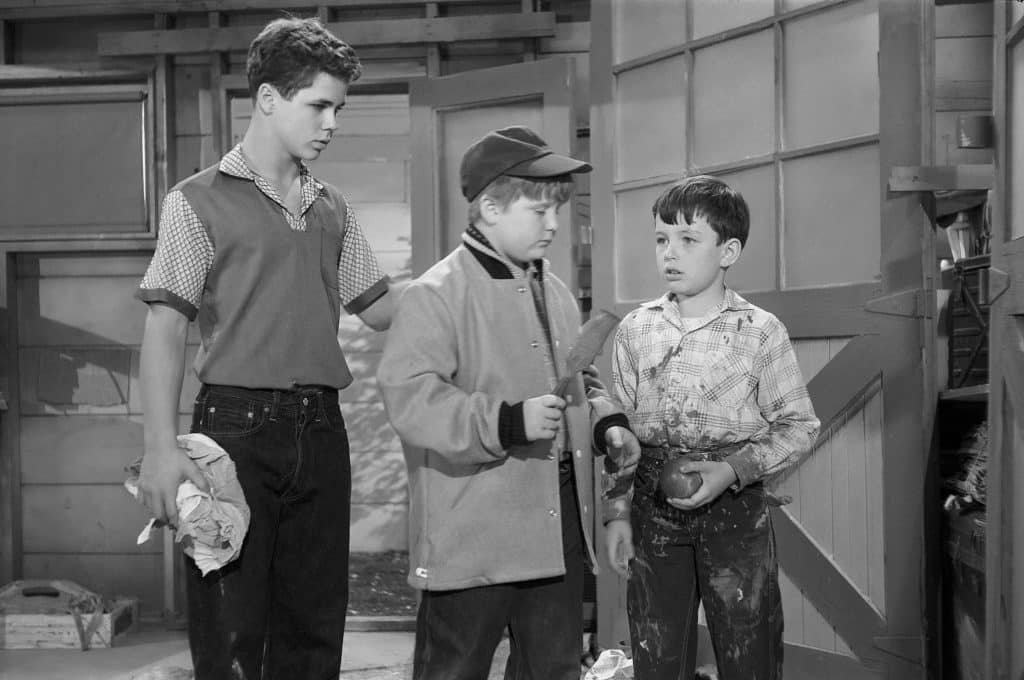 Dow is survived by his wife, Lauren, and two children. His wife had announced his cancer diagnosis back in May of this year, but did not disclose the type of cancer he had been battling. "Tony's spirit is positive," his wife Lauren had written on Facebook last year. "He gets his daily exercise by walking the corridors with his nurse. If he could only get rid of that darn cough. It's going to take some time."
View this post on Instagram
Rest in peace.