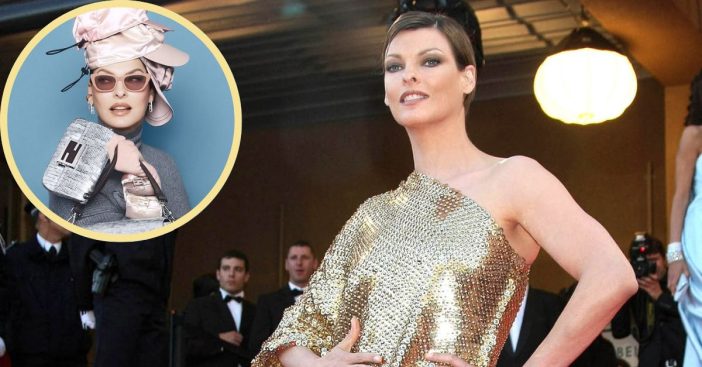 57-year-old model Linda Evangelista built a name as one of the most famous women in the world through the 1980s and '90s. However, she withdrew from the public eye in recent years because, she claims, she was "disfigured" because of CoolSculpting sessions. Now, however, she is announcing her return to the limelight and modeling campaigns.
Evangelista had seven sessions in a dermatologist's office between the summer of 2016 to the winter of 2016. Then, that June, she was reportedly diagnosed with paradoxical adipose hyperplasia (PAH), which is when fatty tissue grows instead of shrinks following procedures like cryolipolysis and CoolSculpting. Visually, it looks like a raised area of fatty tissue in the shape of the procedure applicator.
Linda Evangelista is actively returning to the modeling world
View this post on Instagram
Over the weekend, Evangelista took to Instagram to share a new photo for her work with Fendi. "On September 9 2022 @Fendi will host a special fashion show in New York City to celebrate the 25th anniversary of the #FendiBaguette, designed by @silviaventurinifendi, and two years since @mrkimjones joined the Maison as Artistic Director of Couture and Womenswear," she announced in the caption.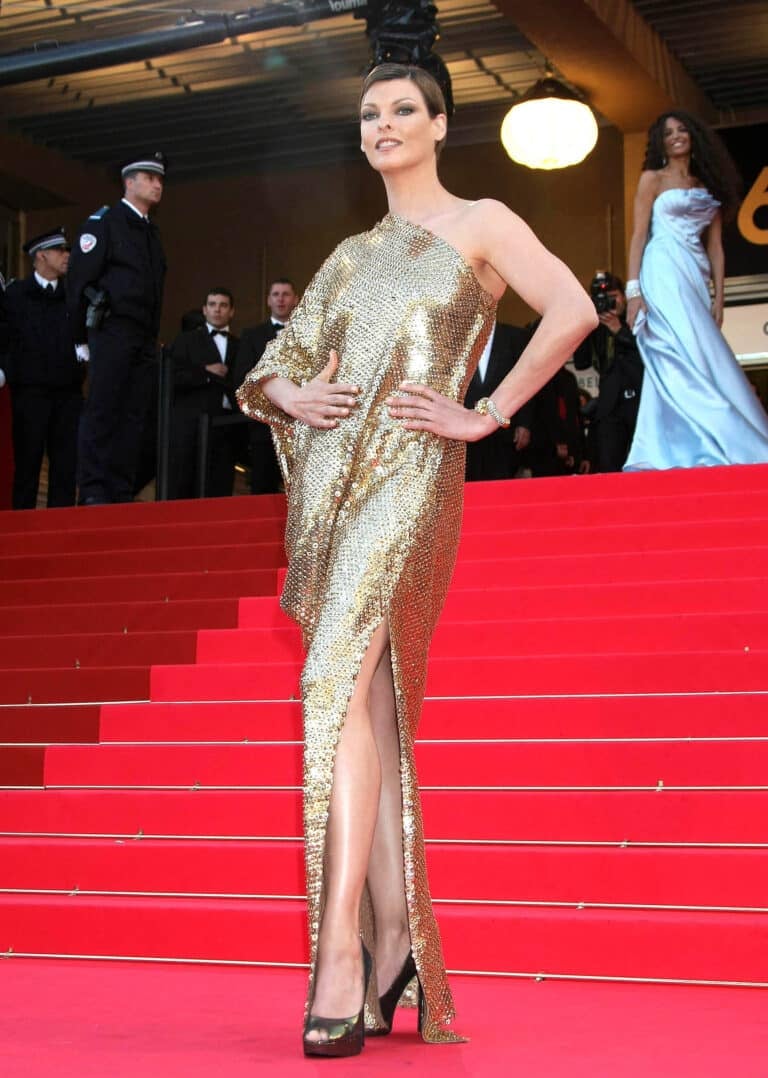 She went on to list the many people involved that she is "so grateful to." The accompanying photo shows Evangelista wearing various soft and metallic-colored clothing and accessories. The post has already gained appreciation from those involved in the fashion campaign as well as congratulations from Evangelista's 1.2 million Instagram followers.
A hard-won return
View this post on Instagram
Evangelista has come a long way over the years. Since her brief '98 retirement and return just three years later, she has worked sporadically. But she cemented a career that earned her the title of "Greatest Supermodel of All Time" from Fashion File in 2008. However, the trajectory of any of her modeling plans was disrupted in recent years. "To my followers who have wondered why I have not been working while my peers' careers have been thriving, the reason is that I was brutally disfigured," she revealed after the procedure.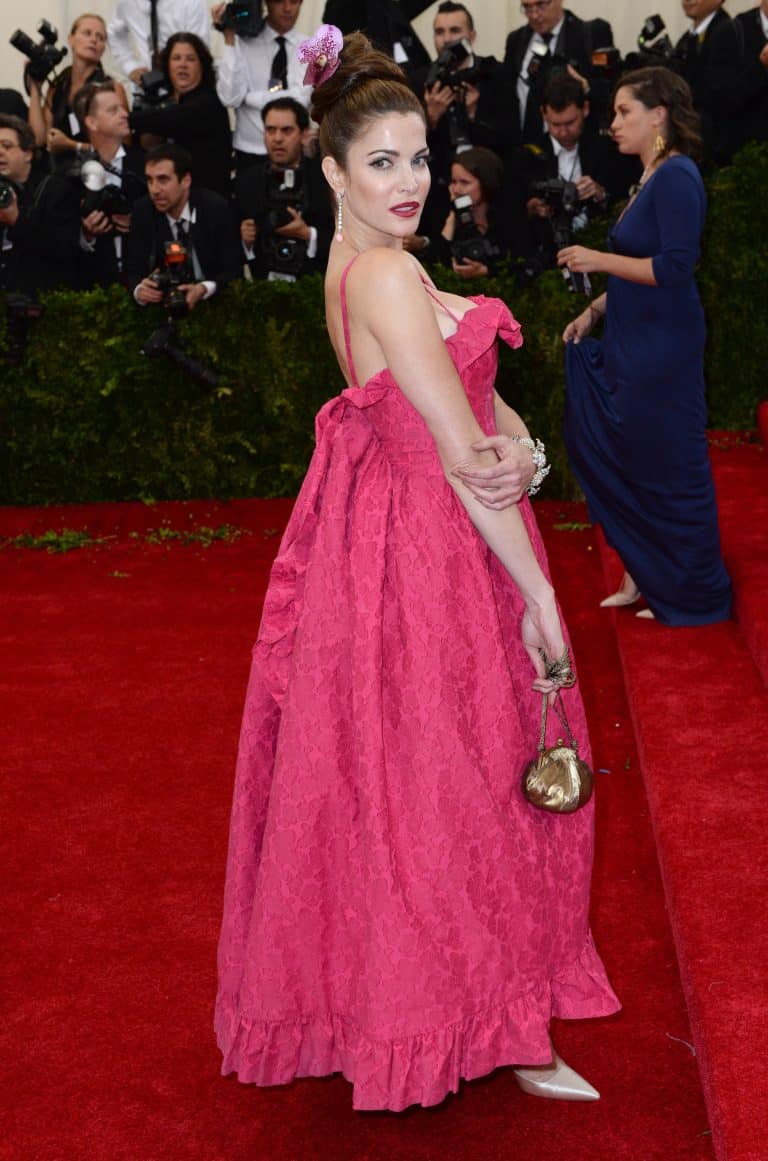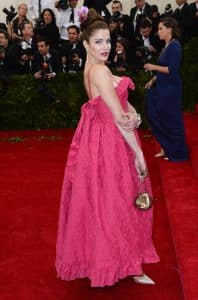 Back in September, Evangelista filed a lawsuit against Zeltiq Aesthetics Inc., the parent company of CoolSculpting, for $50 million in damages. She claimed she was left unable to work after developing PAH. Returning to work, she plans to "continue sharing my experience to rid myself of shame, learn to love myself again, and hopefully help others in the process."