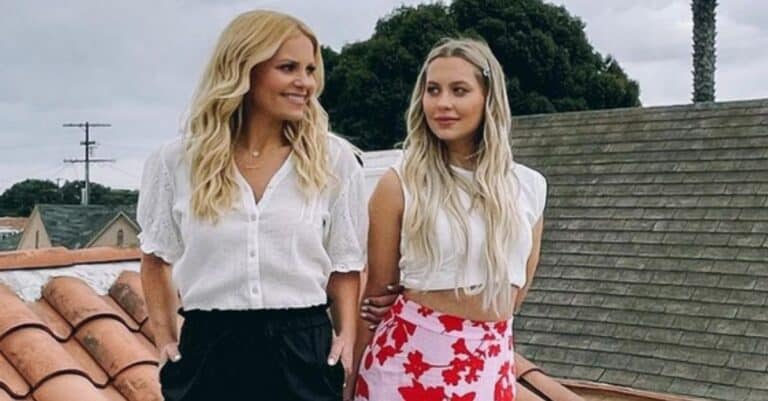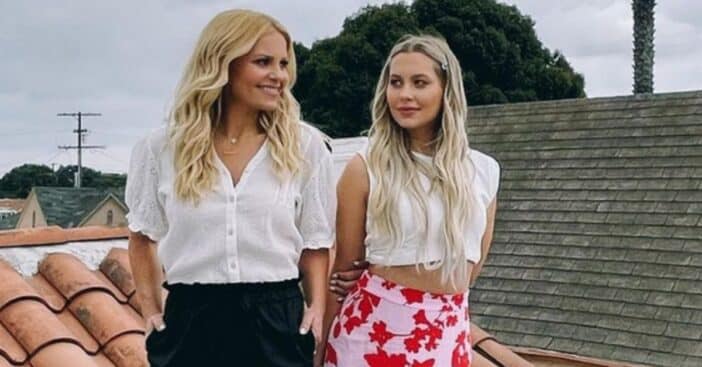 Candace Cameron Bure is the proud mother of three children: Natasha, Lev, and Maksim, all with her husband, hockey champion Valeri Bure. All are in their twenties, with youngest sibling Maksim having graduated high school in 2021. Natasha Bure has chosen to pursue acting and already has several credits to her name.
However, because of her mother's fame, there have been some suggestions that she landed this work through nepotism. Even before becoming a familiar sight on Hallmark, Bure was on TV in countless American households thanks to years on Full House. Natasha wants to shut down assumptions that this has anything to do with her own success.
Natasha Bure addresses beliefs she gets work thanks to her mother's fame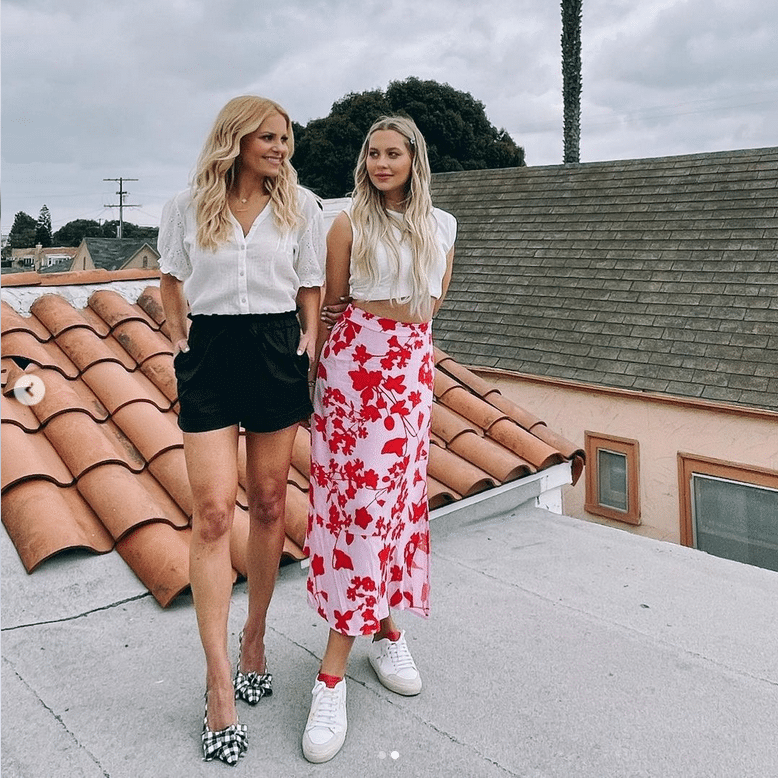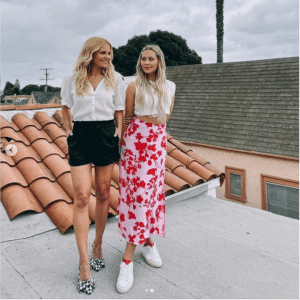 Natasha, 23, spoke with TODAY about her career. "A lot of people will kind of assume that if I get any job or work at all that it's from her," she shared. "Or it's given to me or it's handed to me, and it's honestly quite literally the opposite." Natasha made her own TV debut in 2011 in the Make It or Break It TV series then just credited as "Young Fan." That same year, she had a background appearance in the TV film The Heart of Christmas.
"I work hard for everything that I do," Natasha further clarified, "and I'm out here like everyone else just grinding and trying to follow my dreams and make them come true. So I think that's one misconception that's a little bit frustrating to see."
Catching up with Natasha Bure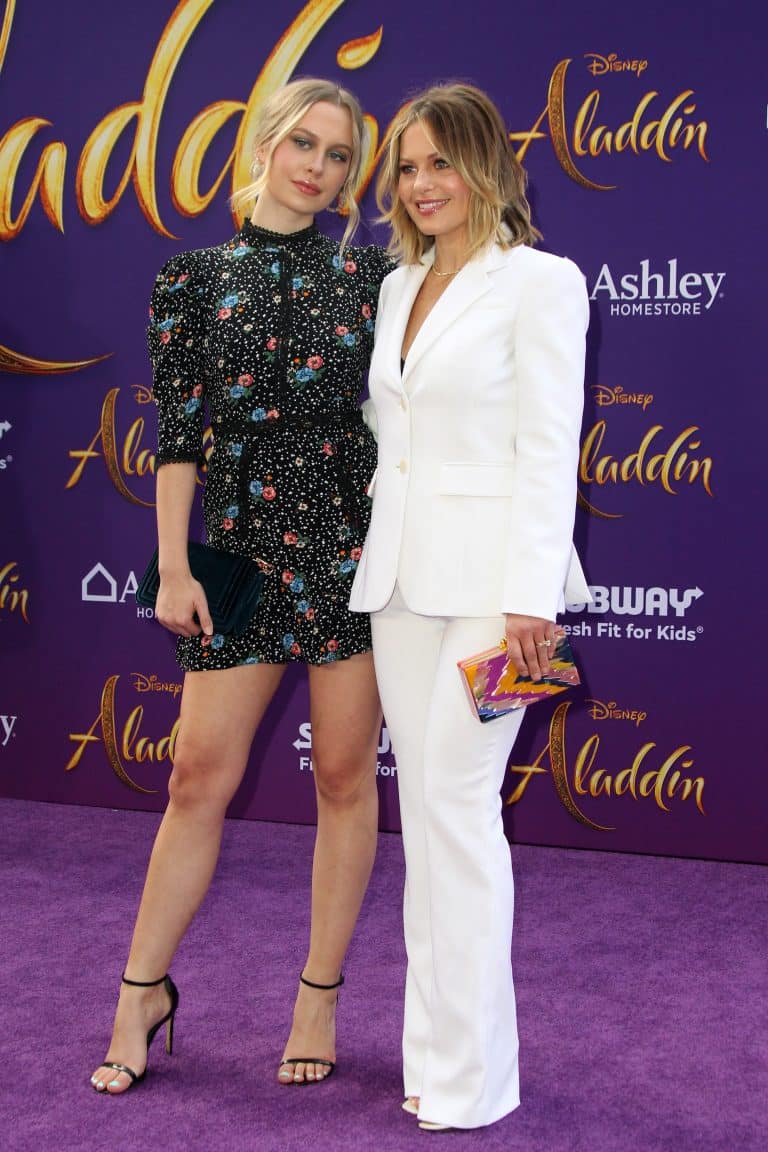 There are a few rules in place in the Bure household; the current GAC star has some rules for Natasha, just as Natasha has some guiding principles for herself. As a mom, Bure admitted she was happy that her daughter was dating – a lot more than she initially realized since Natasha "just wasn't telling me about all of her dates at the time." She continued, "I'm happy. She has to date the right guys."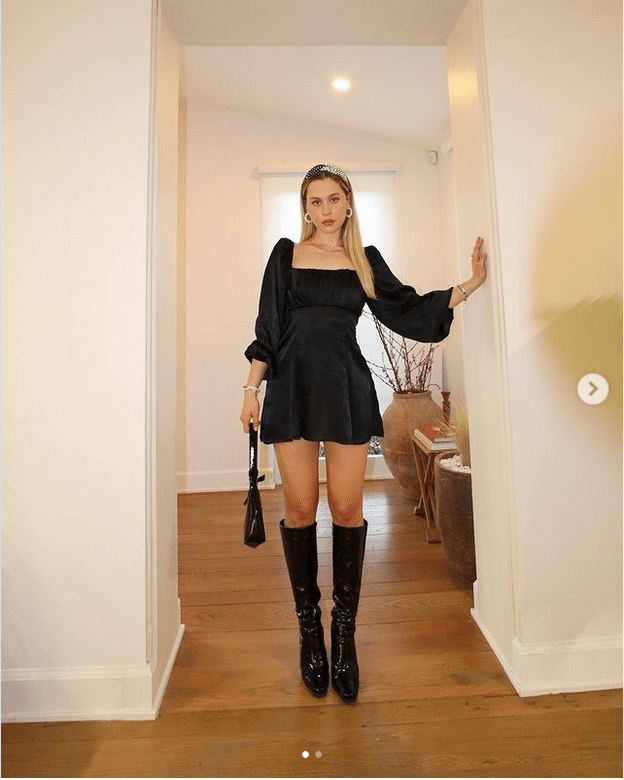 Bure has given Natasha another important piece of guidance, one that Natasha holds very close to her heart. "She gave it to me a while ago, it's to say yes to things that scare you and to really go after things that are out of your comfort zone," Natasha explained of the "biggest pieces of advice" she got from mom; it is in this way, Bure has influenced her career. "Because those are the types of experiences that are really going to push you in your life."
Some of Natasha's other credits include Home Sweet Home, Aurora Teagarden Mysteries, and Faith, Hope & Love.