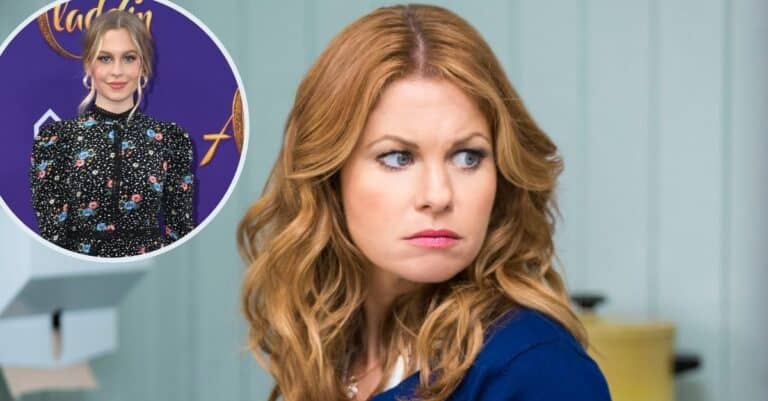 Candace Cameron Bure's daughter Natasha Bure has been cast in the latest Aurora Teagarden movie. Natasha is playing the younger version of Candace's character Aurora Teagarden. The Hallmark movie is titled Aurora Teagarden: Haunted By Murder and Candace has shared how proud she is to see Natasha on the screen!
She shared a post on the new movie and wrote, "Who doesn't love a good flashback in a movie? 😏 new Aurora Teagarden: Haunted By Murder premieres Sunday at 9/8c on @hallmarkmovie 🙌🏼 Did @lexadoig and I mention that our daughters are in this one? 😉 #proudmama."
Natasha Bure is playing a younger version of her mom in the new 'Aurora Teagarden' movie
View this post on Instagram
In the clip, Candace shares how the younger versions of the main characters are played by their real-life daughters. Natasha added, "Being a part of this movie is so thrilling because I get to play the younger version of Aurora, which is played by my mother."
Natasha has been working on her acting and singing career. She previously auditioned for The Voice and recently starred in Lifetime's Don't Sweat the Small Stuff: The Kristine Carlson Story with Heather Locklear.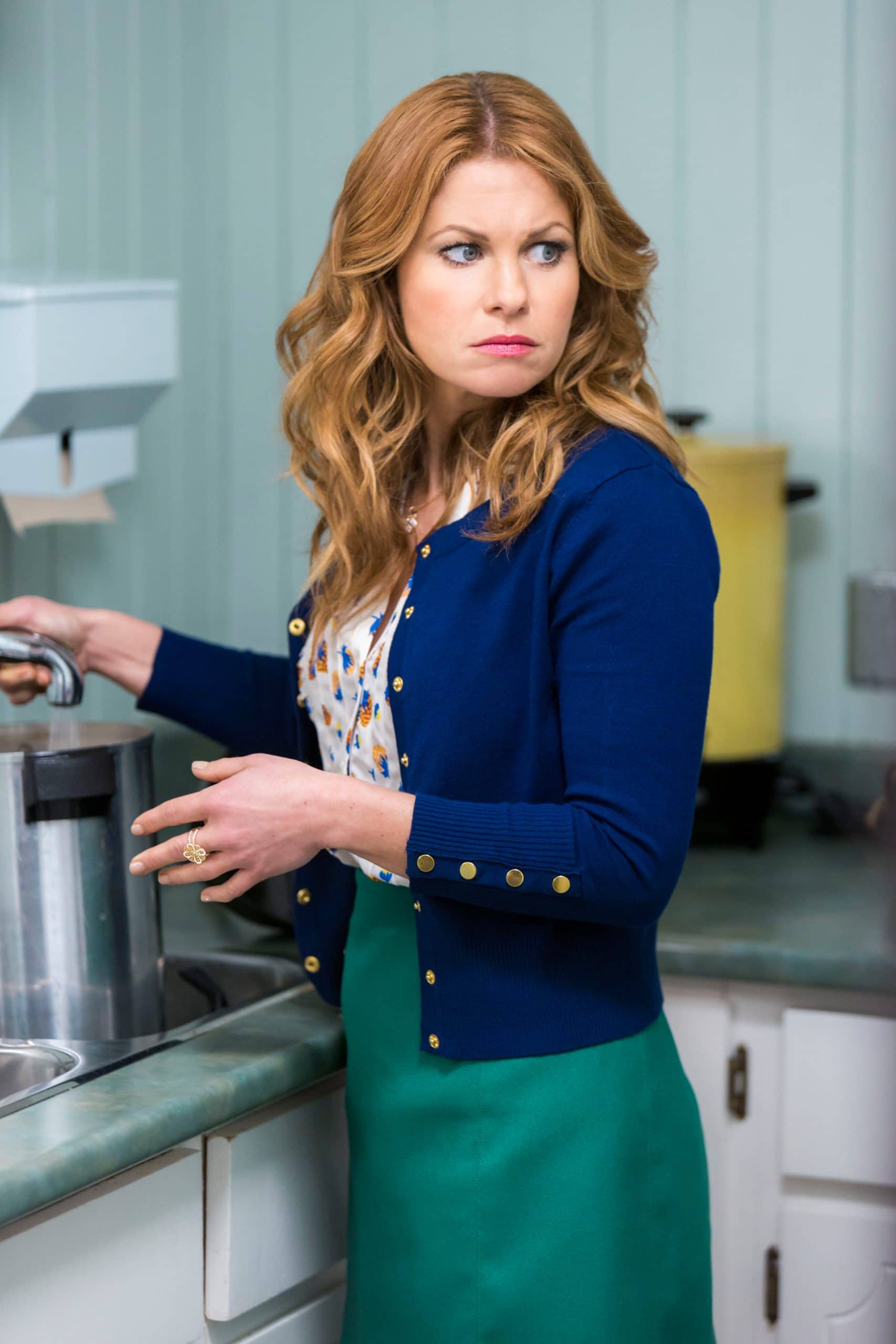 It looks like Natasha may have a bright future ahead, just like her mom! Aurora Teagarden: Haunted By Murder premieres Feb. 20 on Hallmark Movies & Mysteries. Will you be watching the newest film? It is the 18th film based on the novels by Charlaine Harris.