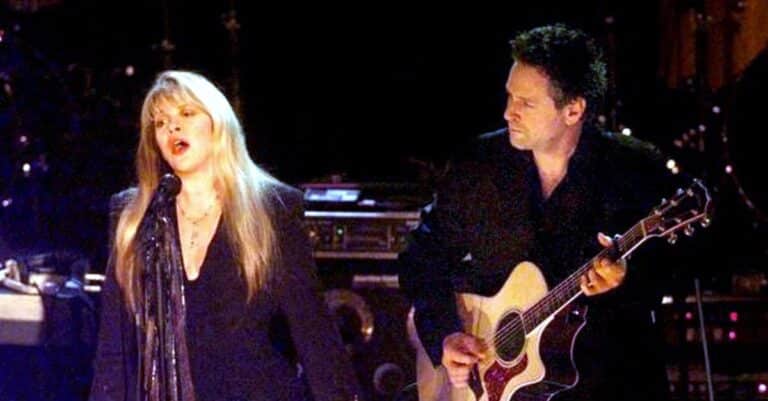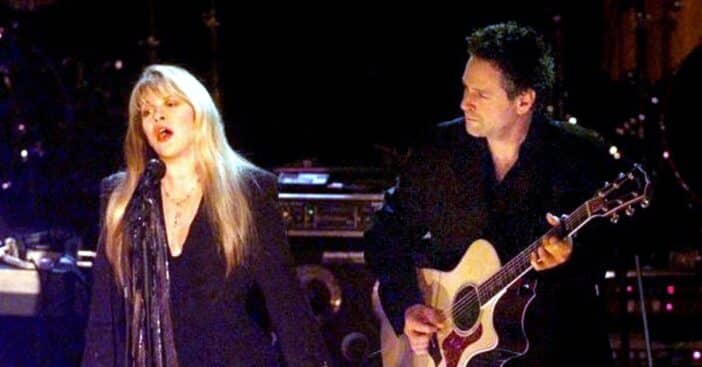 Stevie Nicks and Lindsey Buckingham both performed in Fleetwood Mac but they have a long and tumultuous history. They met when they were teenagers and Stevie joined Lindsey's band after some of his bandmates went off to college.
After school, they moved to Los Angeles together to form Buckingham & Nicks and fell in love. Stevie once shared, "I loved him before he was a millionaire. We were two kids out of Menlo-Atherton High School. I loved him for all the right reasons. We did have a great relationship at first. I loved taking care of him and the house."
Stevie Nicks wrote "Silver Springs" about Fleetwood Mac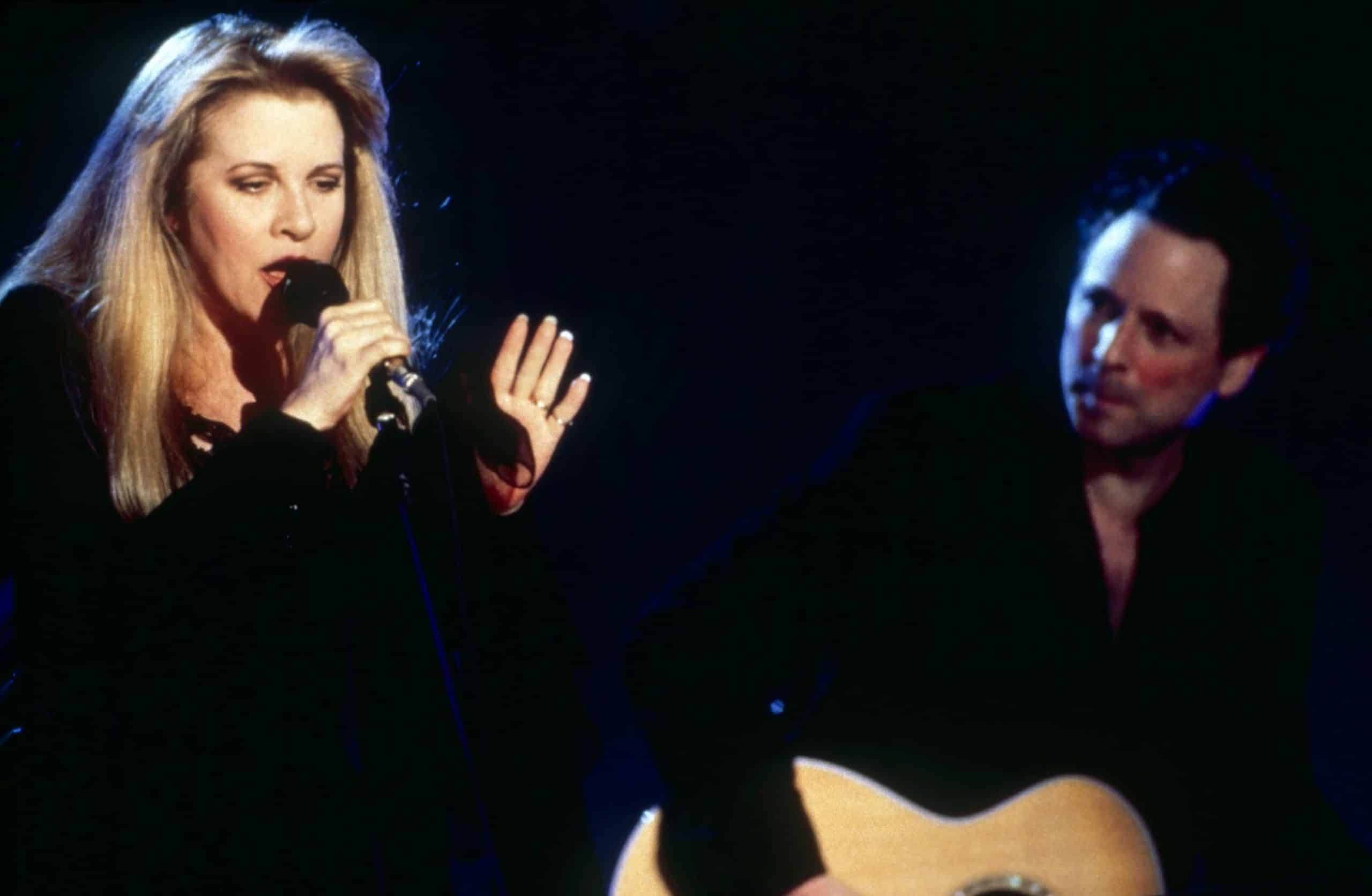 By the time they started Fleetwood Mac, they were already on the outs. Even though they ended up breaking up, they didn't want the band to suffer and continued making music together. However, it wasn't easy. Ultimately, Lindsey was fired from the band in 2018.
They were in the midst of a breakup during the making of one of their most popular albums, Rumours. Stevie wrote one song called "Silver Springs" that didn't end up making the cut. Some of the lyrics of the song are "I know I could've loved you, but you would not let me, I'll follow you down 'til the sound of my voice will haunt you," obviously directed at Lindsey.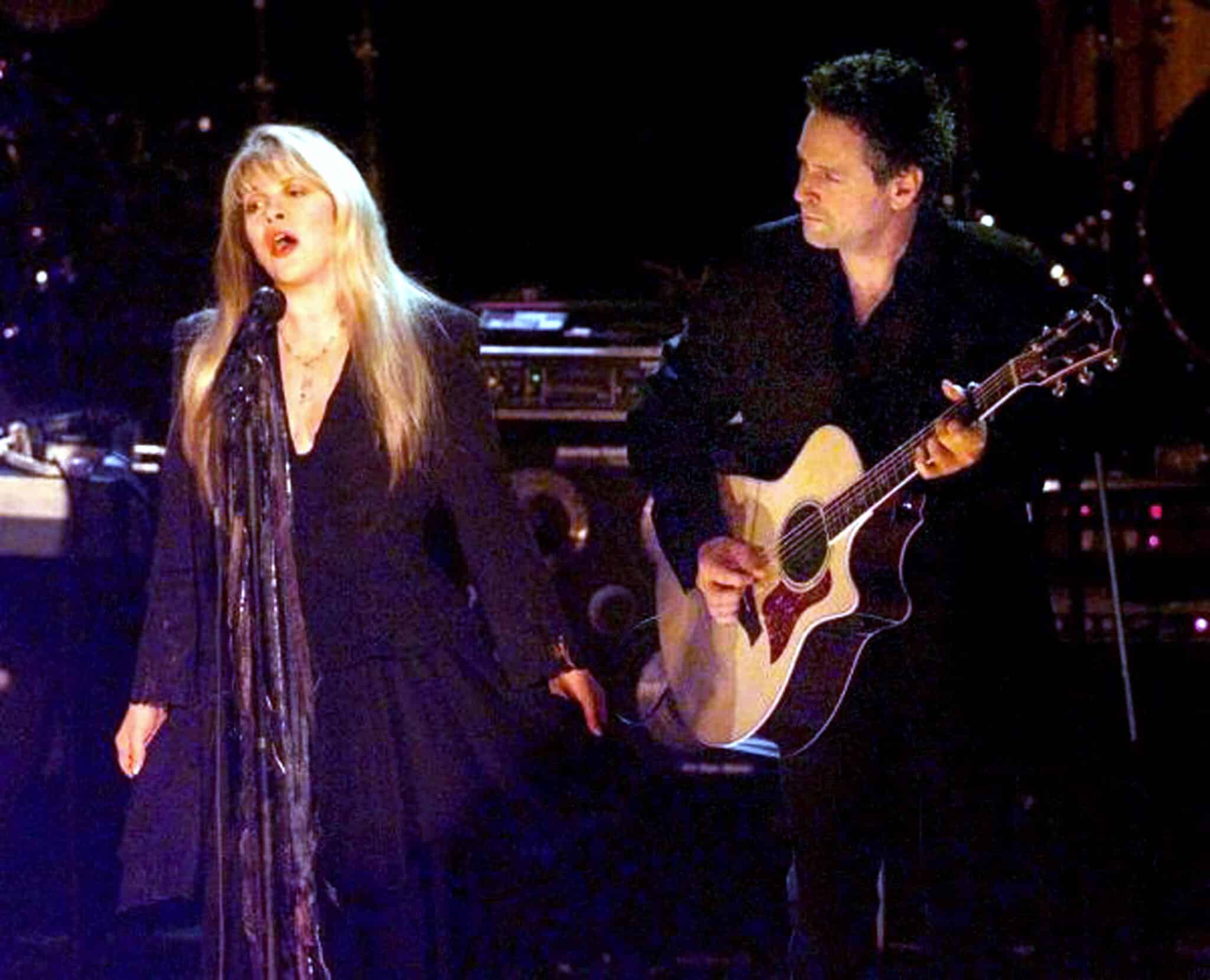 The song was eventually released and Stevie said, "It was me realizing that Lindsey was going to haunt me for the rest of my life, and he has." The two no longer speak. Listen to the haunting song below: