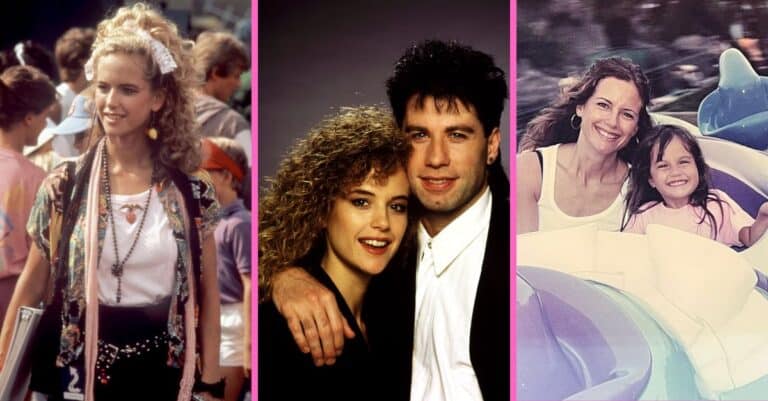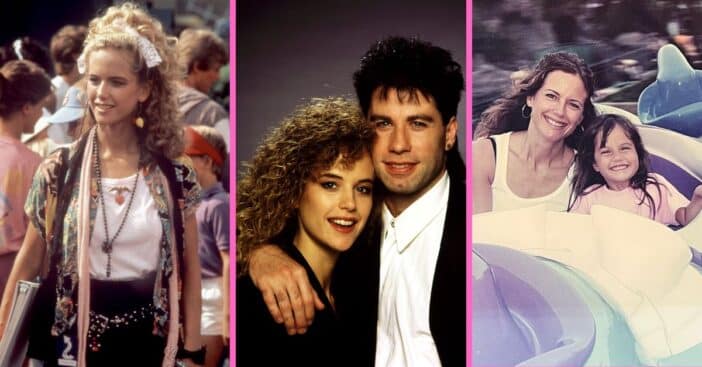 Kelly Preston is remembered as an actress, model, and mother. She was only 57 when she died on July 12, two years ago now, a premature end to what had been a very eventful life, even in childhood. Her career is well chronicled through photos of Preston, from her early start in commercials to the final credit in her resume.
The personal life she shared with husband John Travolta and their three children has also been preserved in photos shared by herself and the family. By time of writing, Travolta and Ella Bleu have not shared any posts on social media marking this sad date, but they have held Preston's memory close to heart for years now. So, let's look at some photos from throughout the years of her life, two years after her passing.
An early start and change in trajectory
Preston was born on October 13, 1962, as Kelly Kamalelehua Smith, her middle name derived from the Hawaiian word for "garden of lehuas." She called Honolulu home for five years, but when she was just three tragedy struck her family after her father drowned. Her mother, Linda, married a man named Peter Palzis, and it is this last name Preston used in the early years of her career. The family has lived in Iraq and Australia.
Her career began with modeling when she was discovered at 16 and she was in some commercials. Actual roles started small, and she might have landed a spot in 1980's The Blue Lagoon, but it ultimately went to Brooke Shields.
Breaking out in the blockbusters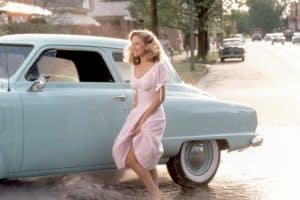 Preston's career began in 1980 and though she did not always land the role she wanted, she made a solid impression just five years into it with 1985's Mischief. By this point, she was credited as Kelly Preston, and the roles kept coming, putting the actress alongside other established and growing names like Arnold Schwarzenegger and Danny DeVito, Kevin Costner, Eddie Murphy, and more.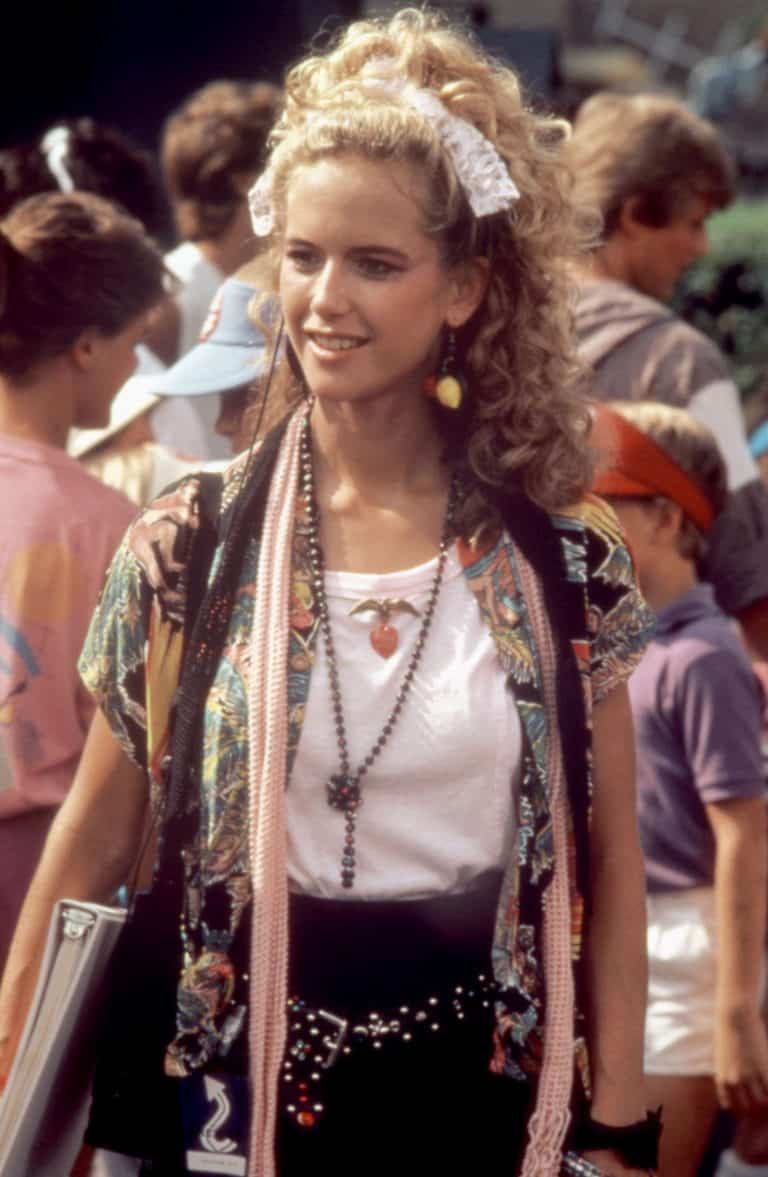 Indeed, her resume came to include some 60 TV and film credits, from SpaceCamp, Jerry Maguire, and What a Girl Wants. Battlefield Earth earned her a Golden Raspberry Award for Worst Supporting Actress, but it did put her opposite perhaps the most significant actor she'd work with.
Photos capture the first time Kelly Preston and John Travolta met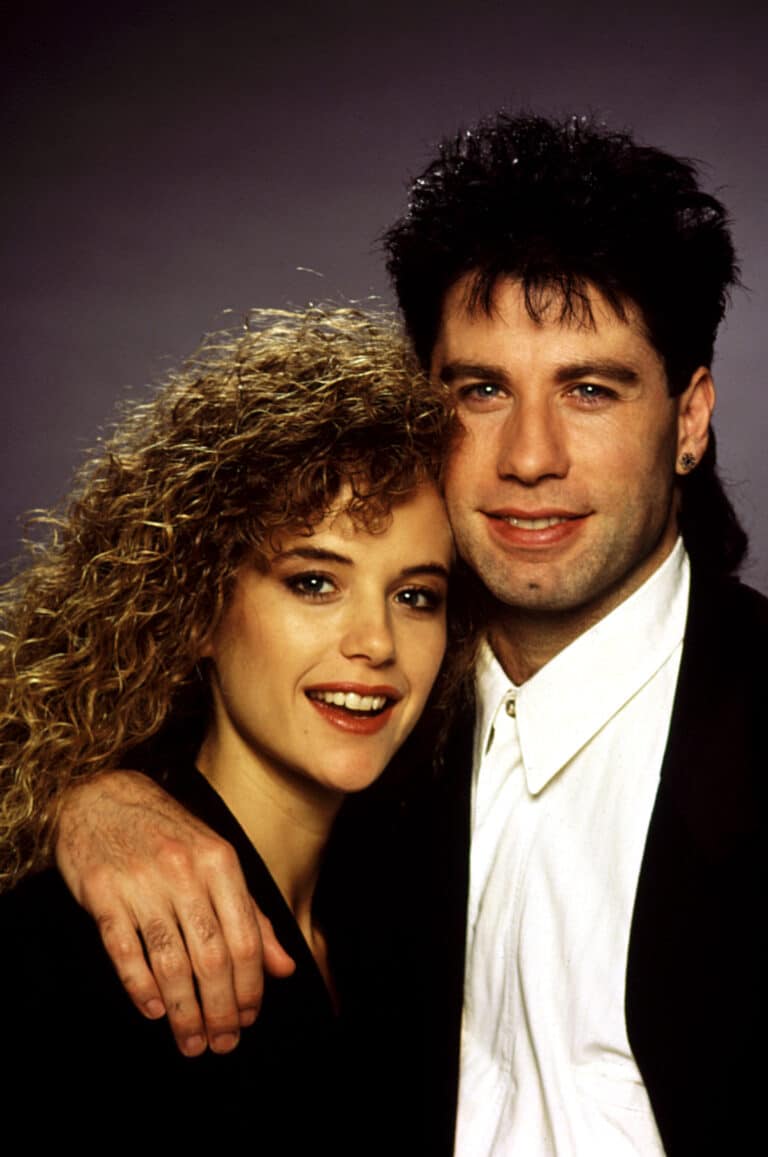 The year was 1989 and Preston appeared in a film called The Experts. At the time, Preston was still married to fellow actor Kevin Cage, who had been in SpaceCamp, but while working on the movie, she met co-star John Travolta, who played Travis opposite her Bonnie. Preston was "not that happily married, let's put it that way," she revealed. "I was really with the wrong person." Preston and Travolta parted ways when work ended, and Preston remained married to Cage from 1985 to 1987. Her next romances came from George Clooney and Charlie Sheen, then finally Travolta returned to the picture. Witness testimony from Look Who's Talking Too producer Jonathan Krane says Preston "screamed" when Travolta made his Christmas Eve proposal.
Their 1991 ceremony was a hurried affair at the Hotel de Crillon in Paris, overseen by a Scientology minister, and attended by Preston two months pregnant with Jett. Parenthood was something the couple had been greatly looking forward to.
Photos of Preston's poignant parenthood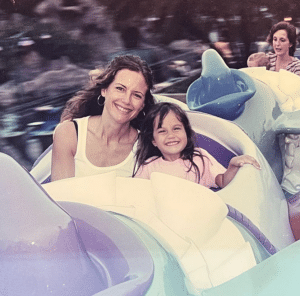 Jett Travolta was born in April of 1992, but since infancy, he displayed symptoms of Kawasaki disease, which results in blood vessel inflammation throughout the body; children below the age of five are the most common to experience this disease. Jett also had a history of seizures. Preston partnered with the detoxification regimen Purification Rundown, developed by a Scientology minister. In 2000, Preston gave birth to the couple's second child of three, Ella Bleu, who would later become an actress as well.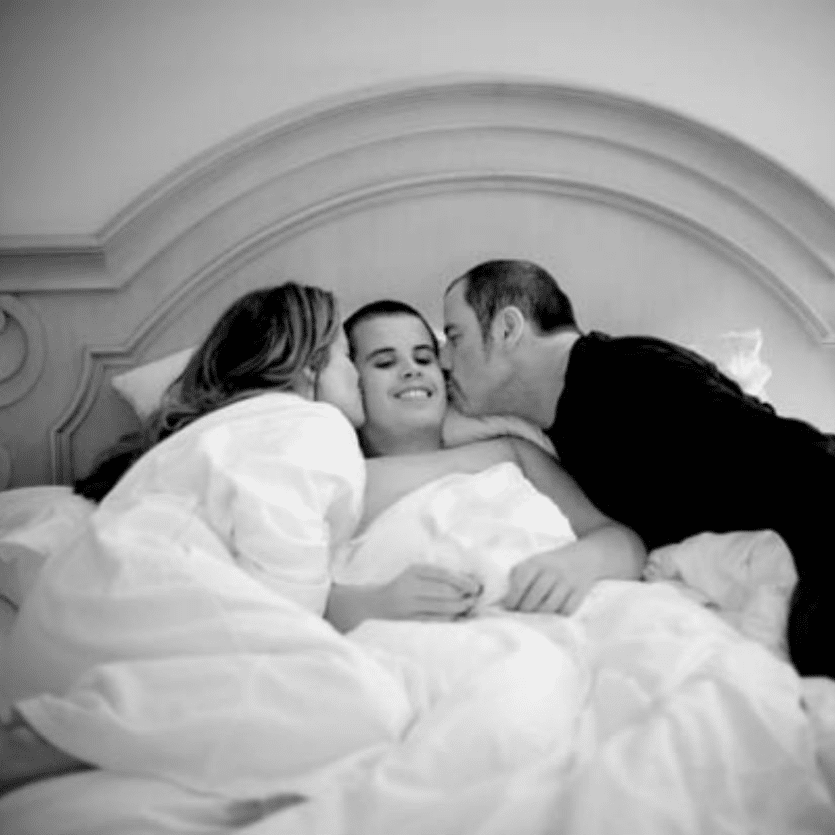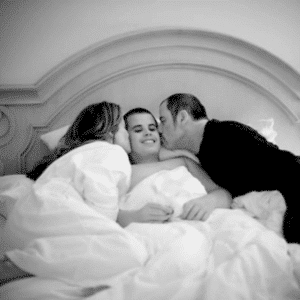 Tragedy struck the family of four during a 2009 vacation in the Bahamas, during which time Jett suffered another seizure. This bout proved fatal, and it is believed Jett banged his head on the bathtub, and he died at the age of just 16. Since the advent of social media, Preston used her platform to raise awareness for all special needs children, at one point posting, "I send love to all of the beautiful autistic children and the wonderful people who love them. May we all shine and grant love and respect to children with special needs."
Family, friends, and fans remember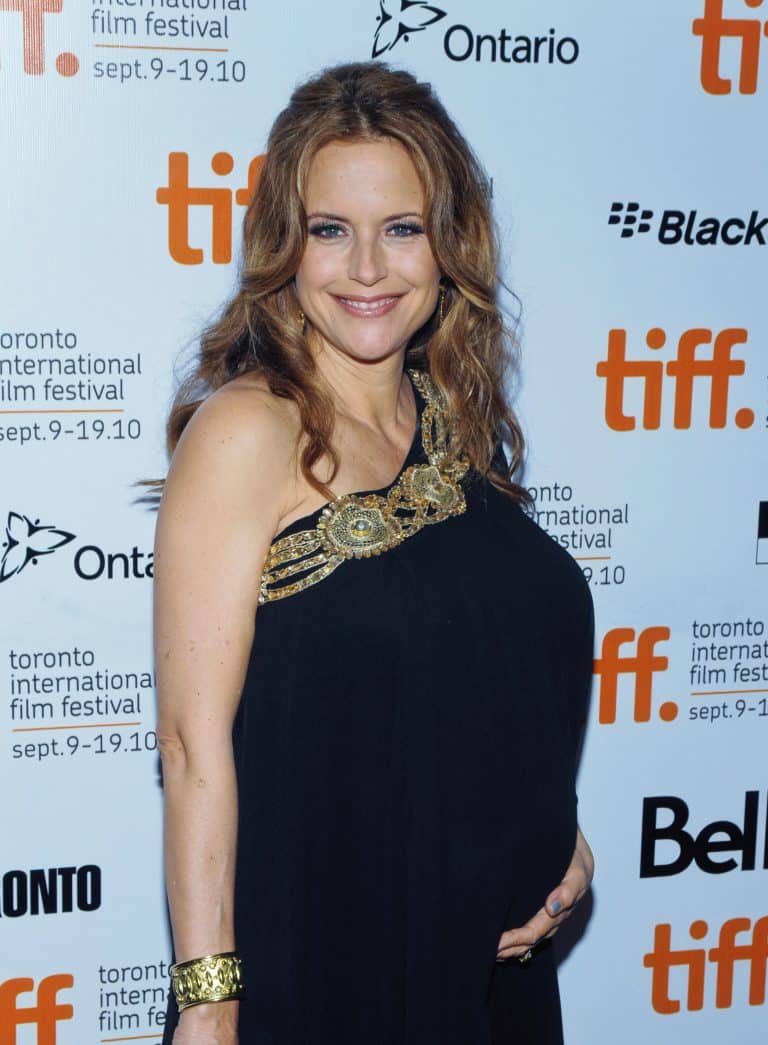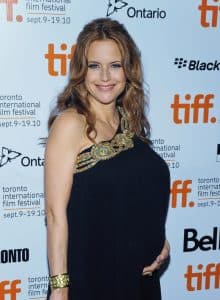 The Travolta-Preston family grew once more with the 2010 birth of Benjamin, who sadly never got to know his older brother. "I've always wanted to be a mother, ever since I was 11," Preston revealed to Health magazine. "I was doing commercials for thousands of dollars, but I'd still babysit for $3 an hour just because I loved it." Having Benjamin was the result of years of trying, to the point that when Preston confirmed she was pregnant, she woke Travolta from his sleep to share the news and they both shed tears.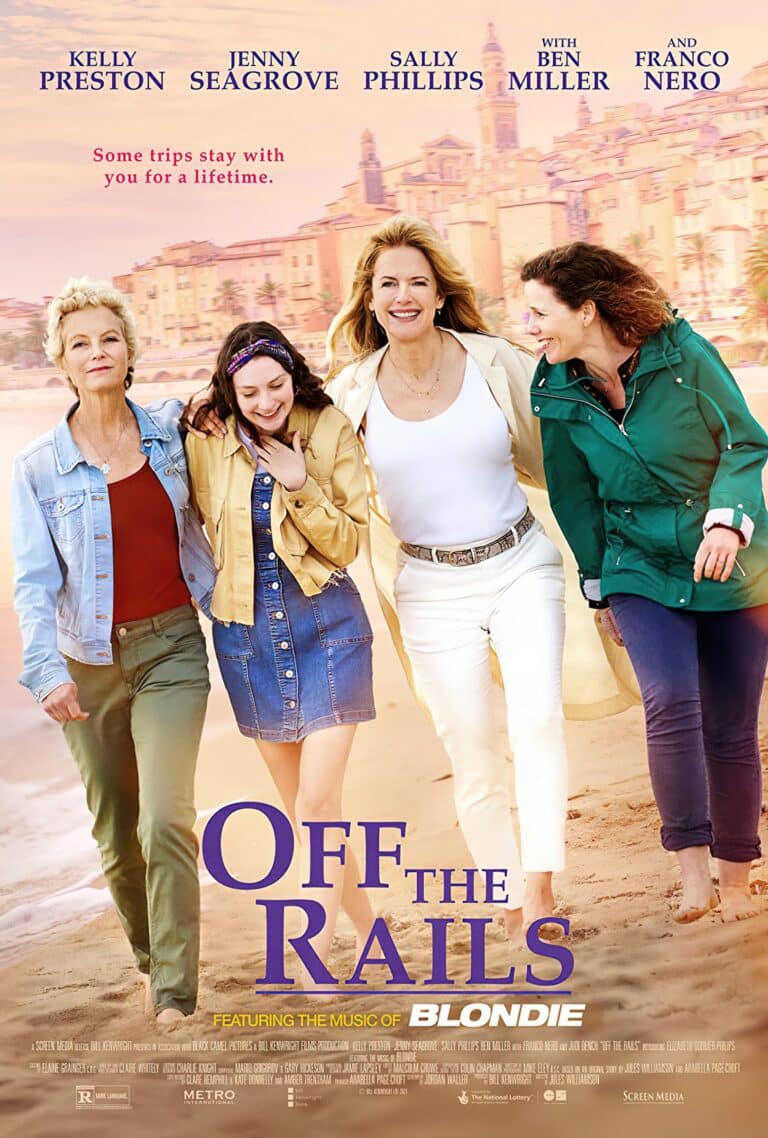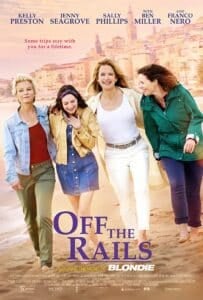 All the while, Preston stayed involved in the entertainment industry. More notable credits include The Cat in the Hat, Sky High, and Old Dogs. Her TV appearances, when not a television film, were usually one-episode appearances, but she had been in three episodes of CSI: Cyber back in 2016. Her final film appearance was the 2021 comedy-drama Off the Rails, which would also be a posthumous release. Throughout filming, she quietly battled breast cancer, which she had been diagnosed with back in 2018. Preston died on July 12, 2020. Her final social media post was shared on Father's Day and celebrated husband John Travolta, "the best one I know." On the anniversary of her passing, fans and friends convened at this point to express how they "cannot believe you've been gone 2 years I love and miss you more then words could ever describe."
As for the family left mourning and loving her, they have shared plenty of tributes of their own with tender photos of them and Preston, walking a line that balances transparency and privacy as they endure the grief of losing such a loved one too early.