Are you saying yes to the dress? Randy Fenoli from the Kleinfeld-based reality series Say Yes to the Dress would have advised Princess Diana to pass up on the gown she ultimately wore at her wedding. It falls within the scope of '80s dresses Fenoli isn't a fan of, and one he says took away from Diana's looks.
The highly anticipated wedding between Lady Diana Spencer and Prince Charles took place on Wednesday, July 29, 1981. The BBC reports a viewership of 750 million people tuning in from around the globe, giving Diana – and the sprawling train of her wedding dress – an unprecedented influence. But what was it about the iconic gown that Fenoli didn't like?
Randy Fenoli reflects on Princess Diana's influence on fashion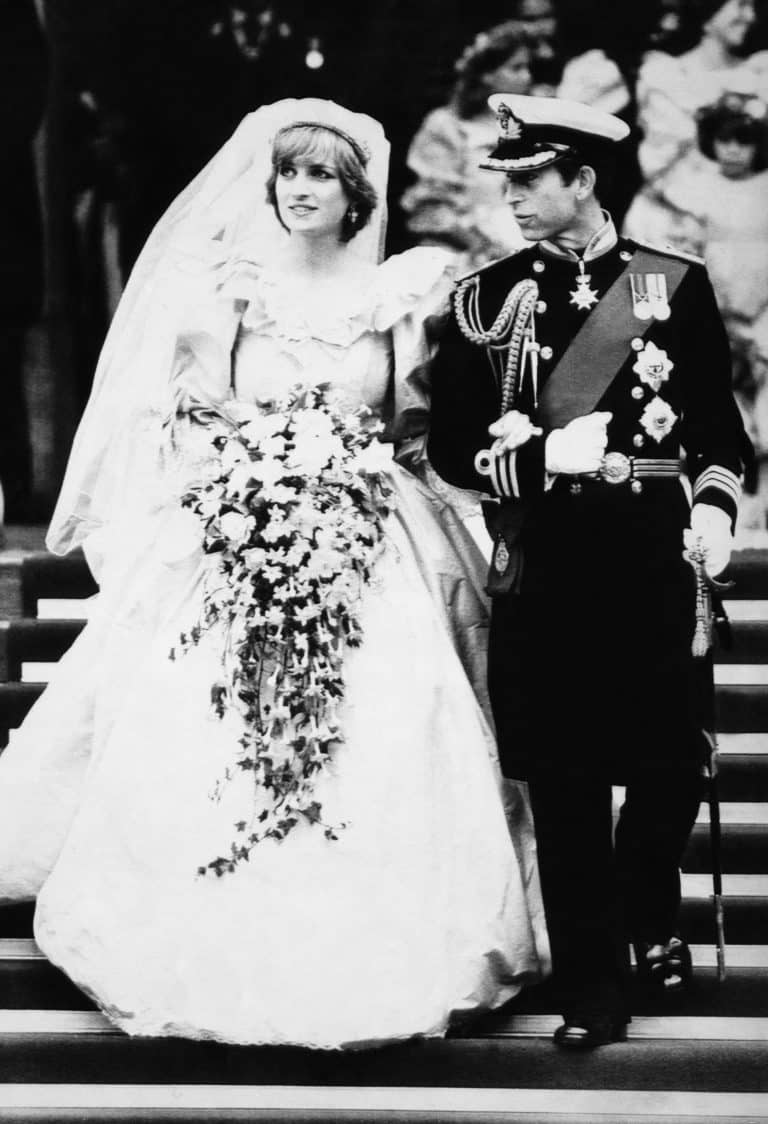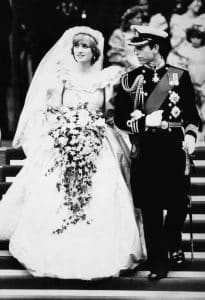 Fenoli considers Diana a "fashion icon," saying, "Princess Diana had such an influence on the '80s. After seeing her wedding, everybody wanted that big dress with the poofy sleeves and the big, long train." Long train, here, is defined as 25 feet in length, the longest in royal wedding history, and requiring a special mechanism to attach it to the rest of her outfit.
On that day, 20-year-old Diana became Princess of Wales. "I think at that moment she was young, and it was the '80s and everything had to be bigger and better," Fenoli mused. "And I think it really took away from her beauty." Designs like that inspire a strong reaction from Fenoli, who has spent 15 years helping brides find their dream dress. He explains, "Anytime I think that the dress is taking away from the bride's beauty, it's something I cringe at."
Princess Diana has also influenced him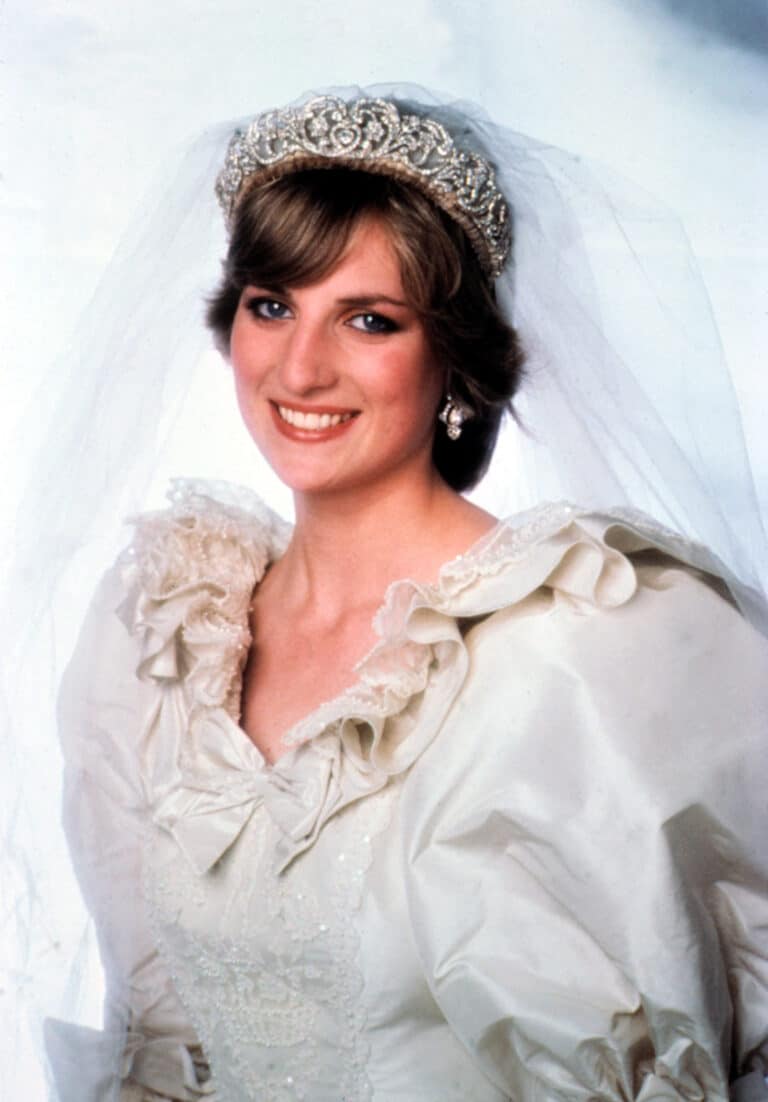 Ultimately, though, choice takes precedent over design when Fenoli is at work for Say Yes to the Dress. "That's when I have to really realize this dress makes her feel beautiful," he explained, "so I can't change what she feels and I just have to sometimes let it go. But it's hard to sleep some nights." Sometimes those dresses are traditional white gowns, and other times they are any color of the rainbow. The beauty comes from the bride loving what she'll wear on her wedding day.
Season 20 of Say Yes to the Dress premiered on Saturday, July 9. This milestone has been met with a lot of revelry and special events among the Kleinfeld team, and ahead of its premiere, Insider spoke with Fenoli to discuss the series. There will be an episode featuring a lot of Fenoli's reflection on the series.
Would you say yes to Princess Diana's wedding dress?