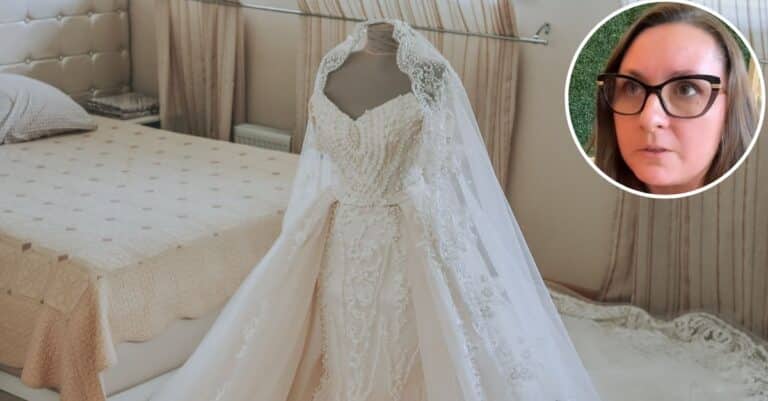 A bride was unable to rock her $2,300 wedding dress due to an unforeseen event that occurred months before the wedding. However, before she would realize what had happened with her dress, the husband swung into action to get a suitable alternative before the event.
The information was disclosed through a series of videos posted on TikTok by Kasia, who owns Kasia's Bridal & Special Occasion Boutique, located in Chicago, Illinois. While posting the story, she said, "So this groom calls me today, frantic as hell, crying practically. 'Can you help me? My bride bought her dress with you last year. I understand that she picked it up ….. but I need to reorder it."
Kasia's Answer
Answering the question of the groom-to-be, she stated that the dress could be reordered, but there was a bit of confusion as she was unsure why the groom was putting the call through to her. "I'm thinking, why is the groom calling me? Is this like a plot to find out info," Kasia said.
The groom went on to say that although he had seen the original dress, he had no idea about it and was only interested in buying it as fast as possible. In her efforts to make meaning out of the whole situation, she told the groom that the wedding was already by the corner and it was almost impossible to get modifications on a new dress.
She added that the bride could bring the already bought dress if it needed just some adjustments—the husband-to-be cuts in, saying, "No, alterations are not an option. There's nothing to alter. I need to know if you can reorder this dress." Upon calling the manufacturer, she realized that the dress might take a while due to the modifications that needed to be done. She relayed the information to the groom, who broke down in tears giving the phone to the bride's brother.
What Happened To The Bride's Dress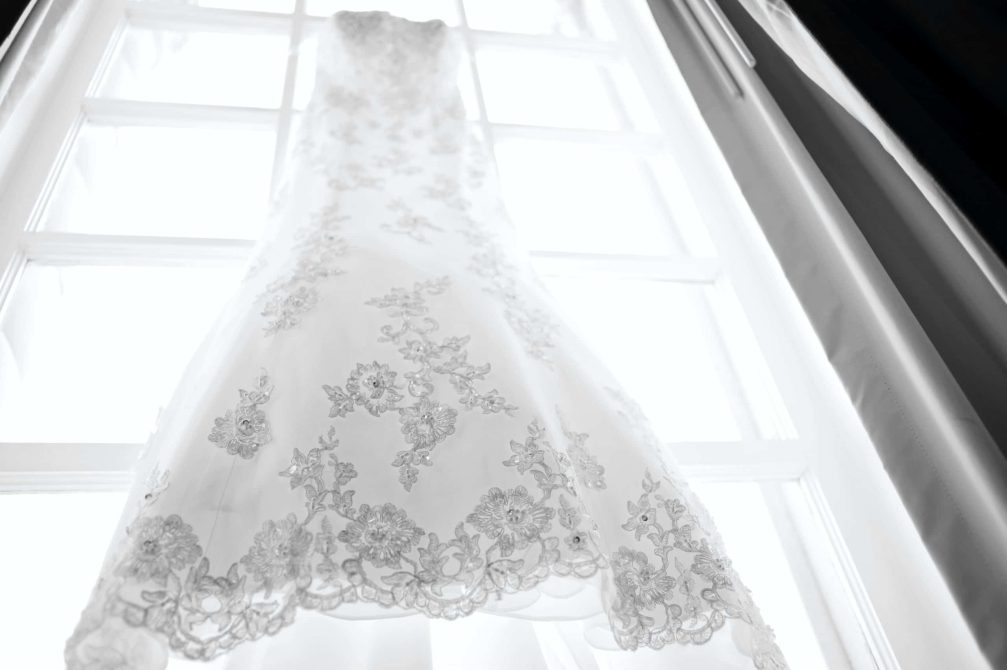 The bride's brother explained what went wrong with the wedding dress; he said, "Well, it's an unfortunate situation, you see, the bride gave the dress to our mother to go ahead and store in safe keeping. And my mom did just that. She put it in her closet, and no one goes in there. Just my mom." Their grandmother died two weeks ago, and she had requested that she be buried in her wedding gown just like he husband was in his tuxedo.
"Mom told my future brother-in-law and me to go get grandma's wedding dress out of the closet. So we did. We didn't know to get the box. We took the bag," he continued. The two men ended up sending the wrong wedding dress to the funeral home, and because it was a close casket, nobody suspected until their grandmother was six feet under with the bride's wedding gown.
Reaction From Tiktok Users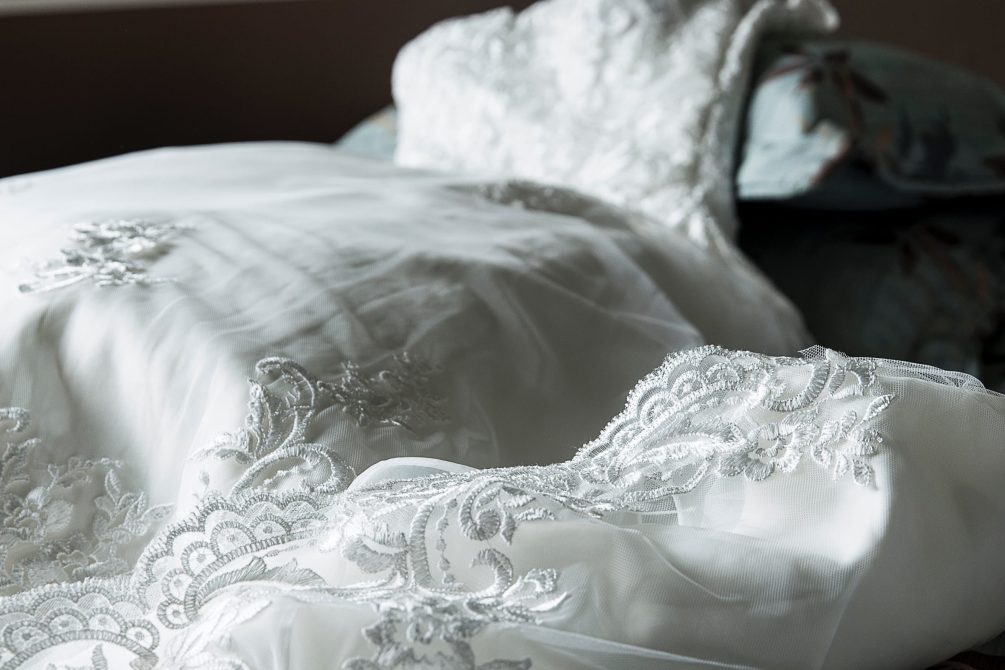 Reacting to the already viral video posted by Kasia, TikTok users have expressed shock and disbelief at the turn of events. A user commented, "My heart breaks for them, but you can't make this stuff up!" Another user wrote, "This is BANANAS. But solution: maybe Bride should get married in Grandma's wedding dress."