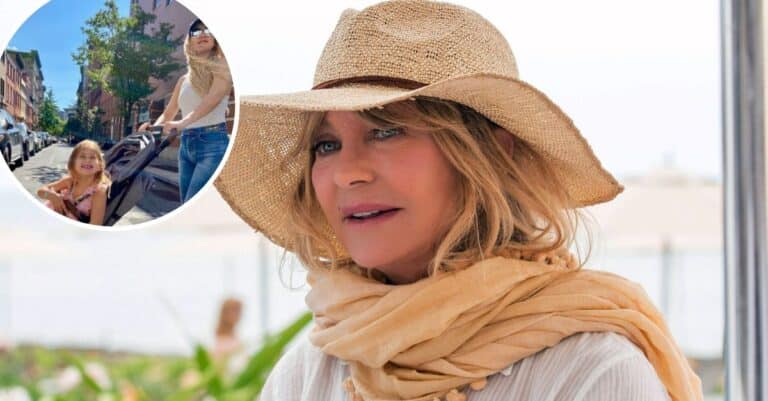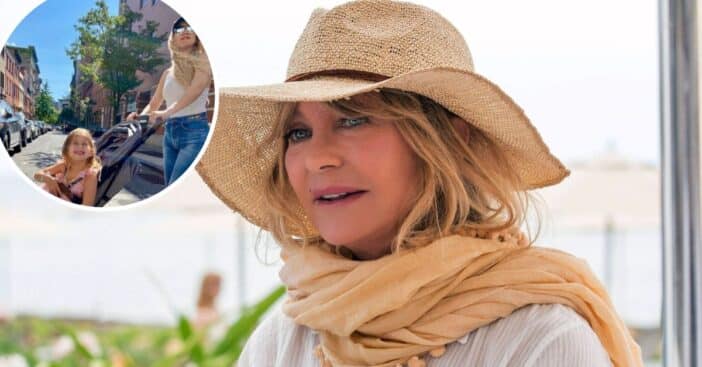 Kate Hudson currently lives near her mom, Goldie Hawn, and Goldie's partner Kurt Russell in California. However, a move may be in the works! Kate was recently seen with her three-year-old daughter Rani Rose in New York City and it seems that Rani loves it so much that they might move there.
Kate shared several photos of their adventures in the city, including one of Rani smiling while sitting in her stroller. Kate looks very chic in the photo in a simple outfit, with her hair blowing in the summer breeze.
Kate Hudson's daughter Rani Rose is loving the big city
View this post on Instagram
Kate captioned the photo, "someone's becoming a little city gal 😍🗽" Goldie seemed to approve and commented, "She's all showbiz 24/7!!!" Fans commented about how happy Rani looks and how it would be awesome for her to grow up in the city.
While it isn't official that they may be moving there, Kate does visit a lot for work. She recently appeared on Jimmy Fallon's show That's My Jam and performed an Ariana Grande song. She announced that she is working on an album of her own.
She will add a music album to her list of accomplishments including being an actress, mother of three, business owner, and more. Goldie must be so proud of her daughter and granddaughter!