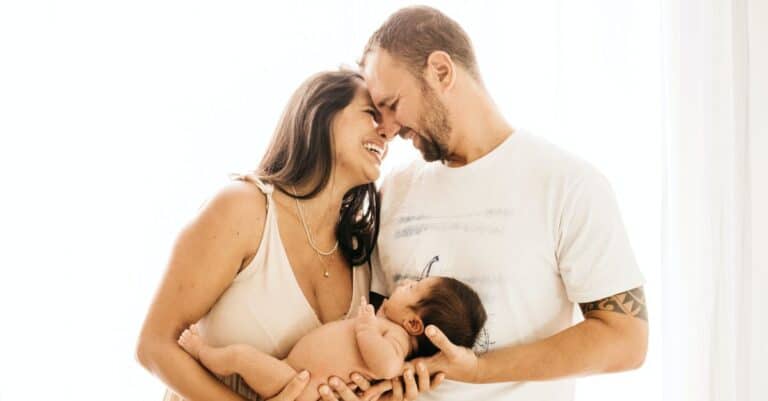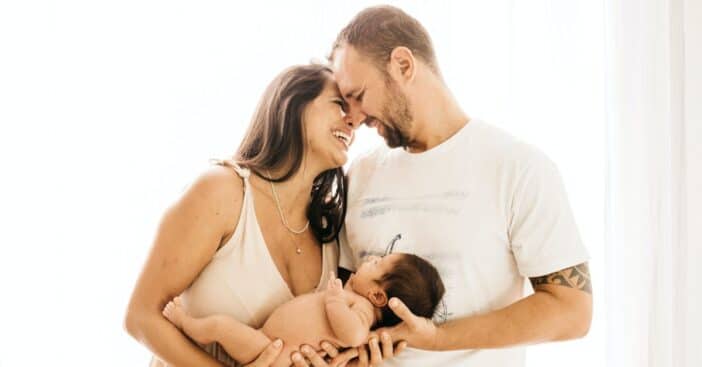 The father of a child is in a state of shock as his wife covertly changes their daughter's name. Taking to Reddit's "Am I the A–hole?" (AITA) forum to solicit advice, he stated that at the time of his wife's pregnancy, they had both agreed that if the child came out to be a girl, he would give the names while his wife would do the naming if it were to be a boy.
The wife, who was so sure it would be a boy, was quite shocked when she gave birth to a girl child. As regards the agreement, the husband named the child only for him to find out a year later that his wife had been calling their daughter a totally different name.
The Father Revealed The Agreement He Had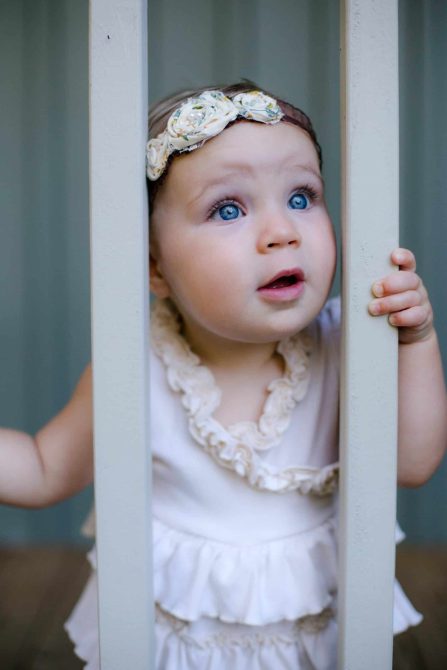 The Reddit post read, "When my wife (31F) and I (29M) were trying to get pregnant, we had a deal that if we have a boy, she would get to choose the name and if we had a daughter I would. I was fine with this deal but we both had a veto in case we didn't like the name the other had chosen. Once we got pregnant, my wife was completely sure that we're having a boy because 'a mother knows.' Her entire family was convinced of it too. During baby shower, everything was blue and all the gifts were demanded to be masculine. Her mother had already started knitting with the name my wife had chosen."
However, when the baby was born, it was a girl, and the happy father was eager even though he wanted both a boy and a girl, but he had always thought about his first child being a girl. Though tired from the delivery trauma, the new mother seemed very happy too. The new father put the name he had chosen without any objection from his wife on the birth certificate of the newborn.
The Father Was Disappointed That His Wife And MIL Calls Their Baby A Different Name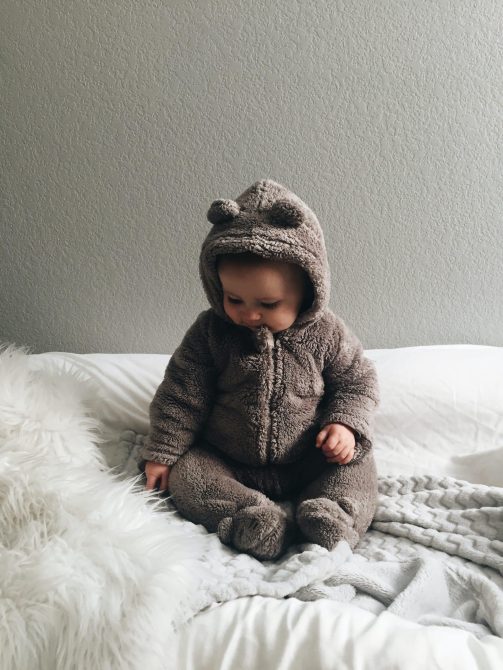 Trouble ensued in the peaceful and happy family a year later when the father made a rather shocking discovery from his wife and mother-in-law about the fact that they had changed the name he gave to his daughter. Continuing his post on Reddit, he said, "Now a year later, I come home from work and I find my MIL and wife there talking about my daughter, only they are using another name. When I inquired who they were talking about, they kinda went deer in headlights and blurted that they were talking about daughter. When I asked why they were using another name, my MIL said because that's what we decide to name her."
Shockingly, his wife let out her one-year bottled-up frustration to him concerning the baby girl's name. "Then she went on to rant about how it's unfair that I choose the name and how it's completely unsuitable for her etc. I was shocked because this was the first time anyone had claimed objection to the name. So I now realize that the reason why my daughter has trouble recognizing her name is because we have been using two different names the entire time."
After the rant, the wife suggested they change the daughter's official number, but she refused and asked her to stop bugging. "This led to a fight about how unsupportive I am and stole her right to name the child she gave birth to."
The Baby's Mother Claims The Father Stole her Right To Name Her Child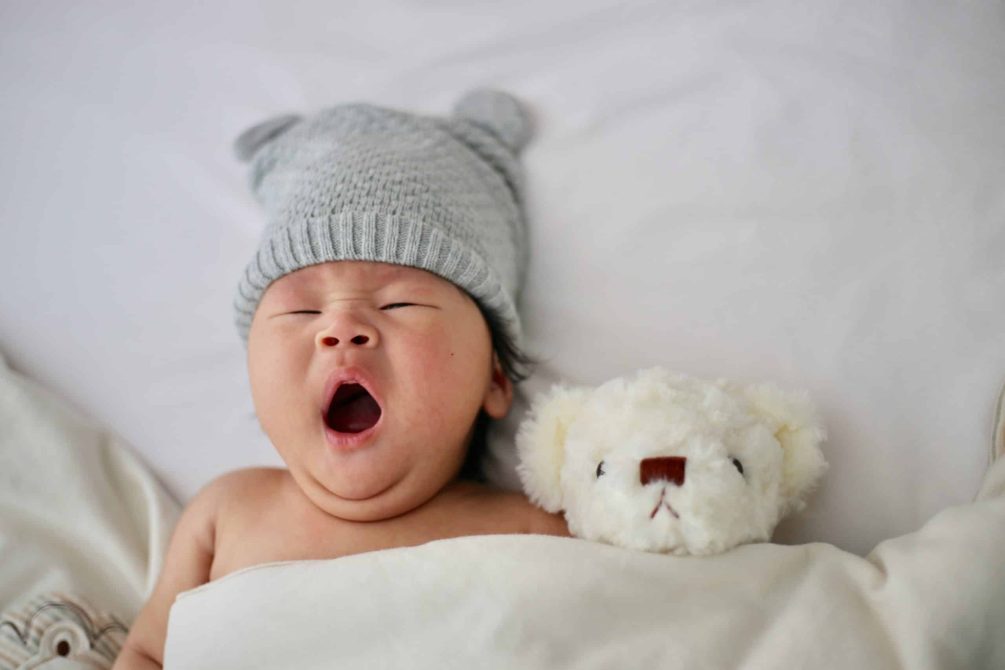 The man, who is very confused and shocked to the marrow, is contemplating having a divorce from his wife for the brazen act from her and her mother.
Reddit users are of the opinion that the wife's actions are somewhat strange. One user writing a response said, "This IS creepy listen to your instincts." Another person wrote, "She's shown you that you can't trust her. Open your eyes and don't be naïve." "This is not normal or healthy for this little girl," read another comment.