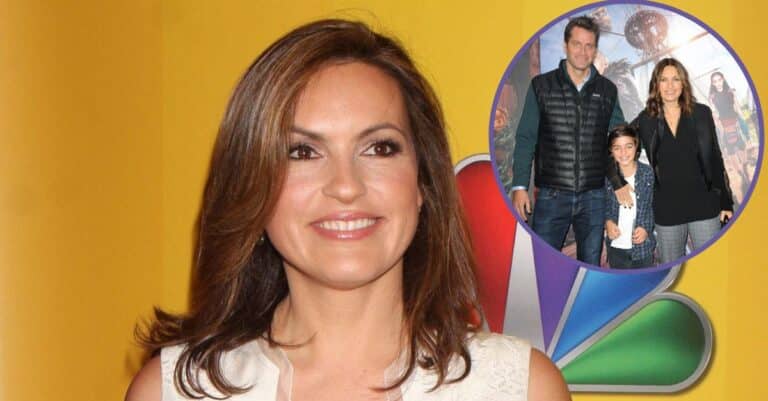 American actress and director Mariska Hargitay is the daughter of actor and bodybuilder Mickey Hargitay and actress Jayne Mansfield. She got married to actor Peter Hermann, whom she met on the set of Law & Order: Special Victims Unit, on August 28, 2004, in Santa Barbara, California. The philanthropist has achieved stardom in the movie industry with her roles in television series such as Freddy's Nightmares – A Nightmare on Elm Street. She also has a Primetime Emmy Award and a Golden Globe Award to her credit and, of course, has been playing Olivia Benson for an incredible 24 seasons.
But all these accolades fade in comparison to playing the role of mother to her three children: August, born via cesarean section on June 28, 2006; Amaya, adopted in April 2011; and Andrew, adopted in October 2011.
Mariska Talks About Her First Pregnancy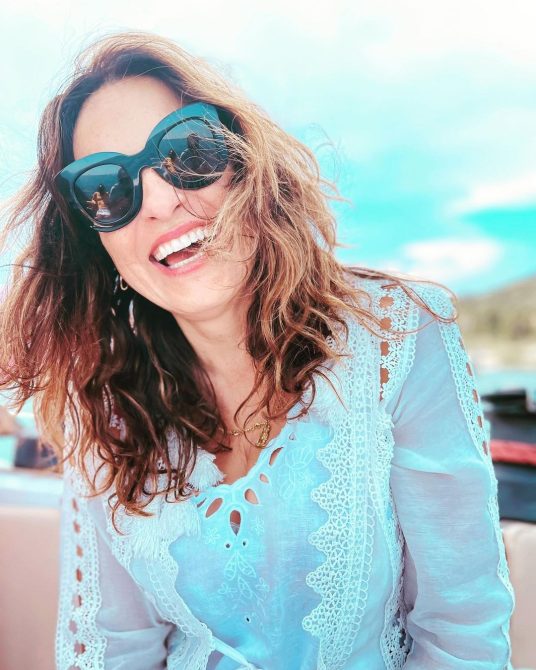 She entered into the amazing world of motherhood with the birth of August in 2006, just four years after her wedding. The sensational actress was elated from the moment she expecting. Mariska said, "Nobody wanted to be pregnant more than me. From the minute I found out, I was wearing full-on maternity pants. My stomach was totally flat, mind you, but I was just so excited."
Although the pregnancy came with its challenges, as she was diagnosed with gestational diabetes in her third trimester, it was a worthwhile venture when she held her son in her arms.
Her Family Experience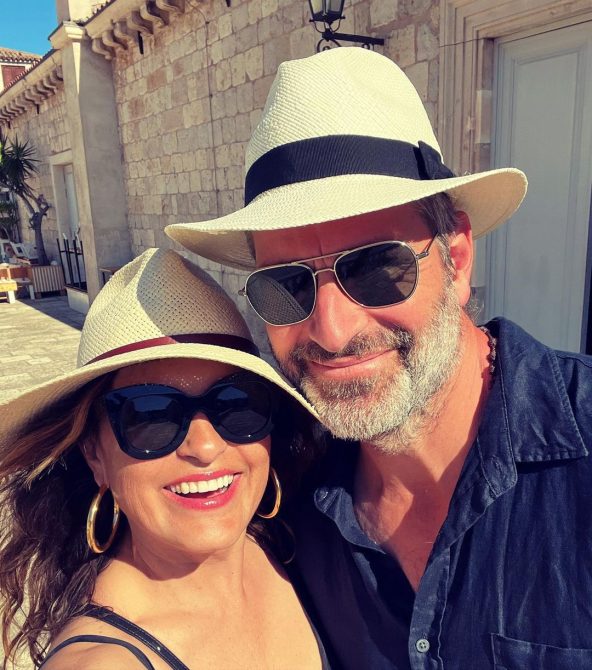 Mariska speaking about her role as a mother with PEOPLE in 2018, said, "Our family is so perfect, or at least perfect for me. Together, we're just this whole, happy, joyful, chaotic, crazy unit. I've never known anything that was more right." She also mentioned the one factor that has made her excel as a parent. "The thing that's made me a better parent is my kids. Because they taught me to really listen," she said.
However, she does not forget to note the support she receives from her husband. "My husband is my North Star, and my kids are my teachers. Peter and I, we're so different that it's been amazing how we complement each other. He knows everything I don't."
Mariska understands that it is an arduous task to balance her workload with her parental responsibilities. Speaking with Closer in June of 2018, she said, "I'm learning to be present with where I am. I look at my life now and think, I'm on a TV show, I run a foundation, I run a household, I'm a mom, I'm a wife, I'm a lot of things. The truth is we have to live the journey, right? And that's what I've learned."
Mariska And Peter's Adopted Children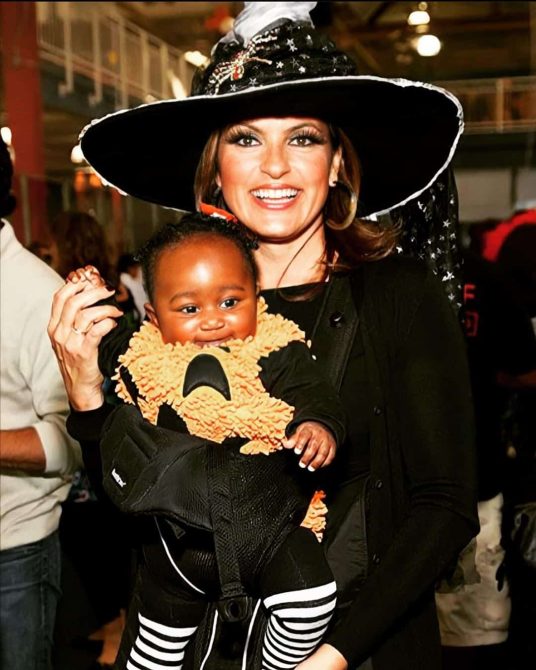 The couple adopted Amaya after her birth in Africa on April 7, 2011. As to her inspiration for adopting the child, she cited her late mother, Jayne Mansfield, as the brain behind it all. "Having lost my mom at a young age, I then grew up with my stepmom, and I have half-siblings, and so I know that families can be built in all sorts of different ways," she explained to PEOPLE, "There isn't just one way to create a family and that it isn't just about biology." The Emmy winner also spoke about her daughter's personality, saying, "She is so strong, her independence inspires me."
A few months later, the couple decided to take up another child through adoption. Speaking about the adoption of Andrew to PopSugar, she said, "I always describe [him] as this angel that fell out of the sky. It's something that happened very quickly, when adoption can take a long time. We were so beautifully and surprisingly … not because we're not in sync, but surprisingly in sync about something so huge. So momentous."