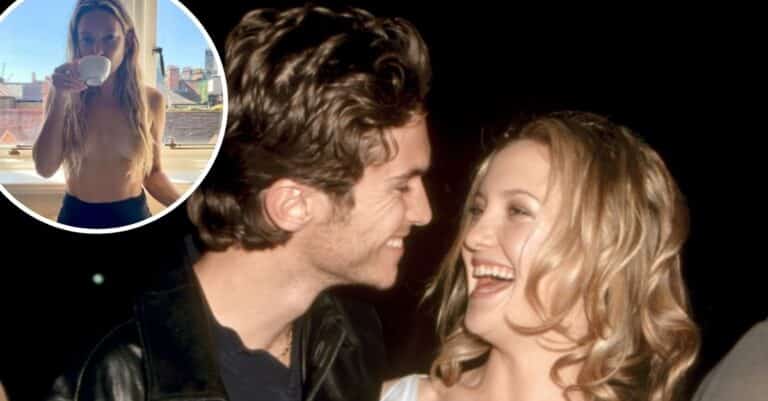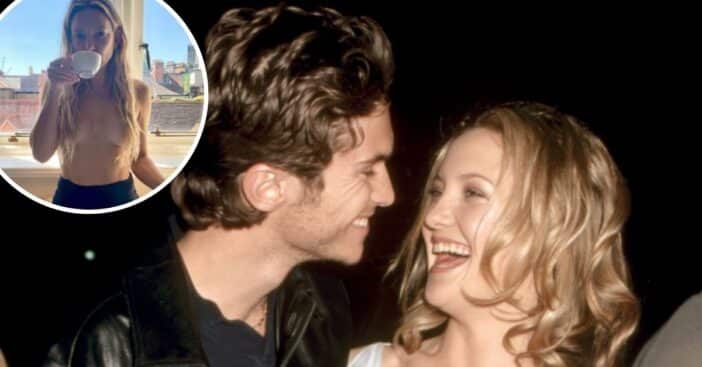 Goldie Hawn's daughter Kate Hudson recently shared a topless photo on Instagram which wasn't well-received by her brother, Oliver. In the photo, she drinks a cup of coffee holding her phone wearing nothing but black briefs. Her long blonde locks cover her, making the photo appropriate enough for social media.
While many fans and Kate's celeb friends loved the simple photo, Oliver was not too happy to see the photo while scrolling through his feed. He commented, "Nope…" While many fans laughed at the classic sibling interaction, others pointed out that his profile photo features his bare butt!
Oliver Hudson responds to sister Kate Hudson's topless photo
View this post on Instagram
The siblings have previously spoken out about feeling comfortable being naked. Oliver said, "It comes from growing up in a very open family, honestly. Nudity has never been taboo. We were all born naked, and it's the way it is. Even now with my kids, we're just naked people. That's just the way it is. I'm definitely comfortable with it."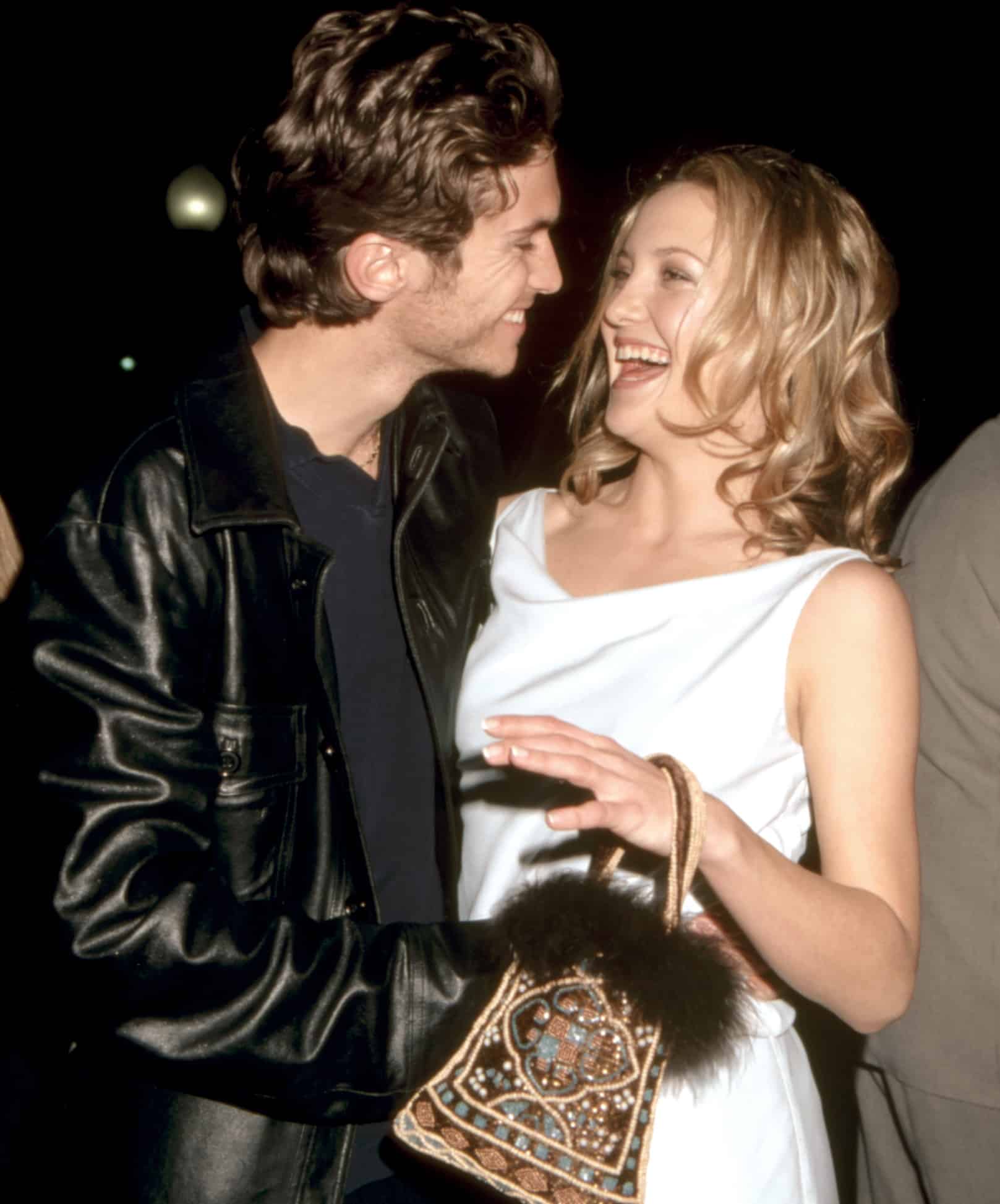 Kate added, "To be honest, it doesn't take a lot for me to take my clothes off. People can say whatever they want, but I like being naked. Always have!" Kate and Oliver are the children of Goldie Hawn and Bill Hudson. They divorced in 1982.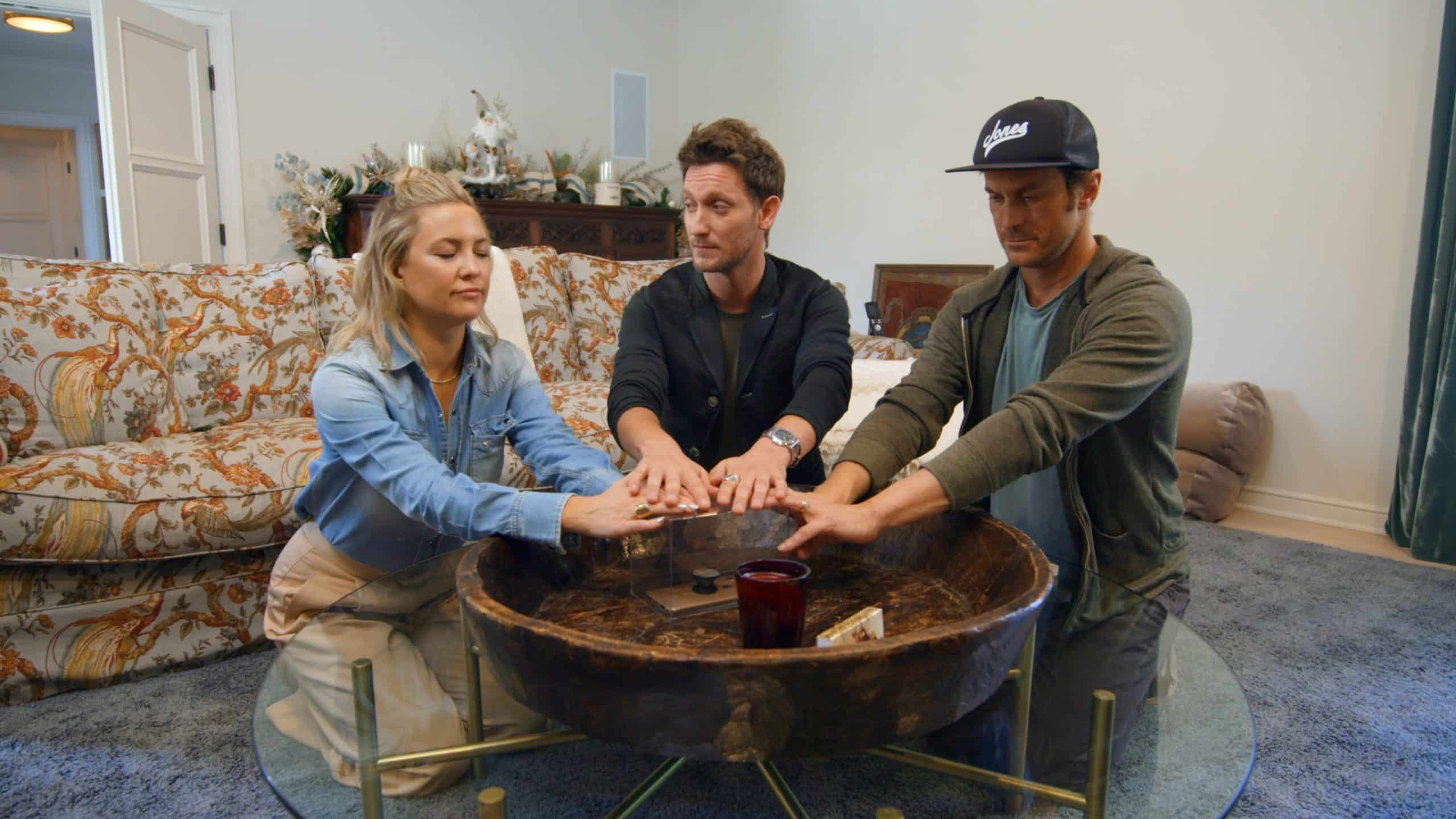 Goldie started dating Kurt Russell in 1983 and he helped raise her kids. While the couple has never gotten married, they have been together for so long and seem rock solid. Goldie explained, "We have done just perfectly without marrying. I already feel devoted and isn't that what marriage is supposed to do? So as long as my emotional state is in a state of devotion, honesty, caring and loving, then we're fine. We have raised our children brilliantly; they are beautiful people. We did a great job there, and we didn't have to get married to do that."