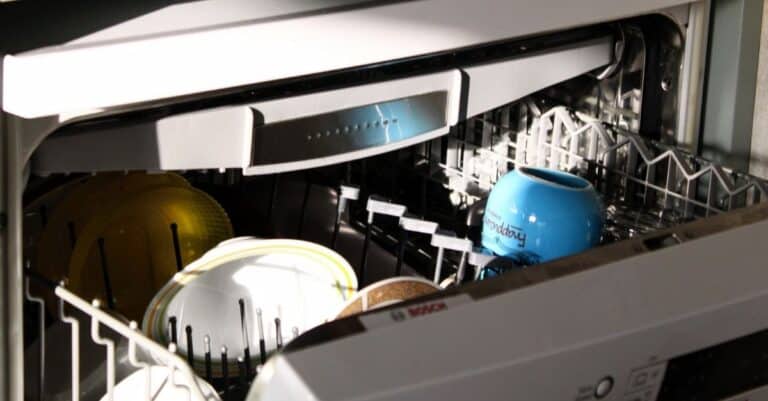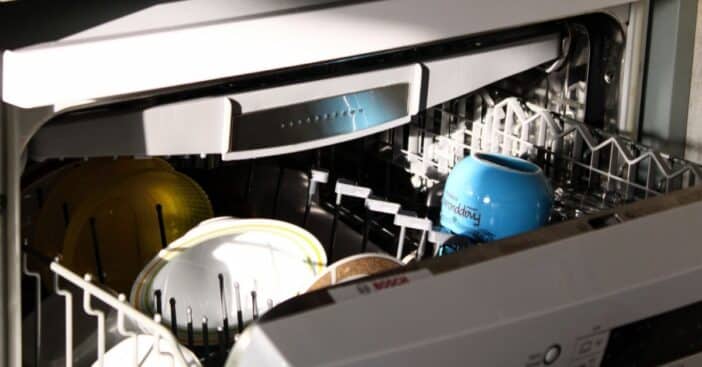 Tweeps are trying to purge themselves of the bad judgments they made during the washing of dishes in their various homes. A recent tweet from a Twitter user, @phiamenina, who gave her husband's perspective on dishwashers, stated, "everything is dishwasher safe if you don't care enough about it– my husband." The tweet has since brought many comments from other Twitter users who found the perspective of the woman's husband peculiar and very relatable.
As of Tuesday, the tweet has gone viral with over 480,000 likes and comments in their thousands shared on the social media platform, with a lot of Twitter users coming forward with their sob stories resulting from the fact that they thought dishwashers were capable of washing anything. From loads of comments, it is evident that cast-iron pans and cutlery made the list of household tools that dishwashers have wholly or partially destroyed.
Reactions to the viral tweet
"everything is dishwasher safe if you don't care enough about it" – my husband 😂

— sophia sopaipilla (@phiamenina) July 4, 2022
One of the Twitter users who commented wrote while sharing an image of a disfigured steak knife, "I think it's a ploy to have me take overloading the dishwasher. See before dishwasher and after several runs through the dishwasher. My good knives."
Replying to the post by @phiamenina about her husband's position, "So I didn't realize that I couldn't put those 64oz bottles in the dishwasher," another user stated with a photo of her deformed bottles, and sadly this was not a lone case of bottle deformation shared in the comments.
However, an obstinate Twitter user wrote, "I put most things in the dishwasher. If it doesn't survive, it wasn't meant to live in my house. Exceptions include knives, anything wood, cast iron, carbon steel, sheet pans."
"Don't be like me, and put a cast iron frying pan, in the dishwasher!" said another Twitter user who shared a picture of a rusted frying pan.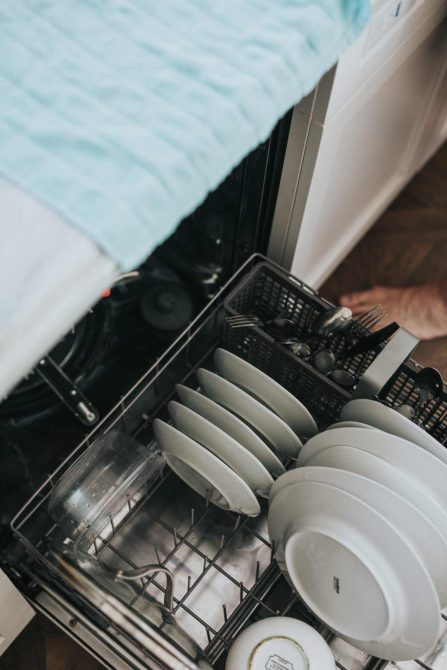 Twitter user asks if a dishwasher is necessary
The original tweet also raised a debate on whether a dishwasher is a necessity in a small household. Arguing that dishwashers are unnecessary, a Twitter user commented, "Who needs a dishwasher with a lovely husband like him? Seriously, why have a dishwasher. Unless you are a family of 6, eating 3 meals a day, or you run a restaurant."
Another Twitter user replied in favor of having a dishwasher; the tweet read, "There are two of us, and we only got a dishwasher a couple of years ago. I love not having dirty dishes piling up on the bench, everything goes in the dishwasher and we run it once a day. Handwashing dishes is a pain – literally if like us, you're tall and the sink is low."
The debate took another dimension when a Twitter user acknowledged loading food into the dishwasher. The user stated, "My School runs potatoes thru the dishwasher for baked potato bar, No sop, but a really good scrub."
Replying to the tweet about running potatoes in the dishwasher, a user commented, "Wait. We are washing potatoes now? I don't have time in my life for all this cleanliness!" Another user said, "I know people who cook salmon on top rack of their dishwasher( wrapped inside aluminum foil) No joke."