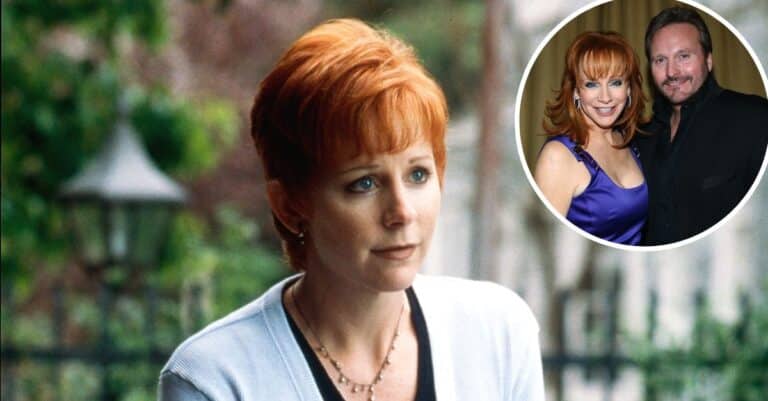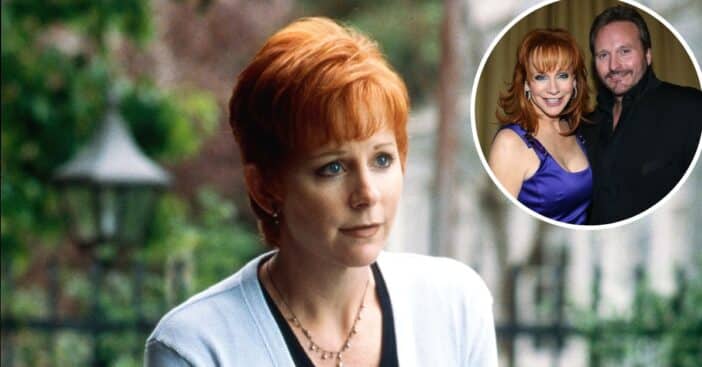 Country singer Reba McEntire was married to Narvel Blackstock for many years. Back in 1996, Reba was on tour and decided to go skiing on her days off. One day, after performing the night before, she decided to hit the slopes.
Unfortunately, she was a bit too tired and probably should have skipped this outing. She hit some ice while skiing back down the mountain and fell, injuring her knee. Reba wrote about the incident in her book called Comfort From a Country Quilt and recalls the moment she heard her knee pop.
Reba McEntire had surgery on her knee and relied on ex-husband Narvel Blackstock to help her get out of bed
Reba headed to the hospital and ended up needing surgery to fix the injury. She was put on strict bedrest and Narvel had to help her do almost everything, including getting out of bed and going to the bathroom.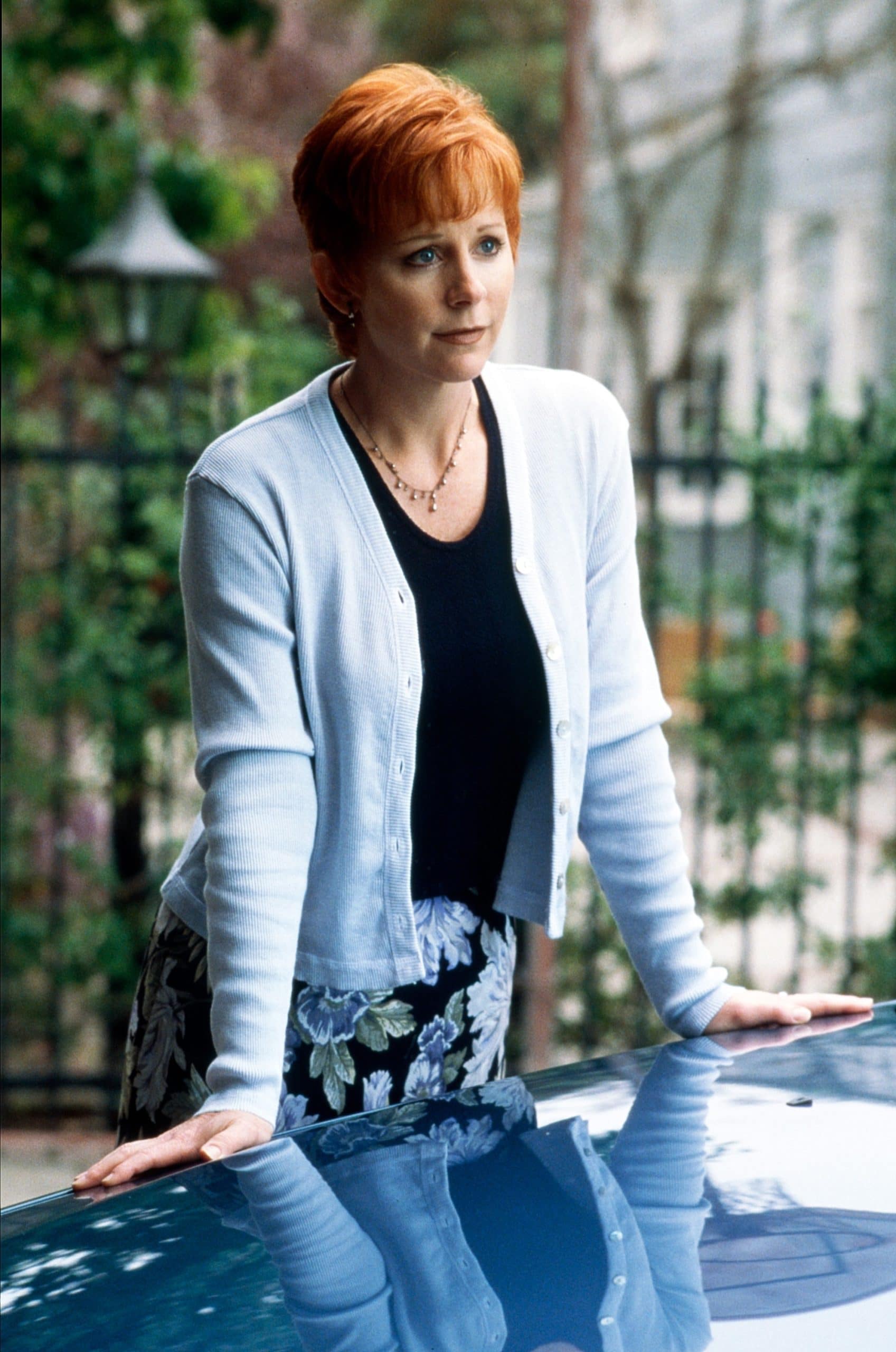 Reba thought she was going to put his back out while he was helping her recovery! She explained, "I think I almost put Narvel's back out of place from all the times he had to help me to the bathroom, getting me in and out of the bed. Having restrictions on what you can do, when you can do it, if you can do it is the most irritating, confusing, frustrating, aggravating, cruel thing I have ever experienced!"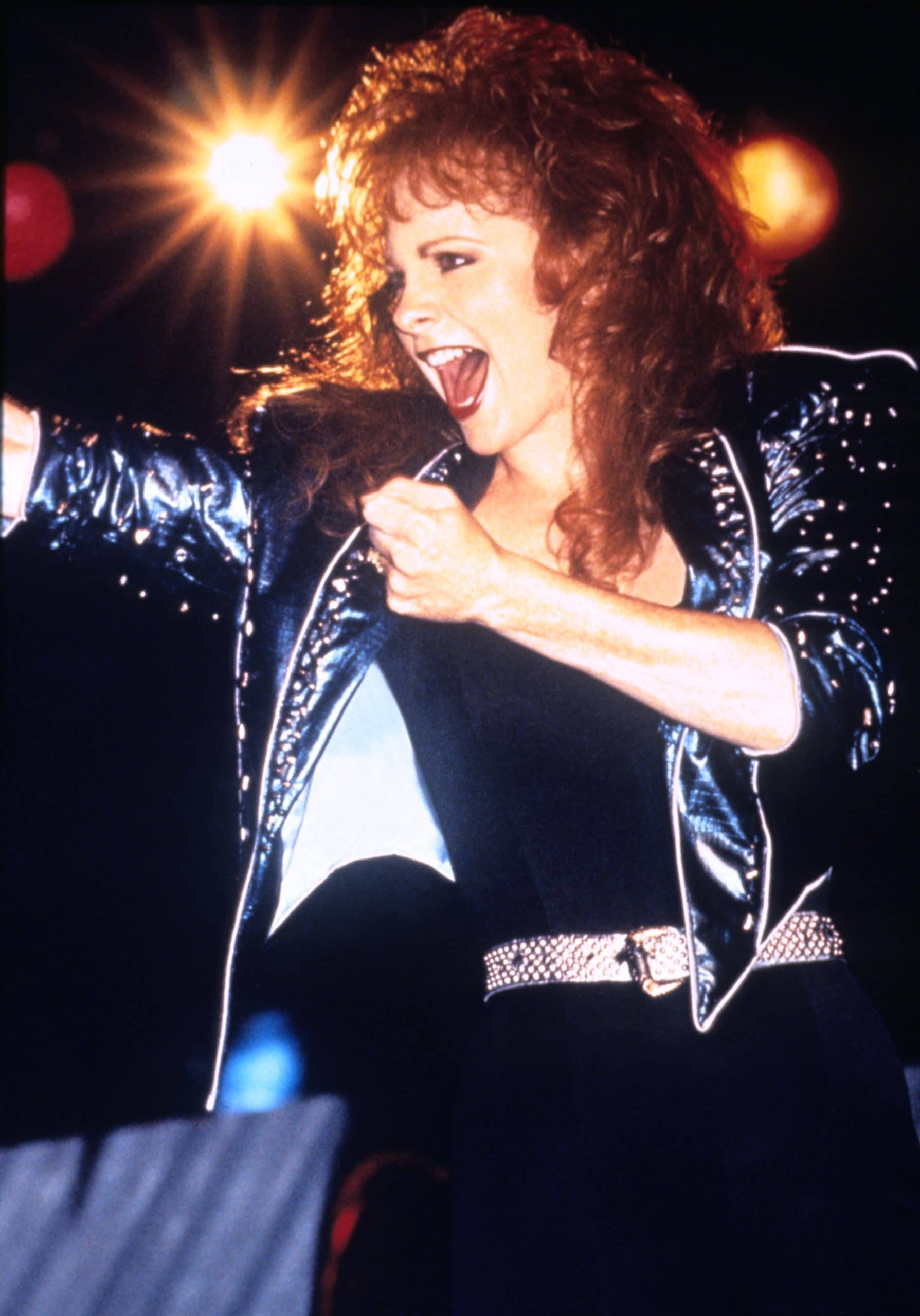 Of course, she healed up nicely, and it doesn't sound like she ended up hurting Narvel's back. The couple, who got married in 1989, eventually divorced in 2015. They share one son together, Shelby.