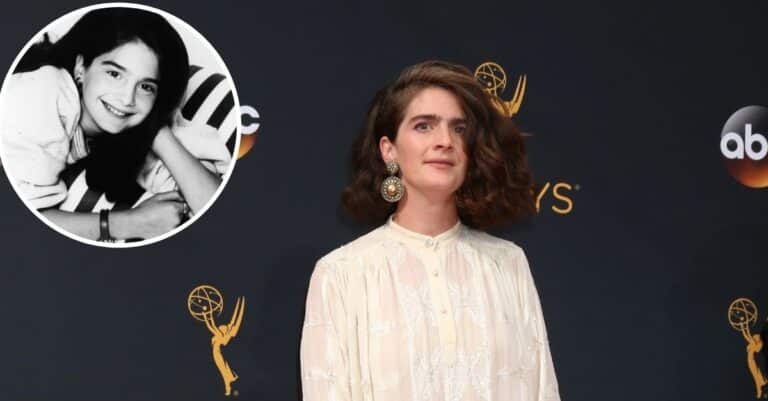 Gaby Hoffmann was a child actor who starred in some of the highly-rated movies of the '80s and the '90s, which included her role as Jessica in Sleepless in Seattle, which was produced in 1993, as well as the role of Samantha Albertson in the 1995 film Now and Then.
She became so famous that at the young age of 12, she had already gotten her own NBC sitcom, Someone Like Me, but has since gone into oblivion over the years to reemerge now at the age of 40. The former kid actor has now found her way back into the spotlight with her participation in some movies and some of the highly recognized HBO series.
Gaby Hoffman's younger years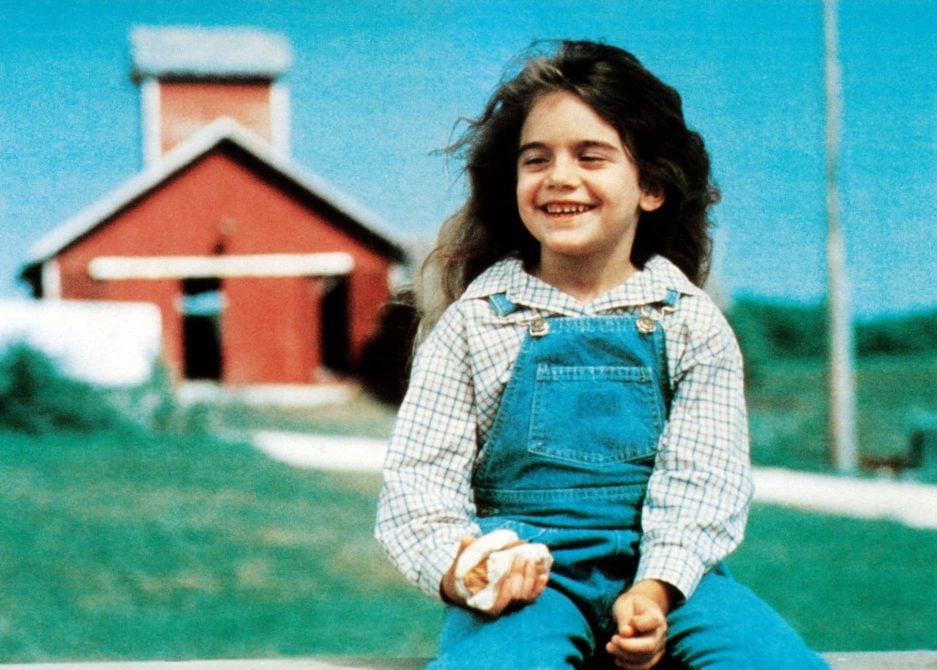 Hoffmann was born on January 8, 1982, in New York City to acting parents, Viva, her mother who is an actress, and writer; her father, Anthony Herrera, a soap opera actor prominent for taking up the role of James Stenbeck in As the World Turns. She was brought up by her mother due to a falling-out between her parents shortly after she was born.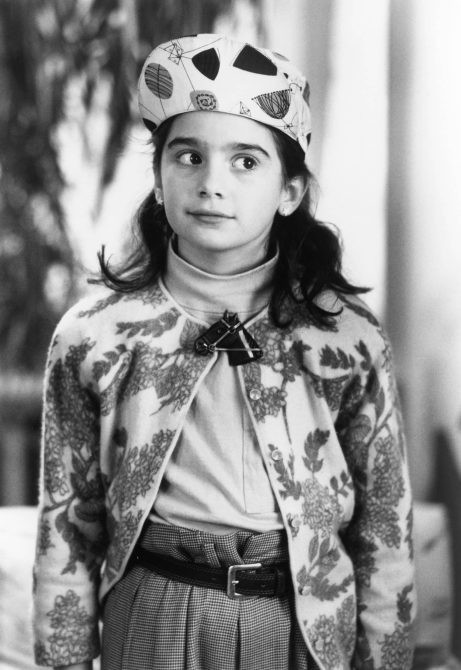 She had her elementary education in Manhattan at P.S.3 on Hudson Street in the West Village before moving to another school in Hell's Kitchen. She attended Buckley School after moving to Los Angeles in 1994 before she changed to Calabasas High School, where she graduated in 1999.
Trying to find her way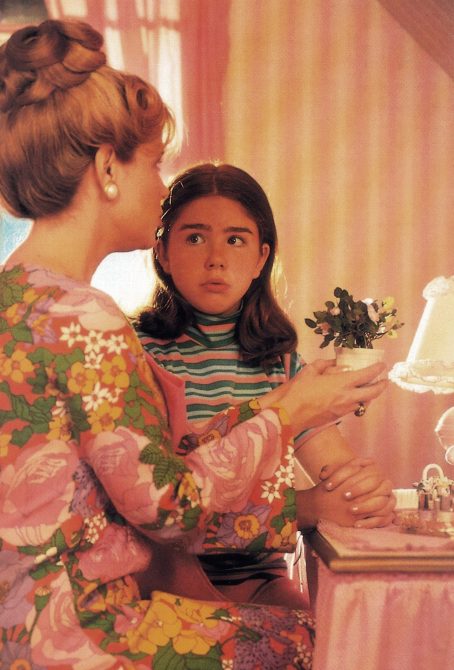 After graduating from Calabasas High School in 1999, She decided to follow in her half-sister's footsteps to take up a degree in Literature and Writing at New York's Bard College. After college, she decided to try her hand at other things, including interning with a chef in Italy and training to become a doula after she assisted in the delivery of her half-sister Alex.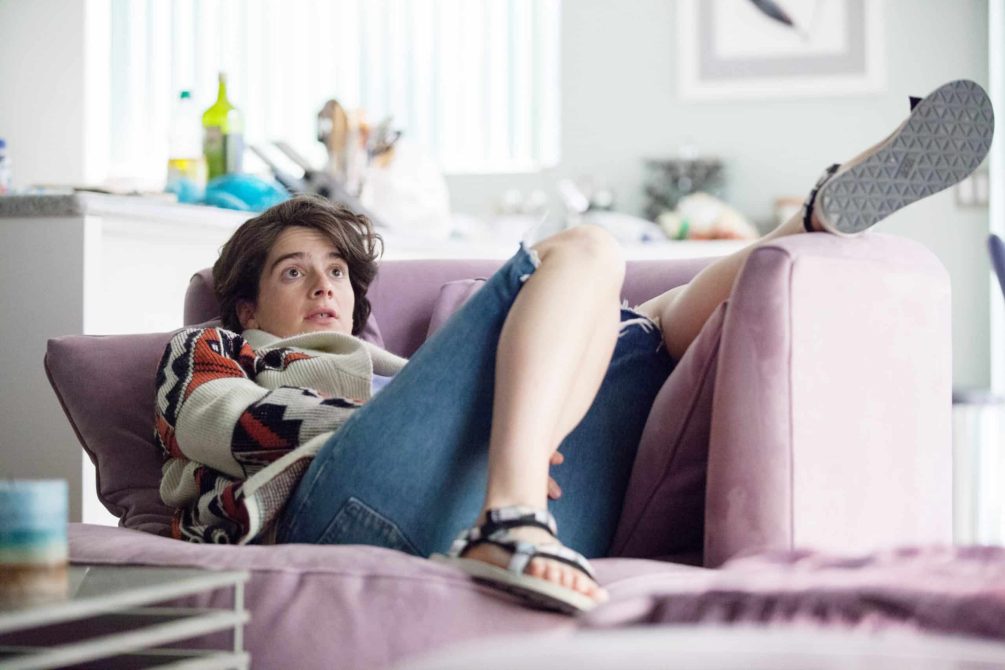 She believed that acting was not a career that she actually wanted. Speaking with The Guardian in 2015 about the years she stopped acting, she said, "I was obsessed with the idea that I hadn't been given the opportunity to discover what was, for a lack of a better word, my passion when I was a kid."
Her return to her first love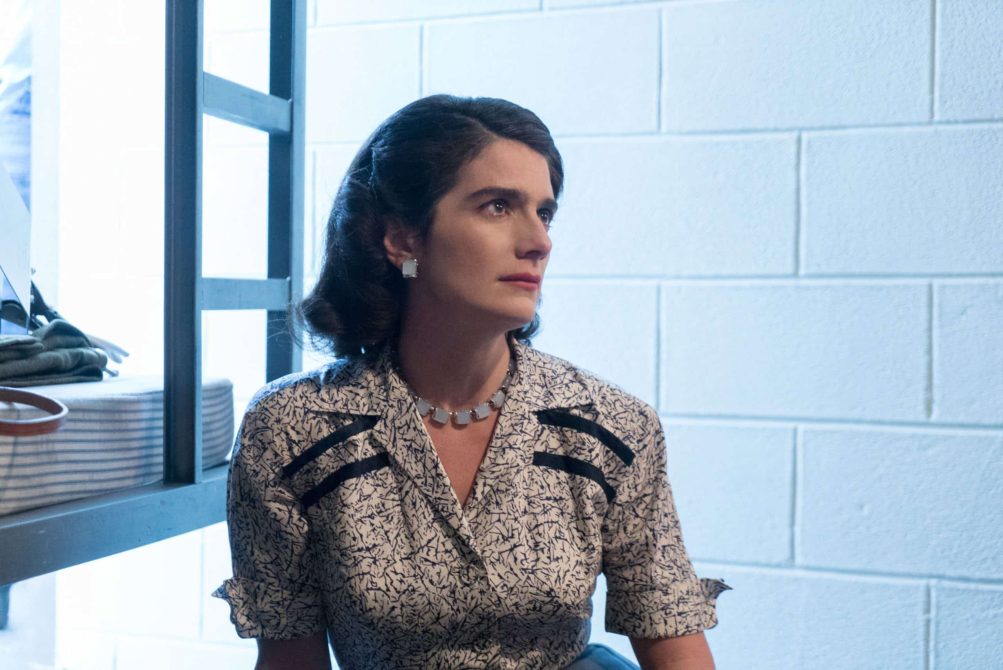 Gaby Hoffmann has returned to acting after many years of trying to lay hold of her life. "I decided to say yes to anything that came my way for a full year and go at it with an open heart and mind. And in that year, a lot happened. I discovered that I really enjoyed it," she said while speaking to Backstage in 2021.
She got her career resurgence from the 2013 Chilean adventure comedy film Crystal Fairy & the Magical Cactus, which also starred Michael Cera, and the film Obvious Child before getting a role as Ali Pfefferman in the TV series Transparent and Girls, where she starred as Caroline Sackler. Her role in Girls earned her three Primetime Emmy Award Nominations.
She starred alongside Joaquin Phoenix in the 2021 movie C'mon C'mon where she took up the role of Viv, a mother who leaves her nine-year-old son in the care of her estranged brother Johnny to take care of her husband, who has a mental illness. We last saw her in the TV series Winning Time: The Rise of the Lakers Dynasty as recently as this year in 2022, so we hope to see her doing what she does best again real soon.