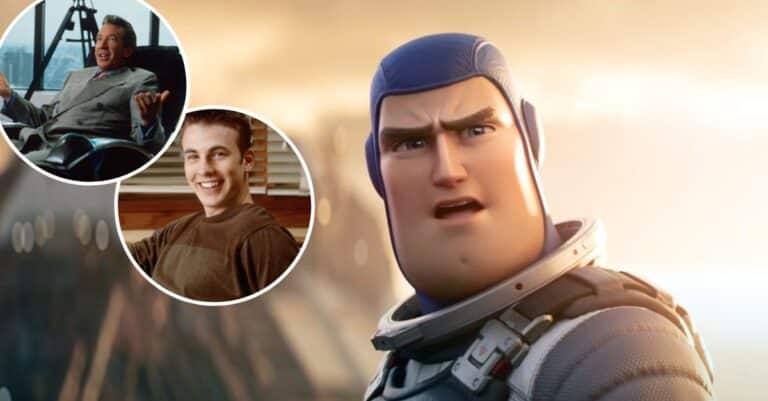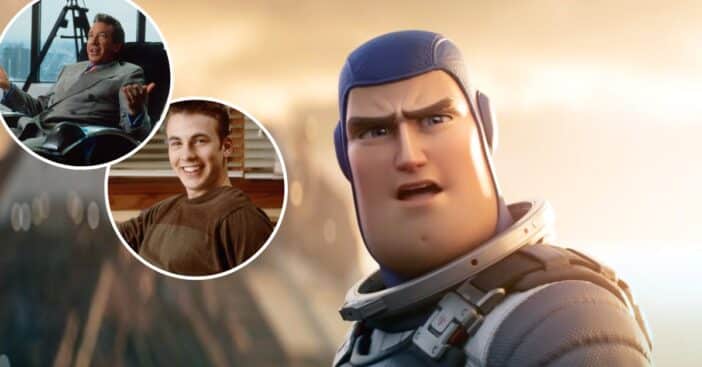 The highly-anticipated Buzz Lightyear film is almost here. When the trailer was released for the film, many fans were questioning why Tim Allen wasn't voicing the iconic character again. Tim voiced Buzz for all of the Toy Story films. Now, Chris Evans is voicing Buzz in the new film.
Some questioned if Tim's political beliefs had him fired from Disney. This turned out to be false. The director of Lightyear, Angus MacLane, is clearing up the rumors. He said that they wanted a new voice for the origin film.
Chris Evans voices Buzz Lightyear in the new film
Angus explained, "Tim's version of Buzz is a little goofier and is a little dumber, and so he is the comic relief. In this film, Buzz is the action hero. He's serious and ambitious and funny, but not in a goofy way that would undercut the drama."
He continued, "Chris Evans has the gravitas and that movie-star quality that our character needed to separate him and the movie from Tim's version of the toy in 'Toy Story.'" Chris also shared that he was inspired by Tim.
Chris said, "I used Tim Allen as a guideline. He did such a good job, and I'd be a fool not to acknowledge the work he did. But I couldn't just do a shameless impression. I had to somehow create my own understanding of the character, and try to make some fresh tracks in the snow while paying homage to the great work that he did. Eventually I felt comfortable enough to make my own interpretation, and part of that was lowering the tone of my voice."
The prequel film follows the story of Buzz Lightyear before the Toy Story films and how he went from a test pilot to the experienced Space Ranger he is today. Are you excited to see Lightyear? Watch the trailer below for the film that premieres on June 17: