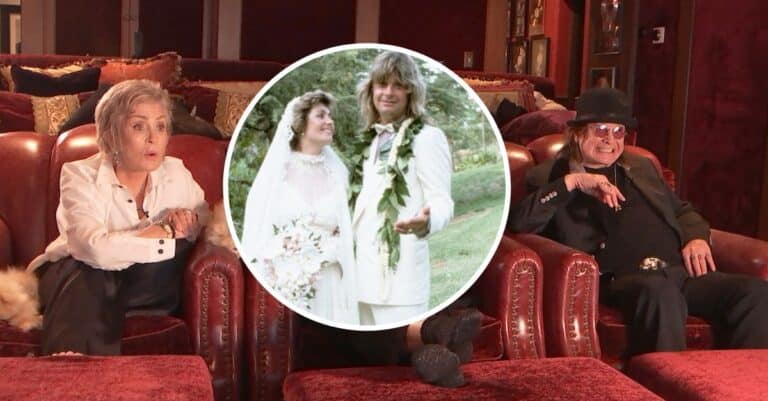 Ozzy and Sharon Osbourne are celebrating a very special milestone in their relationship. Being in the public eye for all of those years makes this anniversary even more special. Ozzy and Sharon recently celebrated their 40th wedding anniversary and shared a very beautiful throwback photo with fans.
Ozzy shared the throwback photo from the couple's wedding day back in 1982. They tied the knot in Hawaii on the fourth of July. The 73-year-old captioned the photo, "40 Years Ago Today! Happy Anniversary My Love."
Ozzy and Sharon Osbourne celebrated their 40th wedding anniversary on the Fourth of July
View this post on Instagram
Sharon also commemorated the day by sharing a more recent photo of the couple. She wrote, "2022 is a special year for me. It marks 40 years of marriage to my darling Ozzy. We first met when I was 18, over 52 years we have been friends, lovers, husband & wife, grandparents and soulmates. Always at each other's side. I love you Ozzy ~ Sharrrrrrron x 📸 @shelbyduncan"
View this post on Instagram
There is even more to celebrate after Ozzy is home recovering after major surgery on his neck and back. In addition, their daughter Kelly is pregnant with her first child and their son Jack just had another child as well.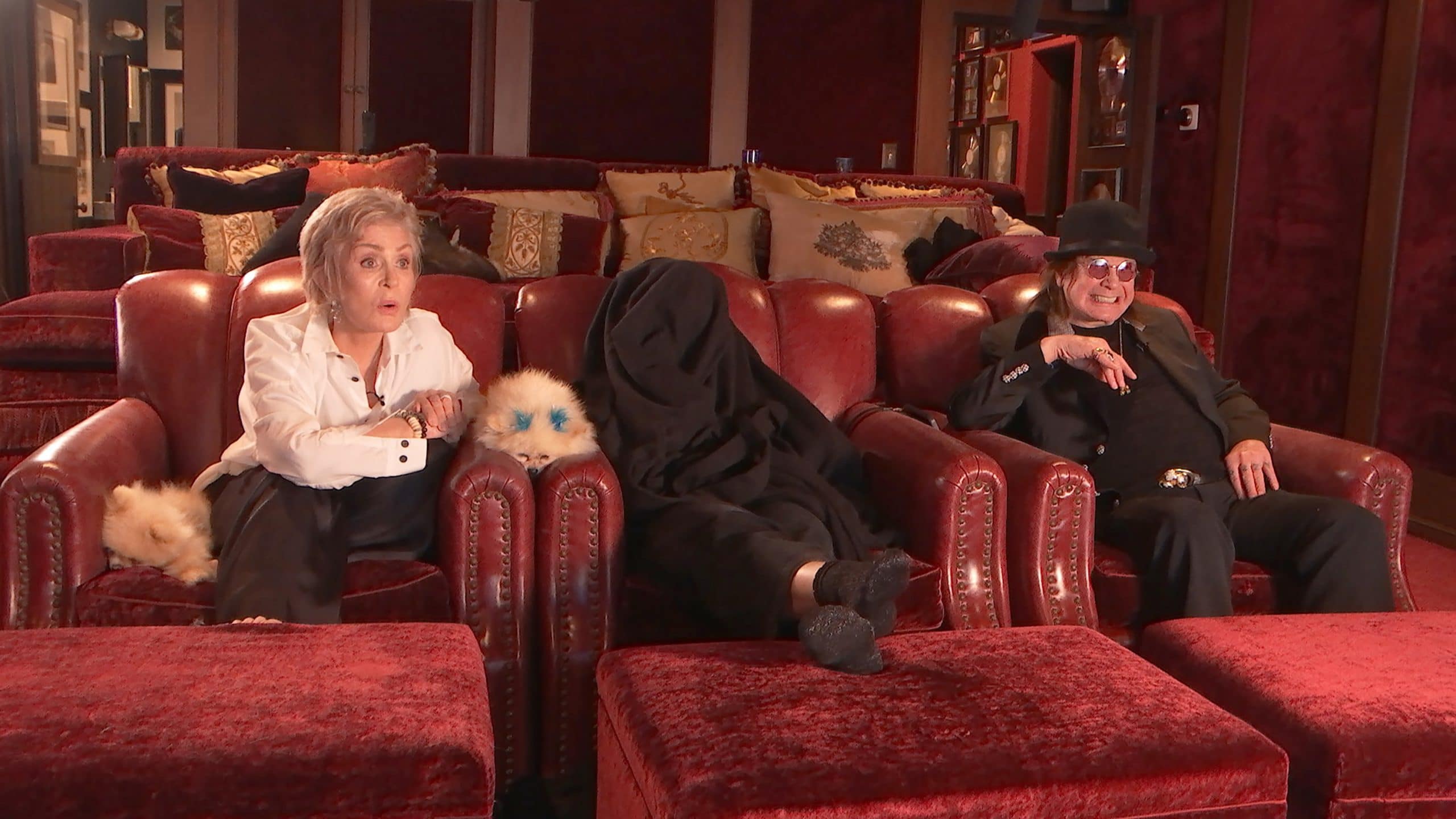 Ozzy recently updated fans after his surgery and wrote, "I am now home from the hospital recuperating comfortably. I am definitely feeling the love and support from all my fans and send everyone a big thank you for their thoughts, prayers and well wishes during my recovery."
Happy anniversary to Ozzy and Sharon!