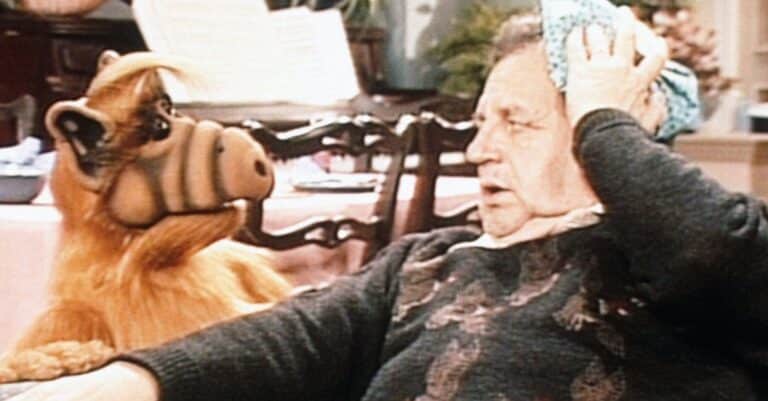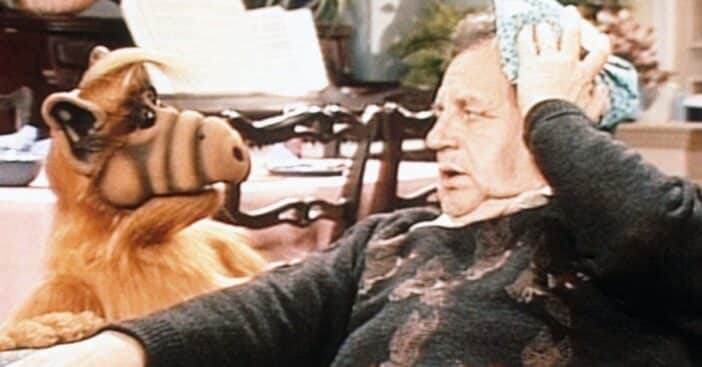 Earth's favorite Melmacian is going to be easier to hang out with than ever. The hit '80s sitcom ALF has got its own channel on Amazon's streaming platform Freevee. Here, the show will be available to watch 24 hours a day, seven days a week.
This move might have larger implications for the show's future. Previously, ALF had been marathoned on Shout! Factory. Shout! also now has the rights to the franchise, which expanded into an animated series, comics, and even games. Perhaps some old plans for the alien life form will be brought back once the excitement returns.
'ALF' gets its own streaming channel on Freevee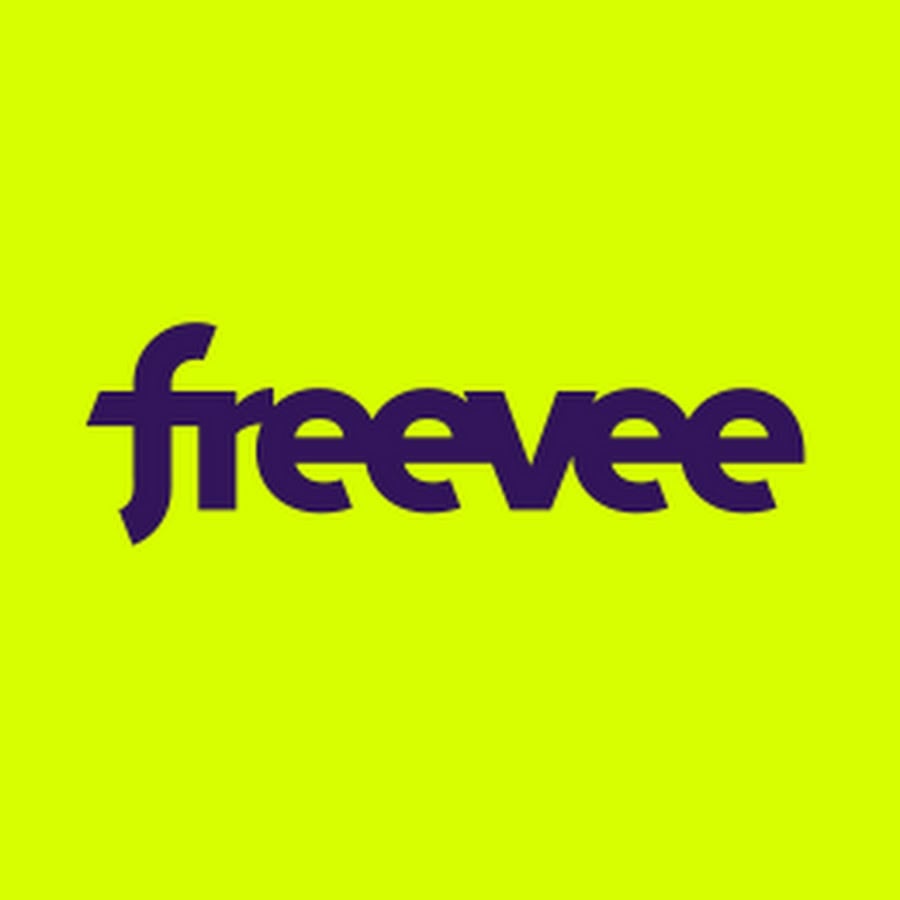 Before the large and growing supply of streaming services came to be, fans of any series had to rely on reruns and syndication to enjoy their favorite programs; their love can remain but producers' abilities to keep the show going don't always do the same. Fans of the classic ALF were still given plenty of new iterations even after NBC switched it out for The Fresh Prince of Bel-Air. It got its cable debut through the Odyssey Network, and enjoyed a spot on Nick at Nite, expanding to a new generation of fans.
Now, ALF is landing on Freevee, Amazon's streaming service that used to be IMDb TV. It is free but does come with ads and houses hundreds of shows and movies to browse. It further supports streaming on multiple devices. Want to see ALF on the big screen? It can work on LG screens. Have a Roku? That runs it too. If you prefer keeping viewing apps in one condensed spot, it can go on the gaming system as well.
What does this mean for 'ALF' going forward?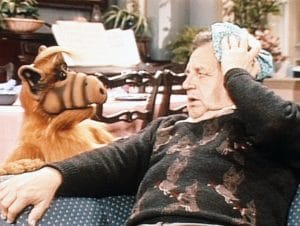 Jeffrey Peisch, responsible for business development with Shout! Factory, sees a promising future for ALF with these new developments. "I couldn't be more excited that Shout! Factory will be marketing and distributing ALF and working with the series' creators, Paul Fusco and Tom Patchett," he announced. "ALF was an instant classic when it debuted on network television over 30 years ago, and the series stands the test of time and appeals to multiple generations."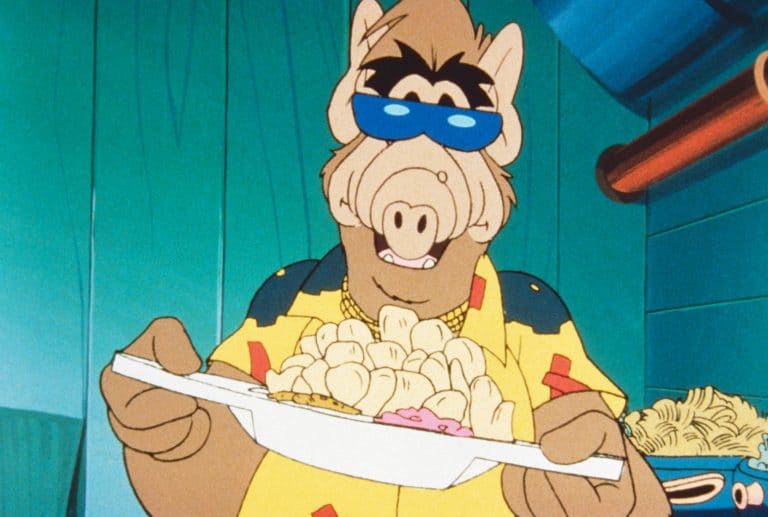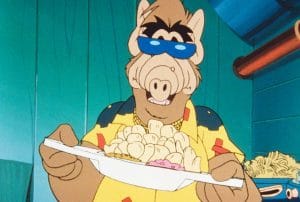 Shout! Factory has the rights to both distribute the franchise and to potentially create new media for it. The company had anticipated a big event themed around '80s programming and back in 2018, a plan to reboot the series had been scrapped. But keeping the series accessible and potentially expanding the audience is a safe way to set the stage for ideas like this again.