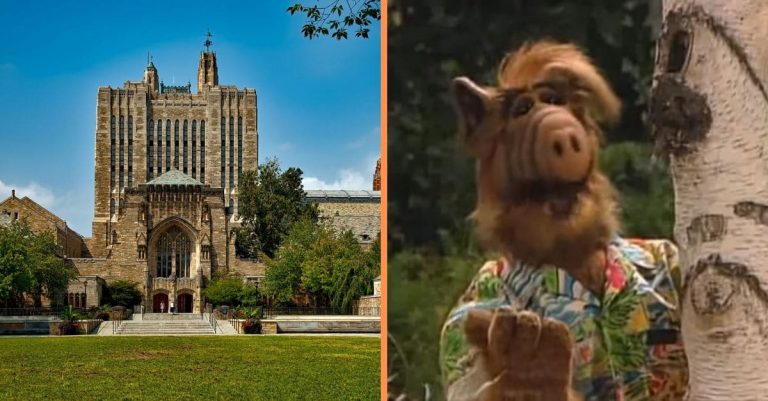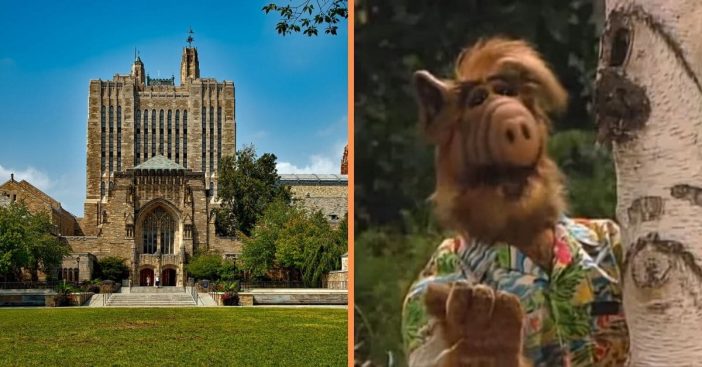 Some characters get to be so iconic, they become a cultural part of a place. States love reminding others of the famous personages they produced. Cities share the same zeal. A resident of New Haven, Connecticut, wants his city to have a proud symbol of one native who made it big: Paul Fusco, voice and puppeteer behind ALF.
To honor character and creator alike, New Haven resident Ray Willis wants to build and erect a statue that looks like ALF from the show of the same name. He and the city have some logistics to work through first, though. But he has big expectations for this tribute to an icon from decades ago.
ALF deserves to be in everyone's faces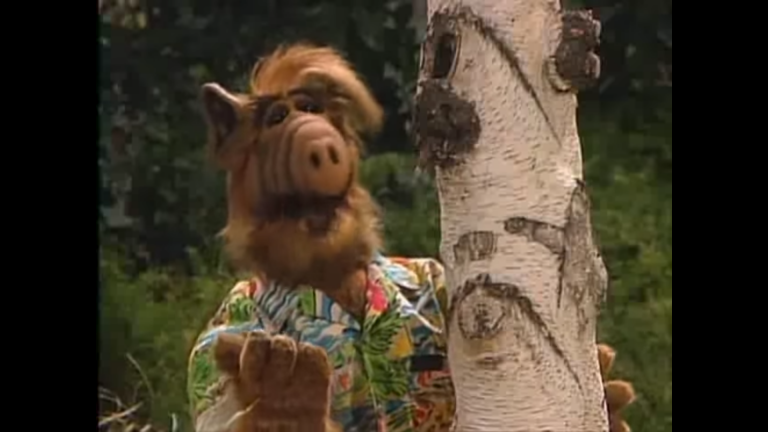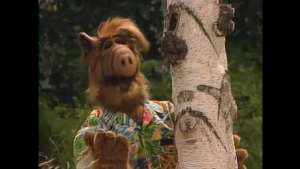 ALF and his show came into existence as something of a joke. Character actor Paul Fusco had the extraterrestrial-looking puppet lying around his house. It might have just collected dust, but Fusco put it to good use by bugging his family and friends with it. But he had bigger dreams for ALF, and through a mix of networking and creative presentation, got him an entire show.
RELATED: How To Watch Your Favorite Vintage Sitcoms On Cable Or Streaming Services
Now, Willis has bigger dreams for ALF. He envisions that "This ALF sculpture will last thousands of years." As of June last year, neither he nor the city had any precise idea of where to put the statue. Willis explained, "It's too early to discuss where it might go, but eventually, we'll have a choice rather than difficulty in erecting the statue. We've got a lot of options for this." But by that point, they still had to gain funds and support.
The quest for funding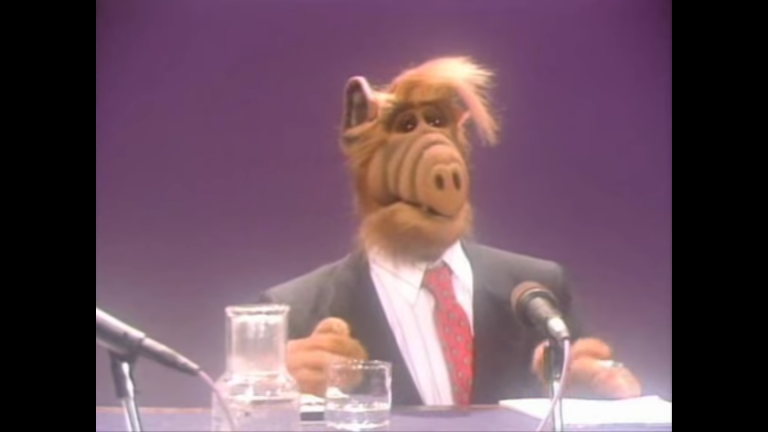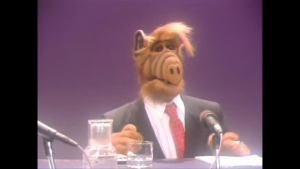 To even get off the ground, a venture like this needs support and approval from a lot of sources. Government officials and civilians alike need to back it. So far, Willis discussed the idea of an ALF statue with New Haven's Recreation and Trees Department, in addition to other potential stakeholders.
Willis has a lot riding on this, both for himself and for New Haven. "It will be to New Haven what the pyramids are to Giza," he claimed. He later added, "It will be my legacy, my lasting gift to the people of New Haven." This is not the first time a city put up the likeness of a big celebrity who called that place home. During its very early stages, the project gained $250 from 31 contributors. Ultimately, the goal stands at $10k. "A lot of people think it's facetious and that's what stopping additional funds coming through, but it has a lot of support. People love ALF," Willis insisted. What statue from a beloved show would you want up in your area?