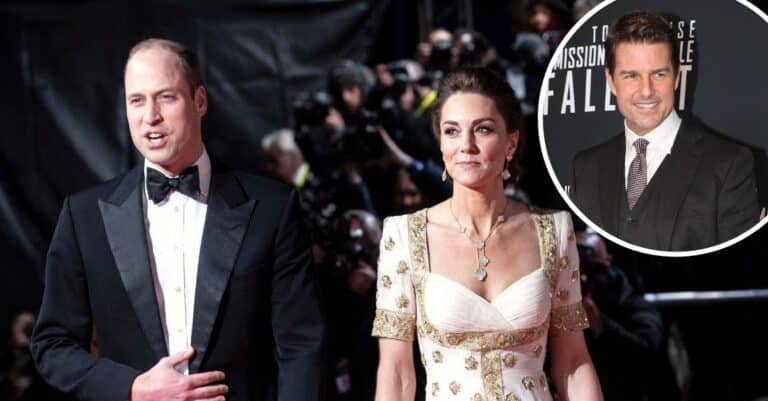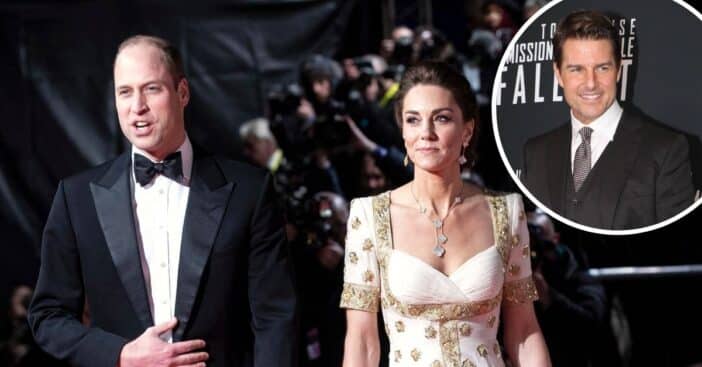 Prince William and his wife Kate Middleton attended the royal charity premiere of Top Gun: Maverick recently. During the premiere, the star of the film, Tom Cruise, greeted the royal couple, and fans are divided over their interaction.
In a video, Tom offers to hold Kate's hand while she climbs a flight of stairs. The footage shows Kate accepting the hand but later moving her handbag to Tom's side, insinuating that she may have not been too thrilled by his gesture.
Fans are divided about Tom Cruise holding Kate Middleton's hand at 'Top Gun: Maverick' premiere
Some fans said that this was a very "gentlemanly" move while others said that she looked uncomfortable and Tom should know that it is not proper etiquette to touch a royal. One person commented on social media, "Her face is mortified – she reluctantly accepts, then switches. a. Royals aren't to be touched, and b. One doesn't want to be touched by Tom Cruise. Kate is traditional and conservative in many ways, she clearly didn't like it. Wills couldn't take her hand because of the clutch."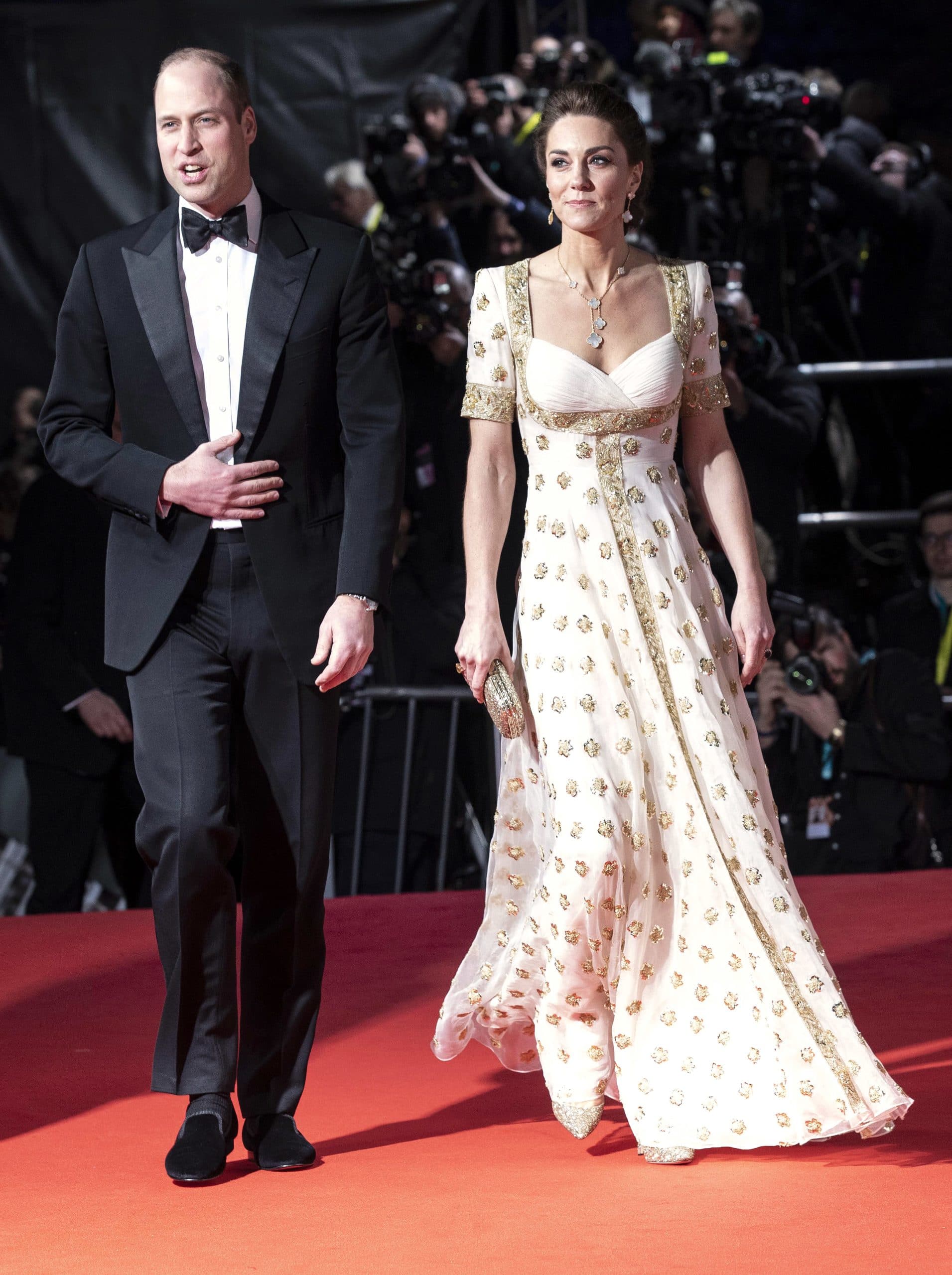 On the flip side, someone else wrote, "Kate is perfection and I love so much that Tom Cruise held her hand!" Ironically enough, the theme song for the long-anticipated sequel is called "Hold My Hand," sung by Lady Gaga. After the red carpet, Kate and William sat next to Tom to watch the film.
Take a look at what happened below, as seen in this TikTok and decide for yourself: