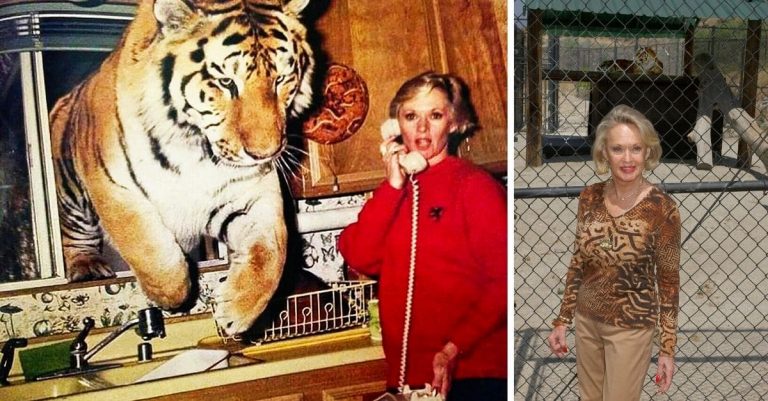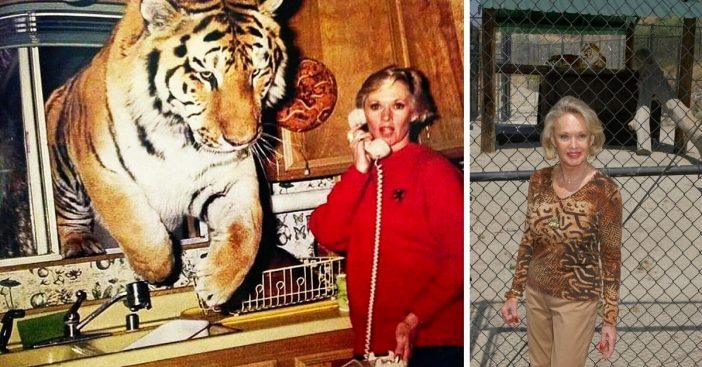 Hollywood legend Tippi Hedren has been rescuing big cats since the 1970s. Her granddaughter, actress Dakota Johnson recently revealed that her 90-year-old grandmother still owns many lions and tigers. She still lives with at least 13 or 14 big cats, Dakota said.
Dakota recently appeared on The Graham Norton Show virtually and talked about her grandmother. Tippi still lives at her California animal sanctuary called the Shambala Preserve. Reportedly, she used to have around 60 big cats, but now she has about 14.
Tippi Hedren still lives with her beloved big cats
Dakota's mother and Tippi's daughter is actress Melanie Griffith. Back when Melanie was a child, there were many photographs taken where she appears to be in danger from the big cats. In recent years, Tippi admits that some of the photos made her cringe and said she knows it was stupid to have some of those big cats live with them before they knew how to truly take care of them.
RELATED: Tippi Hedren's Granddaughter Is All Grown Up And Working As A Famous Hollywood Actress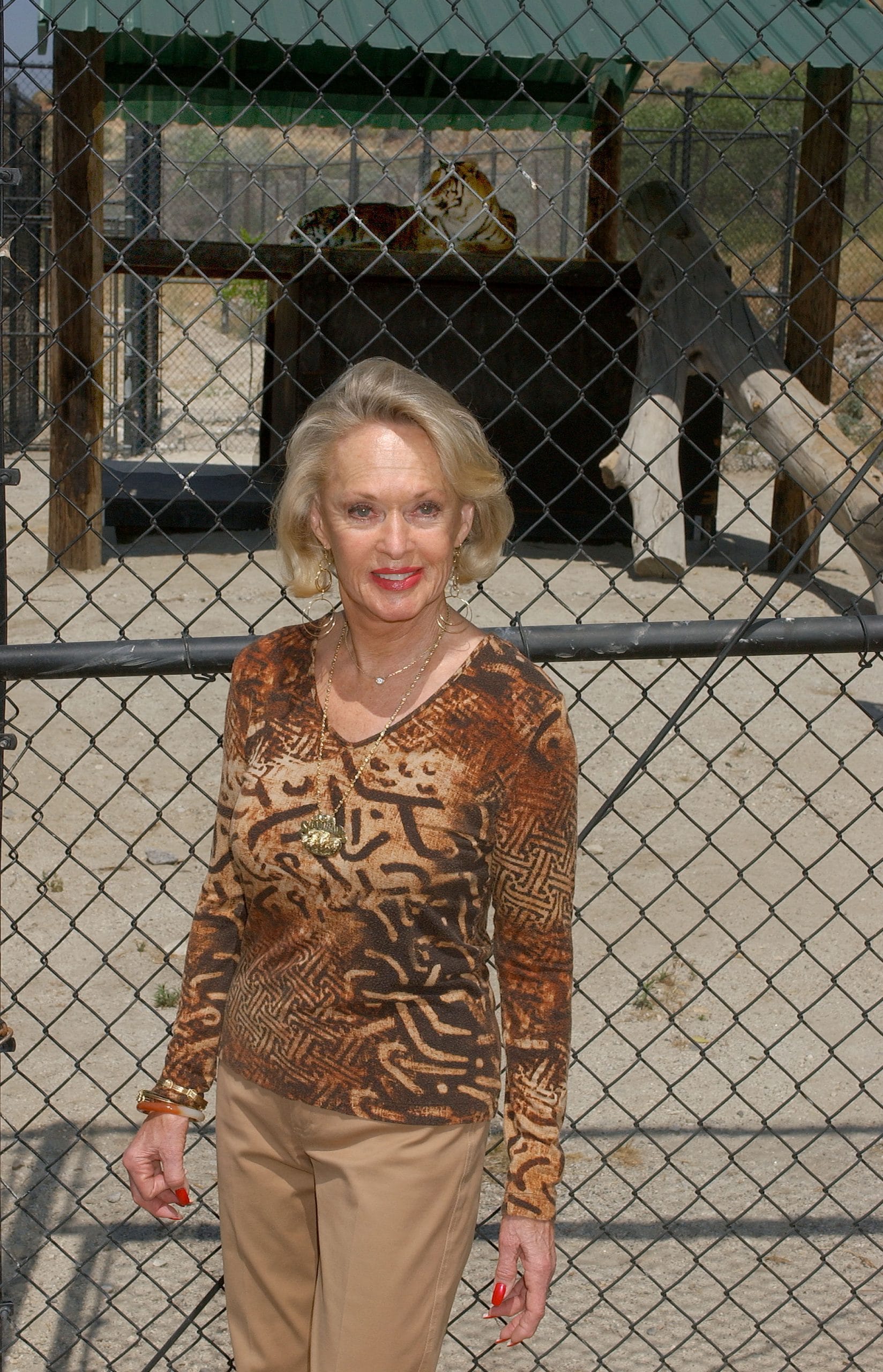 However, Dakota said that by the time she was born, the compound was much safer. Dakota said, "Yeah, well I mean, by the time I was born they were all in huge compounds and it was a lot safer. And it wasn't as totally psycho as it was when they first started."
Tippi and her second husband Noel Marshall made a movie called Roar. After that, they started the Roar Foundation in 1983. It was meant to educate people about the dangers of owning big cats in a private residence.
Watch Dakota's entire interview about her grandma below: