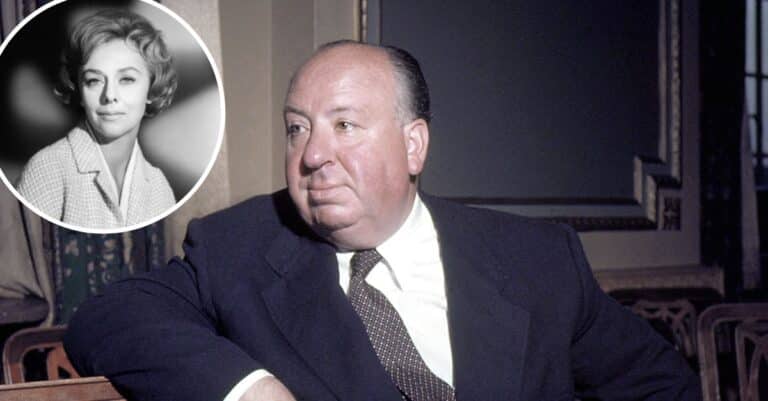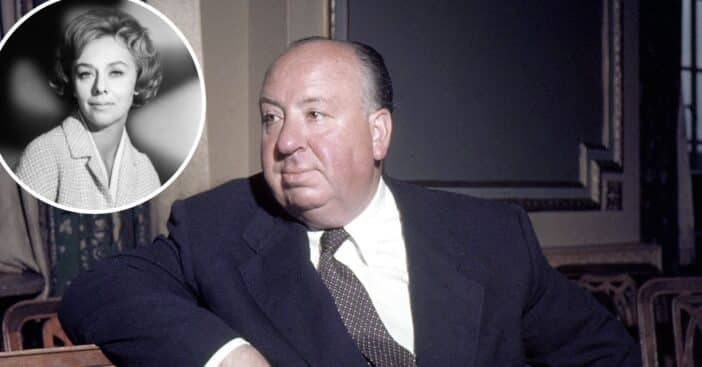 Alfred Hitchcock reportedly saw actress Louise Latham in the TV show The Defenders. He was so impressed by her, he sent a wire to her agent and said that they must meet! Louise was excited about the opportunity to meet and potentially work with the famous filmmaker. However, L.A. traffic almost ruined her opportunity!
Louise traveled from New York to Hollywood to audition for Alfred for the film Marnie. She said that she read the script and immediately knew that she wanted the role of the mother in the film.
Louise Latham once recalled almost missing her chance to meet Alfred Hitchcock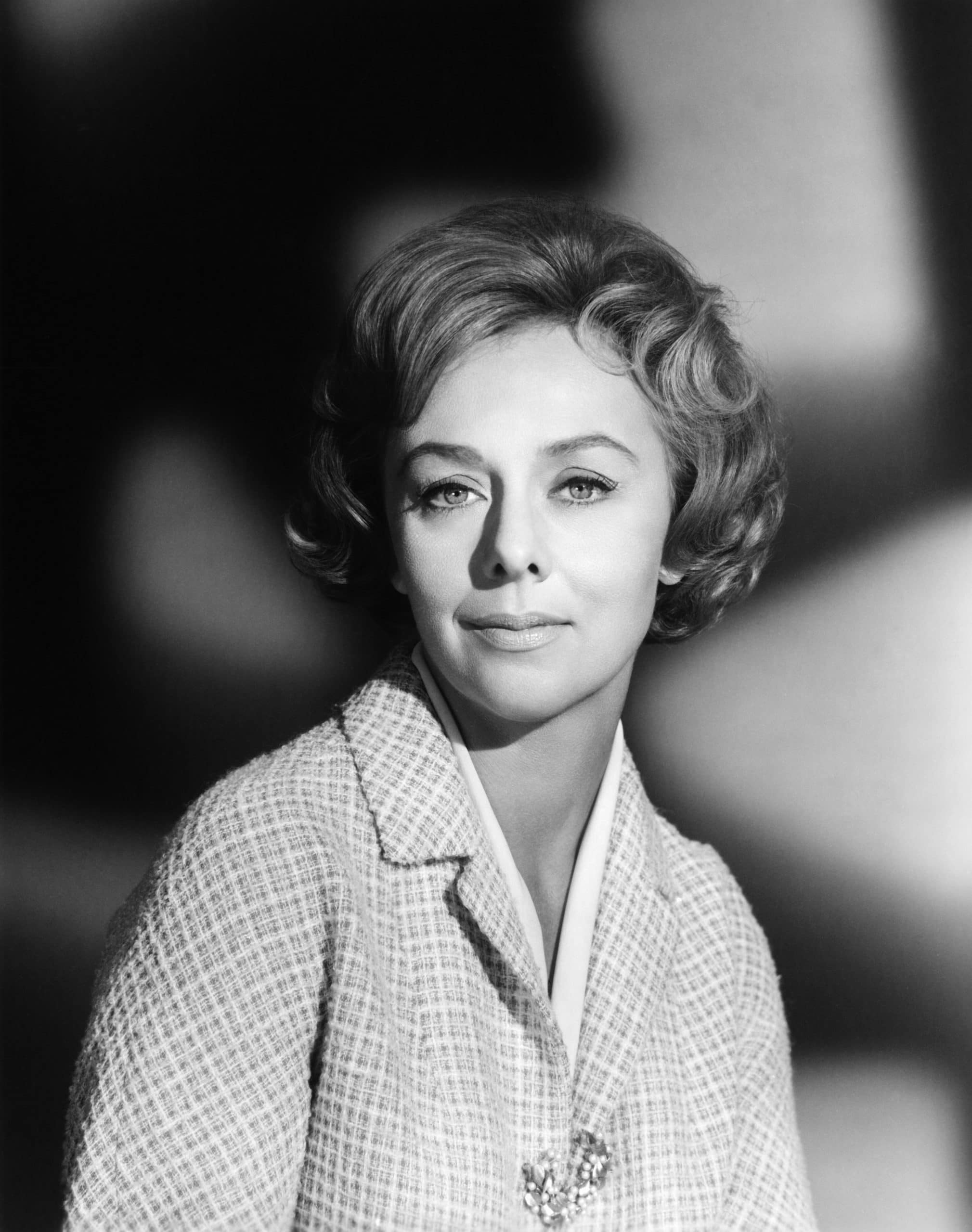 However, she recalled, "My taxi arrived a half hour late – traffic was terribly heavy – and just as we were pulling up to our designated meeting place, Mr. Hitchcock's limousine began driving away." She asked her driver to follow his limo and she took fate into her own hands!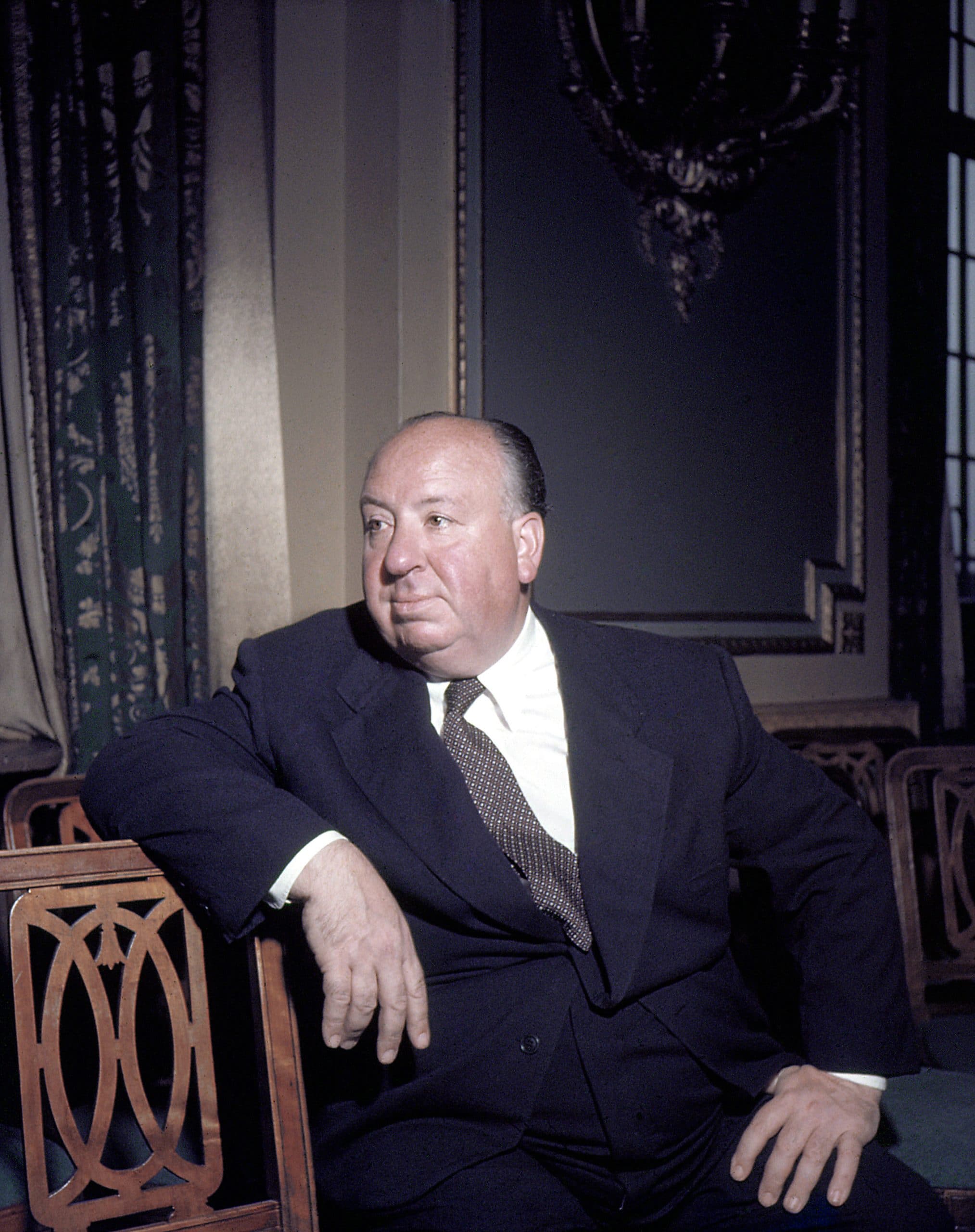 During traffic, Louise's car got close enough to Alfred's and she jumped out and tapped on his window! He was, of course, startled at first and tried to figure out who she was. Louise generally played older characters on TV, so he thought she was going to be older than she was.
She joked, "Believe me, I've just aged 10 years!" Overall, Alfred was impressed with her and she ended up getting that role in Marnie and was well-received by critics. Louise went on to have a very successful career. She passed away in 2018 at the age of 95. May she rest in peace.