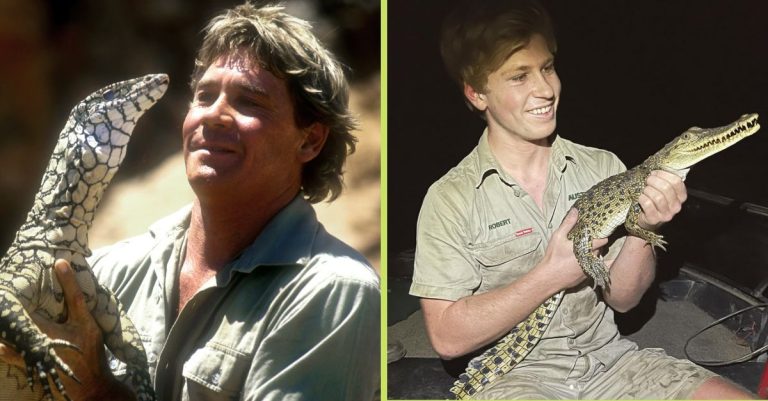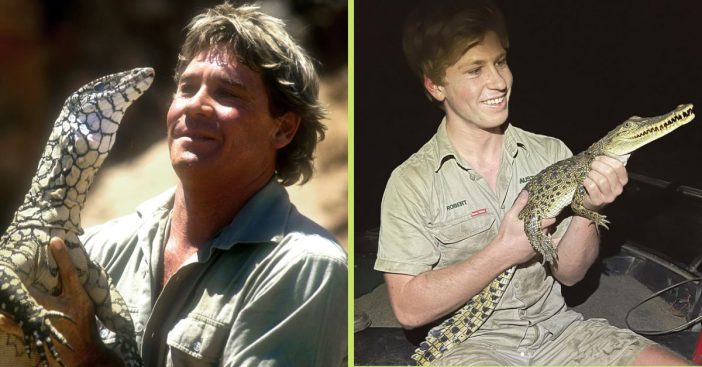 For years, the Irwin family has remained concentrated around the Australia Zoo. Soon, though, Robert will be calling not just Queensland home, but just about anywhere. That's because Robert has reportedly decided to leave home, to better travel the world and capture its beauty, like his father Steve Irwin did before.
This news comes from a source informing New Idea magazine earlier this week. The source claims that Robert, 18, is ready to travel the world with a documentary crew. This big step for Robert has reportedly left sister Bindi Irwin feeling saddened by the bittersweet news.
Robert is intent on following in Steve Irwin's footsteps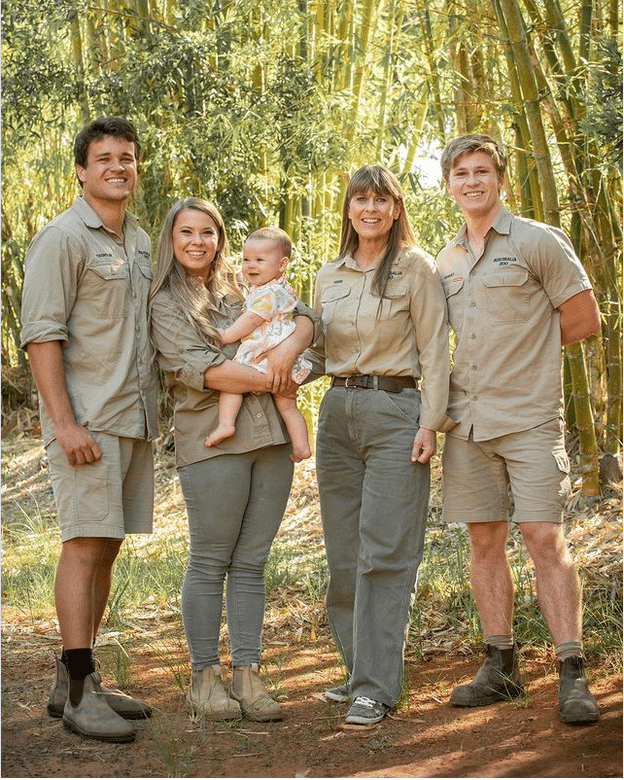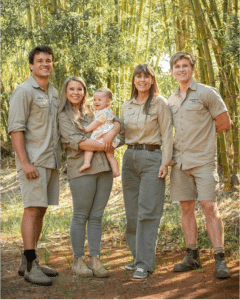 In the past, Robert's days would be spent teaching people about animals at the Australia Zoo. This certainly is consistent with Irwin's educational documentaries such as Crocodile Hunter. Robert has made it clear this is his goal, saying, "My dad was the original wildlife warrior. He was the most incredible wildlife conservationist and every single day we strive to continue his legacy. I'm keen to do everything he did."
In this way, Robert hopes to "carry on where [Steve] left off." Robert turned 18 last December, and now he is prepared to make his dreams a reality. "He loves Australia Zoo and everything his parents built together," a source claimed, "but he's ambitious and wants to get out and see the world – hopefully with a camera crew right behind him, just like Steve did."
A family of wildlife warriors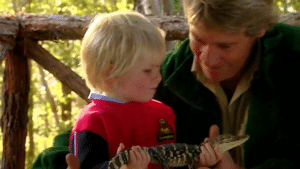 Throughout his life, Robert has exhibited similarities with the late Steve Irwin, according to fans. Robert hosts the Australia Zoo's online show Robert's Real Life Adventures, and has won the People's Choice Award for Wildlife Photographer of the Year. The subject of the award-winning photo was a personal one: damage caused by fires in Australia. These days, he can also be seen on the Animal Planet series Crikey! It's the Irwins alongside his mother Terri and sister Bindi. His sister is reportedly "heartbroken" that Robert plans on flying the nest to travel the world over. The source elaborated, "She knows Robert deserves to live out his dreams and he's excitedly telling her his plans, but it makes her very emotional. She's never known a life without him."
For those wondering where he might go first, the suspected choice is South Africa, where he spent a family vacation in 2018. Robert calls it "the greatest honour of my life to get to follow in my dad's footsteps and help keep his legacy and mission alive." Ultimately, the insider claims, "He wants to be a mix of his dad and David Attenborough."
Good luck, Robert!