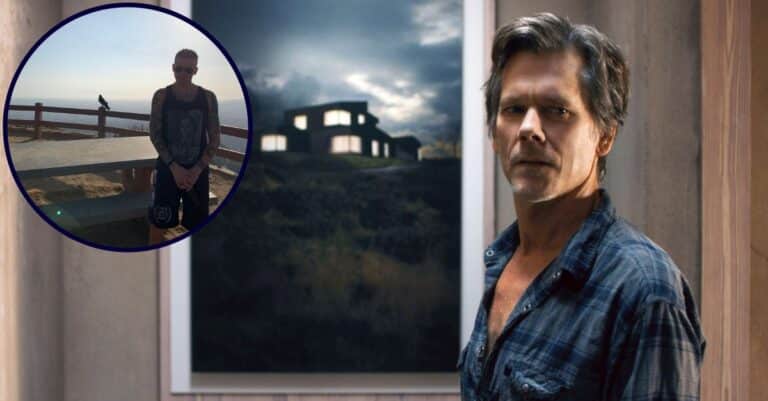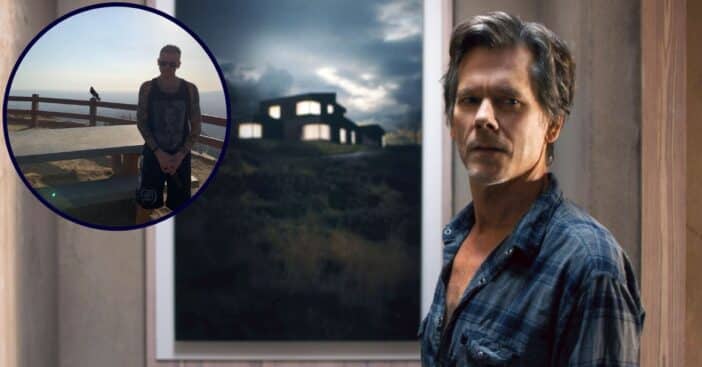 In a recent picture online, to mark Travis's birthday, the heavy metal musician looked almost unrecognizable in his new haircut. The 33-year-old is known for his long black hair and heavy eyeliner, but his new look is definitely a lovely sight.
Travis, the oldest son of Kevin Bacon and Kyra Sedgwick, is a musician in the band Contracult Collective. Travis also plays for a heavy metal band called Black Anvil and is an audio engineer and songwriter. Kevin and Kyra have been married for over three decades and have two children, Travis and Sosie. Their two children have followed their dad's footsteps in the entertainment industry.
Supportive Family
View this post on Instagram
The proud father shared a picture of his son on Instagram, wearing his new short hair and sunglasses on the beach during a family outing. "Happy birthday and big forever love to my first. 'I'm a lover and a fighter,'" Kevin captioned the photo. Fans trooped to the comments to express their delight, "Oh wow, good looking man like his dad," said a fan, while another added, "Great photo," and another, "Firsts are very special."
Kevin and Kyra are big fans of their son's music. Kyra went on stage for Travis at the "Welcome to Rockville" event in Florida last year. The actress shared a photo from the November concert, while her son sang his heart out to the cheering crowd, with the caption: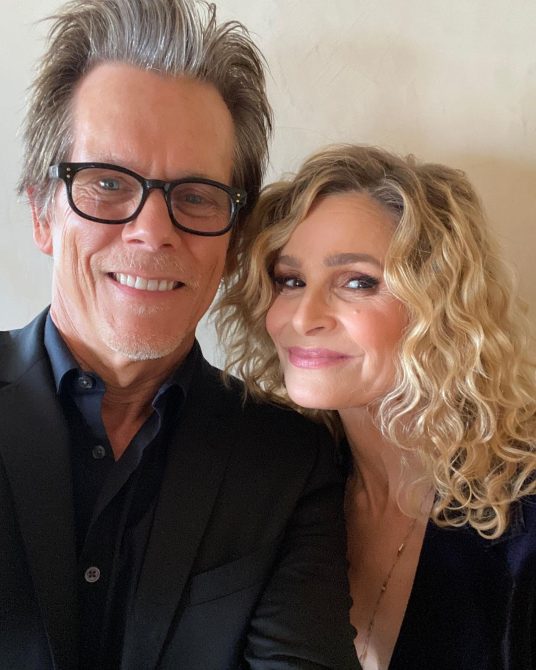 "My insanely talented kid rocked the house yesterday, and I was lucky enough to be there!! "@welcometorockville @contracultofficial @svrtcntraclt @pma82 #proudmom." His sister, Sophie Bacon, is also very proud of her elder brother as she previously shared photos of him on stage on her Instagram page.
His Parents Did Not Want Him In The Spotlight At First
Their parents admitted that they did try to deviate their kids from the entertainment line when they expressed a desire for their career field. Kevin had gone through a public breakdown after a rough patch in his career, and he did not want that for his children, hence his preference to keep them out of the spotlight.
"You're only as happy as your least happy child. We were only thinking about the struggle. And you want your children to live a life with as little struggle as possible. You never want bad things to happen. But of course, that's just not possible," Kevin said to the Telegraph in 2013.
Kyra, who also shared the same view, mentioned in an interview, "Honestly, I really just want them to be happy. It is difficult being in this business, knowing how hard it is even when you're successful. The hurt, the rejection, the insecurity of thinking you're never going to work again… I don't want that for my kids."
Father and son love to work together, as Kevin said to Hello magazine when asked about their relationship, "We like to work together, we don't do it just because it's family, we do it because we like the work, the creative process."