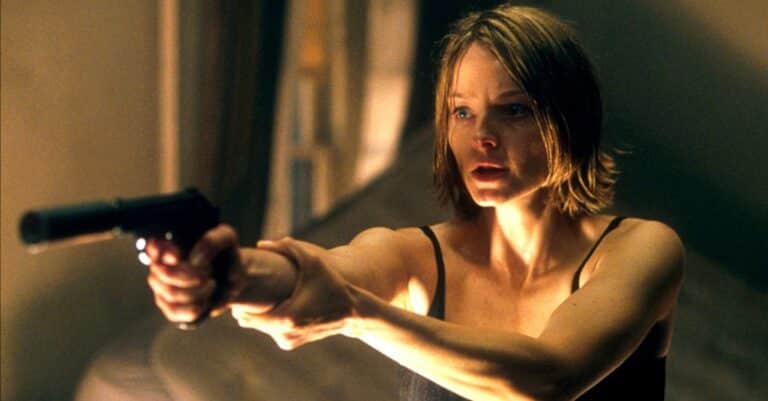 HBO is rolling out another dramatic series and this one is starring Jodie Foster as the lead investigator. True Detective: Night Country sees Foster as Detective Liz Danvers. So far, she is one of the few cast members officially announced and will also serve as a producer for this season of the crime series.
Night Country is actually the fourth season of HBO's overarching anthology series, True Detective. Past entries took place in the Ozarks, California, and Louisiana. Season four is set in Ennis, Alaska, a location so far up north, that during the winter, sunlight is visible only briefly. Learn what else this series has in store for viewers!
Jodie Foster takes the lead in the latest HBO 'True Detective' season
'TRUE DETECTIVE' Season 4 has been officially greenlit by HBO.

Titled 'TRUE DETECTIVE: NIGHT COUNTRY', the new series will star Jodie Foster and Kali Reis.

Issa López will write, direct, exec produce and act as showrunner for the series. pic.twitter.com/bLRsm13IYp

— DiscussingFilm (@DiscussingFilm) June 28, 2022
The True Detective series is known for its big stars, with past seasons featuring Matthew McConaughey, Mahershala Ali, Colin Farrell, Rachel McAdams, and more. Foster's character of Detective Danvers will be working alongside a character named Evangeline Navarro, played by actress and world champion boxer Kali Reis. Their work will see the two investigate the disappearance of six men from an Alaskan research facility.
In this case, the role of Alaska will be played by Iceland for filming purposes. With the show officially greenlit as of this month, HBO has begun teasing new twists to the plot, revealing that the two lead characters will "have to confront the darkness they carry in themselves, […] and dig into the haunted truths that lie buried under the eternal ice."
Catching up with Jodie Foster
Starting as a child model at just three, Foster has since expanded her resume to include award-winning actress and director. 1992 also saw People declare her the most beautiful woman in the world. She's no stranger to the grim psychological element True Detective: Night Country is expected to bring, having appeared in 1976's Taxi Driver starring Robert De Niro. The '70s, '80s, and '90s held some of her busiest and most successful years, but she is in several more successful thrillers, including Panic Room, and several episodes of Black Mirror, essentially the new generation's response to The Twilight Zone.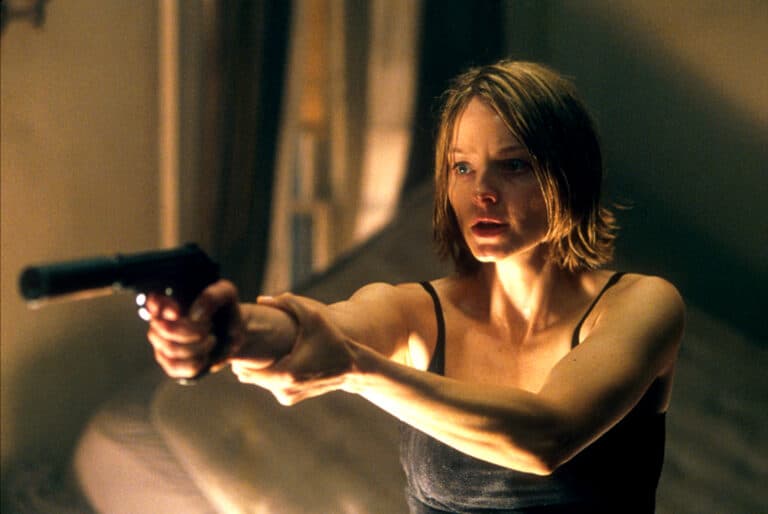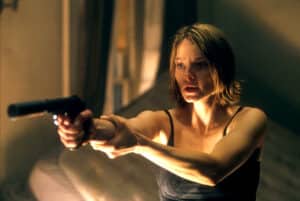 Among her many projects over the years, fans last saw her in The Mauritanian in 2021. For her work in the memoir-inspired legal drama, she won a Golden Globe – her third one, specifically. This follows three British Academy Film Awards, two Academy Awards, and multiple nominations from over the years.
Have you watched earlier seasons of True Detective and will you be tuning in for season four?