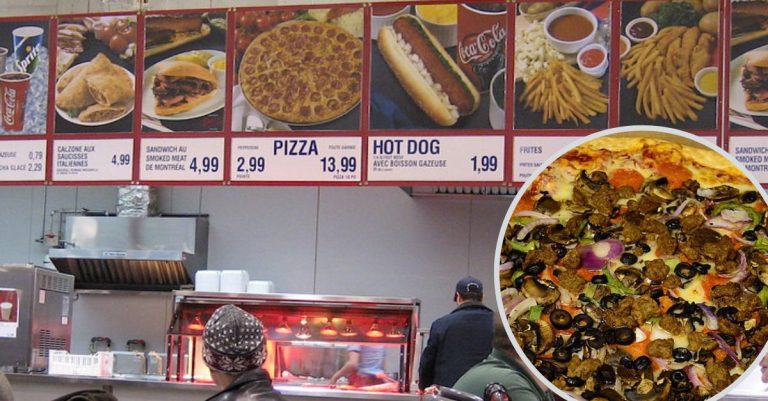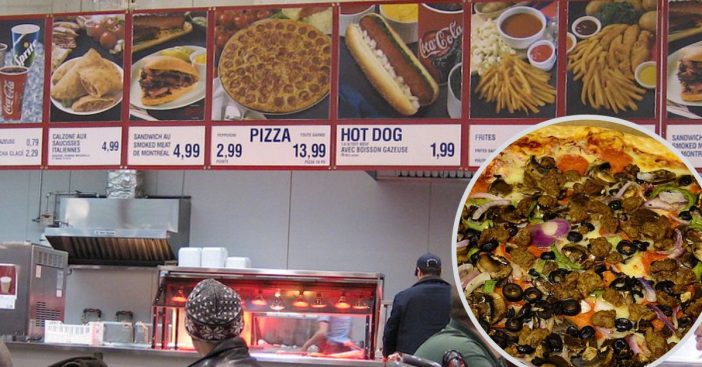 If you're a big fan of Costco, you likely make a pit stop at the food court every now and again. They have delicious and cheap options including their famous $1.50 hot dog, pizza, sundaes, and chicken bakes.
You can purchase a large piece of pizza for $1.99 or a whole pizza for your crew. Unfortunately, Costco recently got rid of one type of pizza and many customers are upset. It seems that the combination pizza which included Italian sausage, pepperoni, sliced green bell peppers, red onions, mushrooms, and black olives is gone for good.
The combination pizza from the Costco food court is gone for good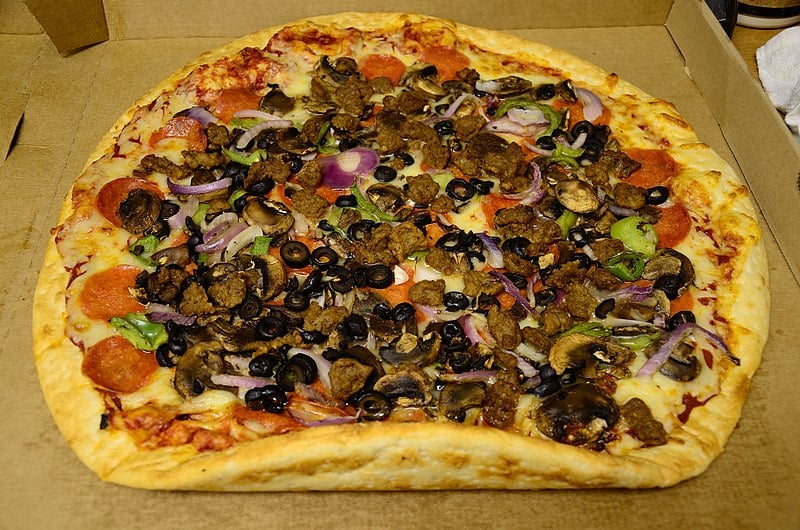 Someone complained on Twitter about the pizza being discontinued and many people responded, including those who had no idea it was gone. Many were bummed that they could no longer get the pizza piled with toppings from Costco.
An employee chimed in and gave an explanation. They wrote, "[T]hey just saw it as a way to save money. They wouldn't make a profit so they only kept the basics. I work there and I've asked the big bosses."
It makes sense since the combination pizza cost the same as the cheese or pepperoni slices. Other customers started complaining about other food court items that have since been discontinued too like the BBQ brisket sandwich and the acai bowl.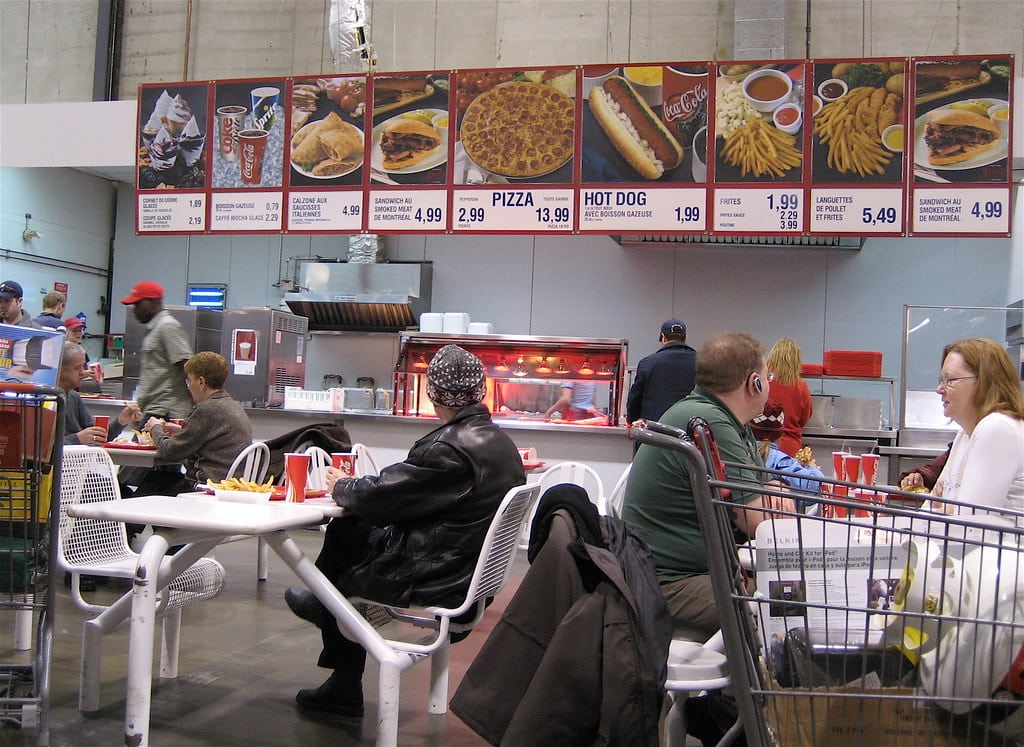 Unfortunately, some items come and go from the food court menu and we all just have to deal with it. Were you a fan of the combination pizza from the Costco food court? Someone created a petition for Costco to bring back the combination pizza but it doesn't have much traction as of now.