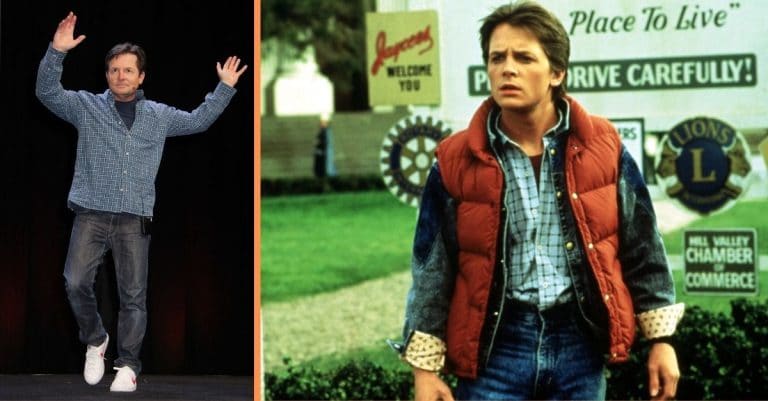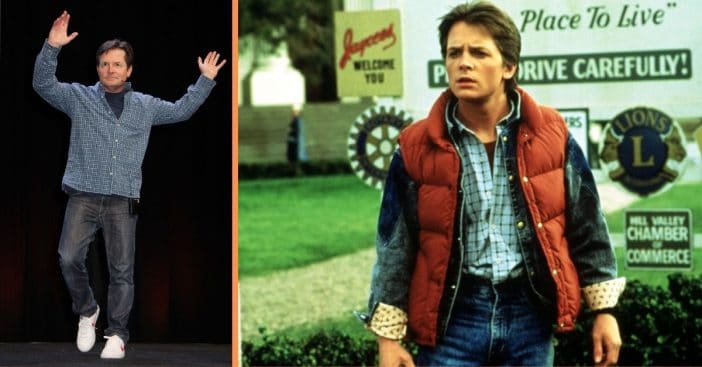 Great Scott! It's Marty McFly at an event spearheaded by Michael J. Fox! The retired actor took to the stage for his very own A Funny Thing Happened on the Way to Cure Parkinson's Gala in New York City. There, his whole aura channeled that of his Back to the Future character – more so than usual.
The event in question is just one part of the many ways Fox has contributed in the effort to study and combat Parkinson's disease. The cause became personal to him in 1991 after he was diagnosed, a revelation he went public with in 1998 and since became a vocal champion for others in a similar battle.
Michael J. Fox truly is Marty McFly
NEW YORK, NEW YORK – OCTOBER 23: Lisa Fischer, Sting, Michael J. Fox and Brad Paisley perform during the 2021 A Funny Thing Happened On The Way To Cure Parkinson's gala. @OfficialSting #sting

Photo by Jamie McCarthy pic.twitter.com/MDOTppzujL

— Stingdigest (@stingdigest) October 24, 2021
Over the weekend, Fox attended the Parkinson's research gala and provided a key source of entertainment when he went on stage. There, he could be seen wearing black pants, a white graphic t-shirt, and a black blazer. Finishing the look was a pair of thick-framed black glasses.
RELATED: Michael J. Fox To Be Honored With Award For Parkinson's Research
When he went on stage, Fox was actually joining Sting, just one of the big names attending the event and supporting the cause. Other talents included Brad Paisley, Julianna Magulies, Spike Lee, Katie Couric, George Stephanopoulos, Blake Griffin, Ali Wentworth, and Denis Leary. His event helps fund new ways of researching Parkinson's and, ultimately, preventing it.
Outlining Fox's major plan
One way of helping those liable to getting the disease, Fox asserts, is finding a way for doctors to detect the disease's presence early – so early, that the symptoms have not yet manifested. Then, he explained, according to Outsider, it can be treated prophylactically, which refers to essentially guarding against a disease entirely or preventing its manifestation. "Then maybe you don't get it," Fox concluded.
"I just want to get this done," Fox stated of his dedication to initiate further Parkinson's research. "I'm committed to this. I won't stop until it happens.." So committed, in fact, that he has donated $1 billion to researching the disease and finding a cure. Fox won the AARP Purpose Prize Award for his dedication to Parkinson's research. "I think it's part of my life," he said of the condition. "It's what and it's who I am. And it's a struggle sometimes. I'm not going to lie, it's really hard to get up and get ready and get out in the world [some days]." However, he sees himself in a unique position to invoke change, and he's not about to deviate from that, adding, "I didn't get put in this position to squander it."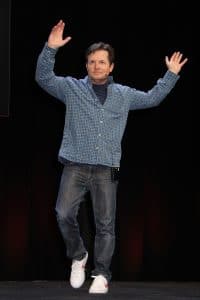 RELATED: Michael J. Fox Turned 60 And Fans Paid Tribute To Him In The Most Nostalgic Way