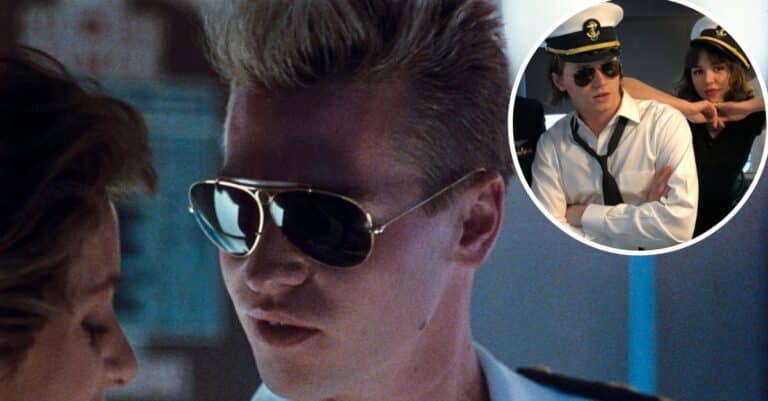 The sequel to the 1986 film Top Gun has been in theaters for a few weeks now. Fans seem to be really enjoying Top Gun: Maverick just as much as the first film. Tom Cruise was very adamant that Val Kilmer returns in this movie as Tom "Iceman" Kazansky.
Val's children, Mercedes and Jack, were thrilled to see their dad in the new movie, especially after all of his struggles in recent years. They had to use technology to help his voice since Val is recovered from throat cancer.
Mercedes and Jack Kilmer share photos from the set of 'Top Gun: Maverick'
View this post on Instagram
Mercedes shared several photos of herself and Jack having fun behind the scenes of the film. In one photo, Mercedes and Jack wear pilot hats and aviator sunglasses. In other photos, they pose next to some extras. The last photo shows Mercedes cuddling up to her dad.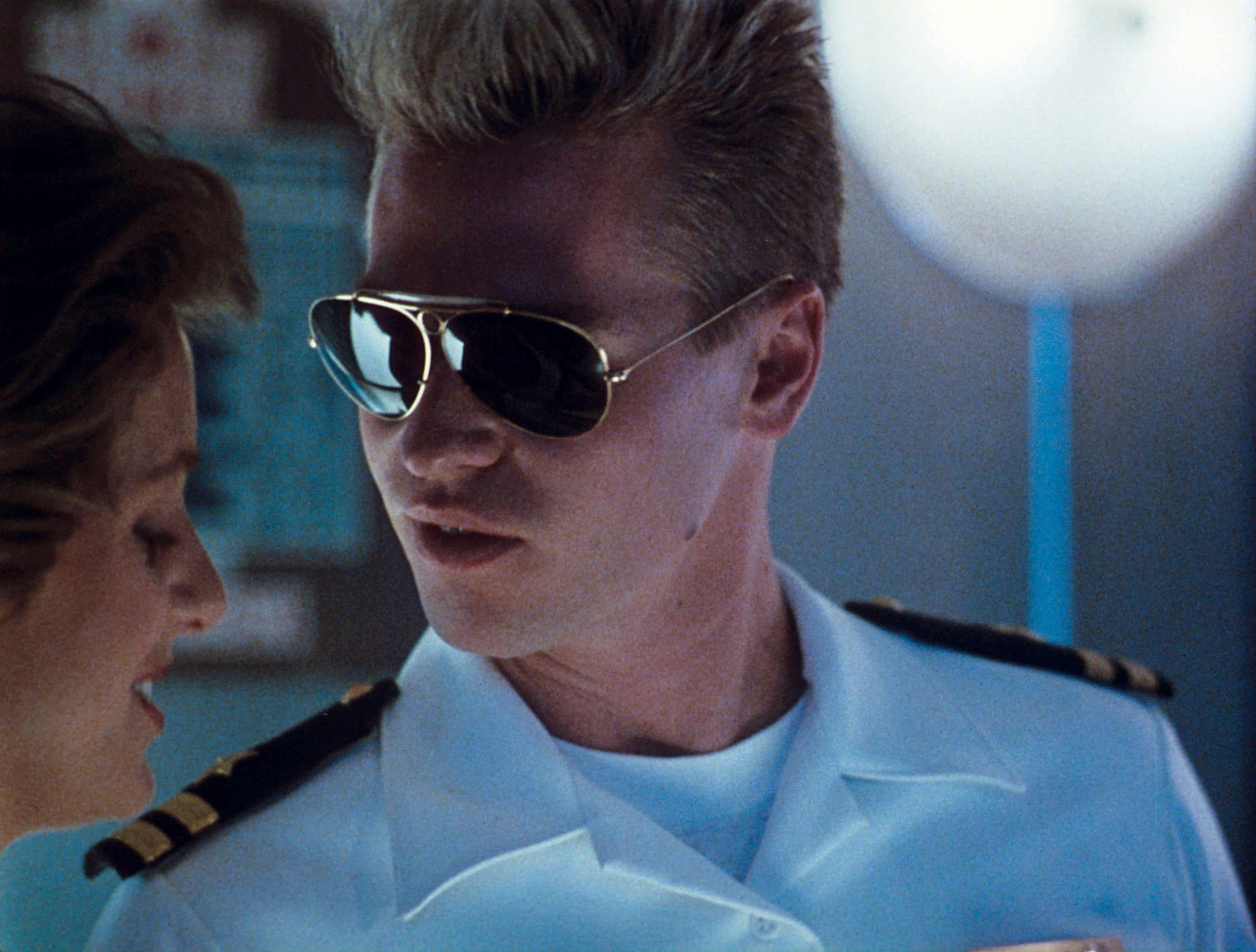 She captioned the photos, "Finally allowed to post these pics from the @topgunmovie set 🙂 Maverick out now !" Fans were loving the photos and many wrote comments about how much they love Val and loved seeing him in the movie.
One fan wrote, "Great movie!!! Tell your Papa he is a legend!! Lots of love to you all!! ❤️❤️" Mercedes previously shared, "I'm so proud of him because he has no issues now. And even if he wasn't my dad, I would feel so proud of him. It feels like the entertainment industry is finally changing. And there are so many more artists who different disabilities and different backgrounds who can now finally get visibility. It's just a really exciting moment to be a part of."
Have you seen Top Gun: Maverick yet? Tell us your thoughts!